The project, called "Green Energy Corridor Phase-II", will aim to lay down 10,750 circuit kilometres of transmission lines by 2026, Union minister Anurag Thakur explained to the reporters.
The union cabinet on Thursday approved to invest ₹12,031 crores to lay transmission lines to evacuate the electricity generated from renewable power projects.
The union minister, Mr Anurag Thakur, told reporters that the project "Green Energy Corridor Phase II" would comprise 10,750 circuit kilometres of transmission lines being laid by 2026.
Including central financial assistance (CFA) i.e., 33% of the project's total cost (about ₹3970.34 crores), the scheme's total cost is estimated to be ₹12,031.33 crores.
An official statement stated that the cabinet committee on Economic Affairs approved the scheme for Intrastate Transmission System (InSTS) and to add approximately 10,750 circuit kilometres (ckm) of transmission lines and approximately 27,500 Mega-Volt Amperes (MVA) transformation capacity of substations.
The scheme will come into action in the states of Gujarat, Himachal Pradesh, Karnataka, Kerala, Rajasthan, Tamil Nadu, and Uttar Pradesh, and will carry out integrating grids along with power evacuation of about 20 GW of Renewable Energy (RE) projects.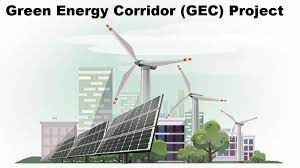 Mr Thakur emphasised that "The transmission systems will be created for five years during the 2021-22 to 2025-26 fiscal years." To his statement, he further added that 80% of the work of Phase I, had already been completed with the outlay of ₹10,142 crores, and further CFA will be helping to offset the intrastate transmission charges and keep the power cost down.
According to the statement of the minister, this scheme will not only help to achieve the target of 450 GW installed renewable energy capacity by 2030 but will also contribute to the long-term energy security of India and promote ecologically sustainable growth by reducing the carbon footprint. The project will create numerous direct and indirect employment opportunities for skilled and unskilled people in power and other related sectors, he concluded.
This scheme was added to GEC Phase I, which was implemented in the states of Andhra Pradesh, Gujarat, Himachal Pradesh, Karnataka, Madhya Pradesh, Maharashtra, Rajasthan, and Tamil Nadu with the aim of grid integration and power evacuation of approximately 24 GW of renewable energy which is expected to be completed this year. Phase I aims to add transmission lines of 9700 ckm and a substation capacity of 22,600 MVA. It estimated its cost to be ₹10,141.68 crores with the CFA of rupees 4056.67 crores.
Yash Rastogi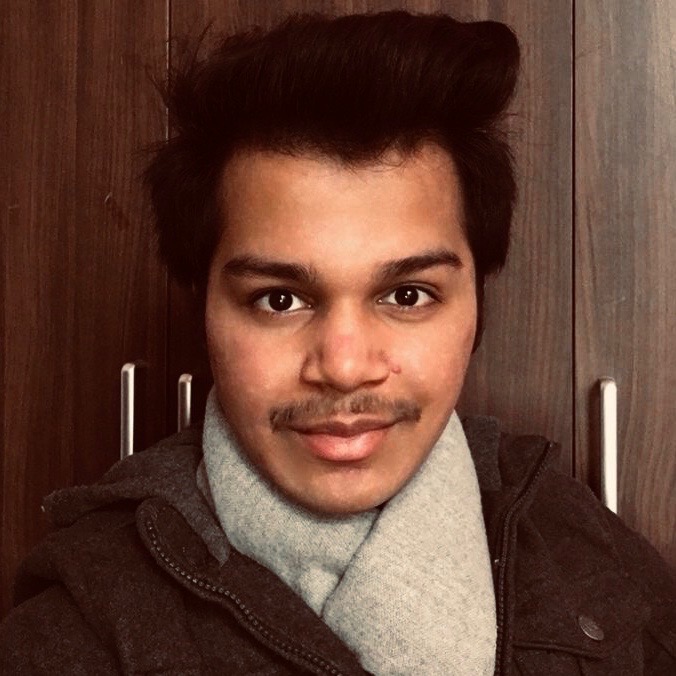 Yash Rastogi is a bachelor's student at the University of Delhi, studying environmental sciences. Environment and natural sciences are two of his major interests. His specific niche of indulgence and active participation has been to contribute to environmental conservation and to decrease the dangerous repercussions on our nature produced by human-induced pressures. He wishes to assist in any small way to the preservation of our world.