Inspired by her mother, Gargi Parmar (36), an entrepreneur based out of Aurangabad believes in leading a sustainable life. When it came to built her own house, she along with her civil engineer husband Kiran Bhale decided to adopt eco-friendly way by using upcycled and environment-friendly measures.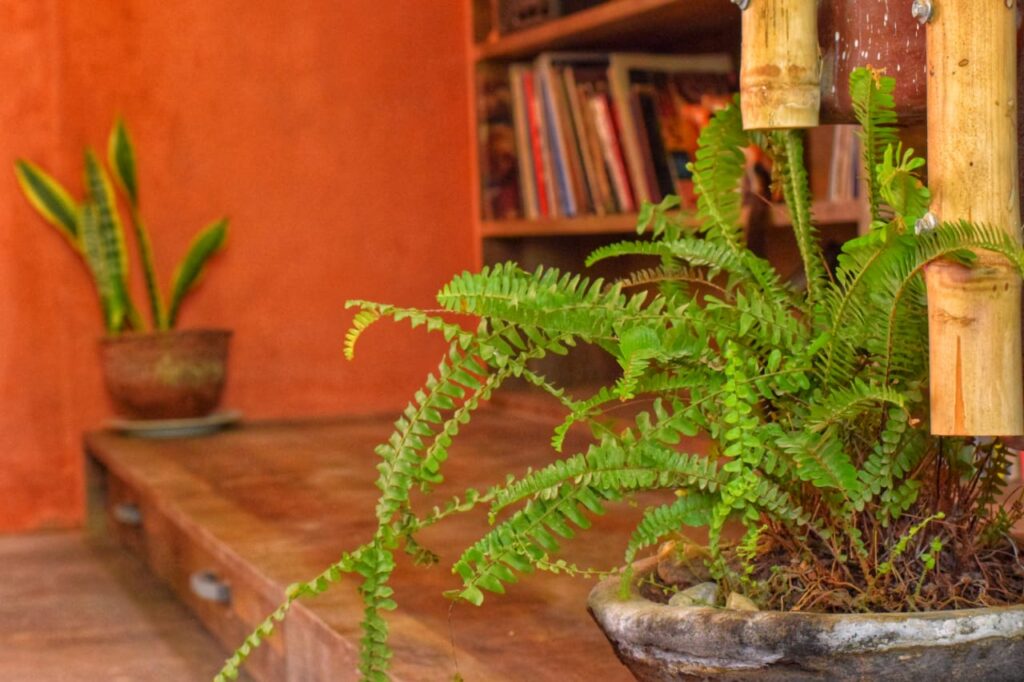 "I have grown up in an environment where I have seen my mother upcycling old things and leading an eco-friendly life. Therefore, I always adopted a sustainable lifestyle. Thus, when we decided to build our own house in Aurangabad I wanted to ensure that it should be completely eco-friendly without causing any environmental hazards," said Gargi Parmar.
She further said, "Since we wanted to minimise our carbon footprint, we decided to do a minimal use of cement for the construction and were able to reduce the usage by 50 per cent. However, while doing research about it we realised that not many people were there to tell us about the traditional technique. With the help of locals, we were able to have some information about the materials that were used earlier to build the house. They told us about a mud locally available which can be used for building walls as an alternative for cement."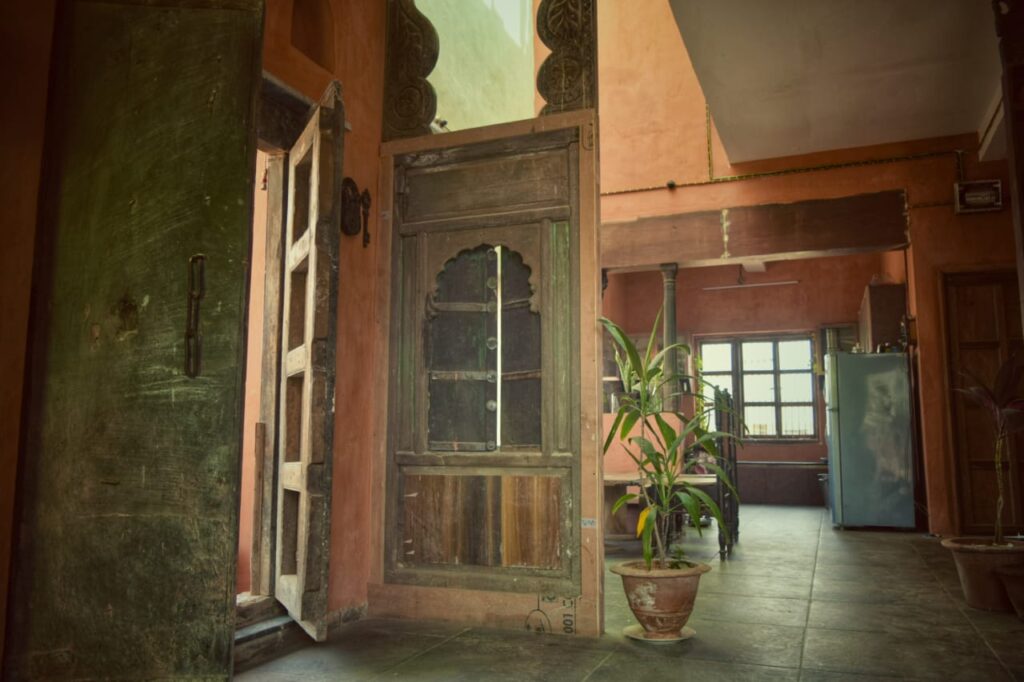 Gargi is also a fashion designer and runs an eco-friendly brand 'Ba no Batwo'. She said, "This mud was used as mortar for laying bricks along with sand to build the walls. The plastering of walls was done by lime and Geru (a red colour soil). We did not use the commercial painting for the exterior of walls, instead of that we used Geru coating on the wall with linseed oil as it is water-resistant."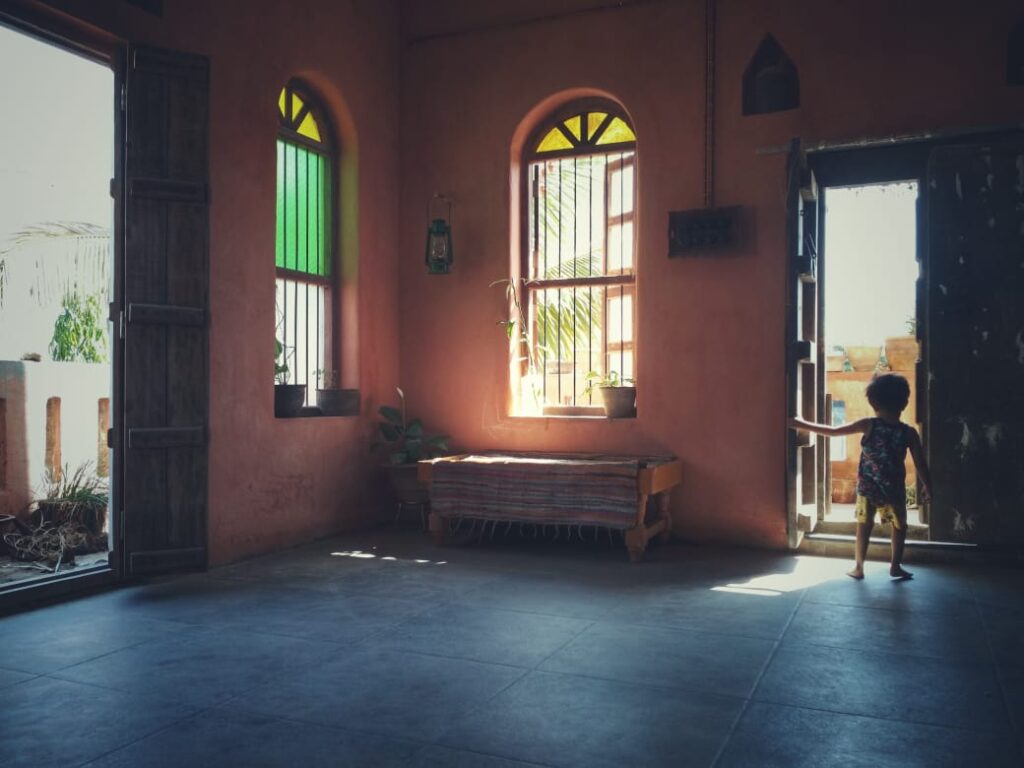 She also informed that the usage of lime and mud keep her house cool even without an air conditioner. She said, "The materials such as mud and lime are porus and help in maintaining a pleasant temperature. Therefore, even in hot summer, there is no need for AC and in winters, you can feel the warmth of the sun inside the house."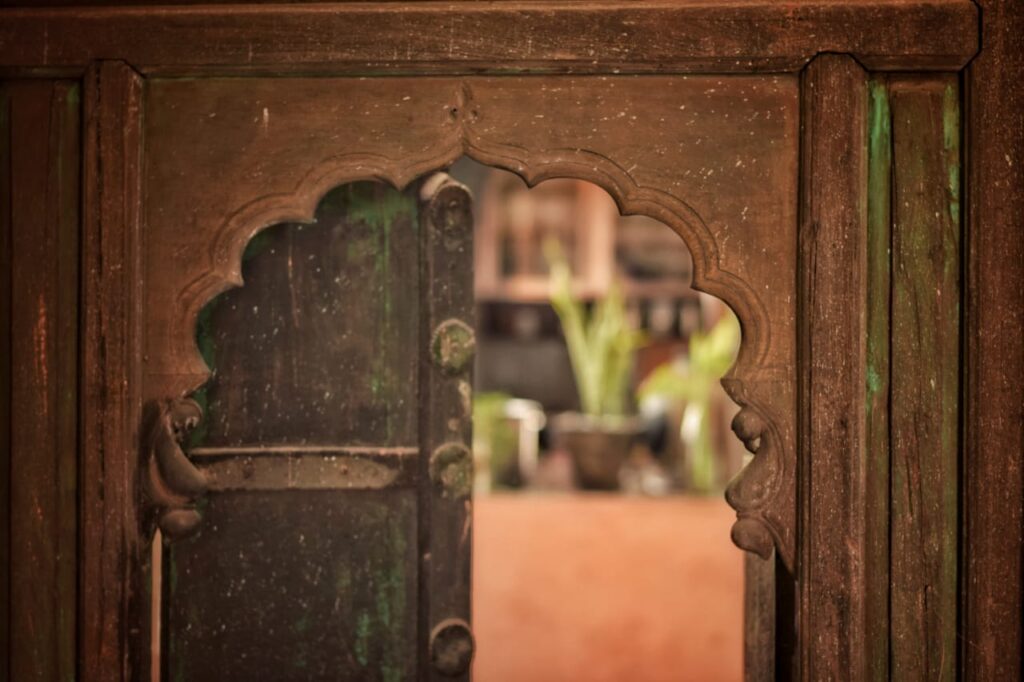 For wooden work such as doors and windows, Gargi has used all upcycled materials. She said, "New wood involves the cutting of trees and since we wanted an eco-friendly approach in building a house, therefore, all the wooden work in our home including doors and windows are upcycled. We have upcycled the already used wooden material from demolished old houses as per our requirement. Even for the decor and furniture, we decided to opt for second-hand furnitures or scrap by upcycling it."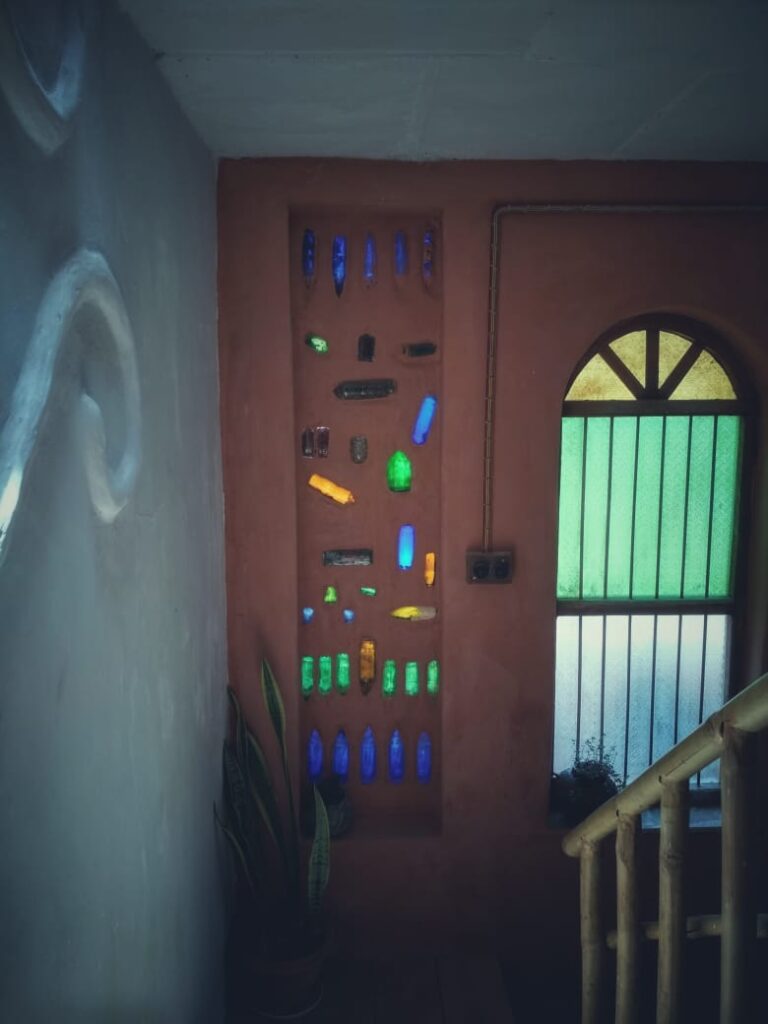 Gargi informed that most of the materials are procured locally so that the carbon footprints in commuting can also be reduced. She said, "We tried to procure most of the material locally so that we will be able to reduce the carbon footprints which can be caused due to the transport. Except for the lime, most of the materials are procured locally."