Overwhelmed with the problem of increasing trash and lack of sustainable approach towards the environment in India, Sahar Mansoor from Bengaluru founded Bare Necessities in 2016 to give alternative sustainable solutions to the masses. With this platform, she aims to provide sustainable solutions for scrap management and help people adopt zero waste lifestyle. Her platform, Bare Necessities also provides natural and eco-friendly products and even the materials used in packaging are recyclable.
She said, "I have come from a family of serial entrepreneurs, however for me, entrepreneurship is purely accidental as I was overwhelmed by India's trash problem. I have confronted it every day, seeing piles of garbage on the streets. I spent time with local waste pickers and watched them sort through waste with their bare hands. I thought of the environmental, health, and social justice issues associated with our garbage problem. I felt a need to contribute to help in solving this problem. I have been living a zero-waste lifestyle for two-and-a-half years now. During that time, I have produced only half a kilogram of trash, all of which can fit in a 500 ml jar. In my zero waste journey, I realized that it was impossible to find personal care and home care products that don't contain harmful chemicals. In response to this problem, I wanted to create a company that mirrored the values of zero waste, ethical consumption, and sustainability. I wanted to make it easy for other people looking to consume more mindfully and to encourage others to produce less waste."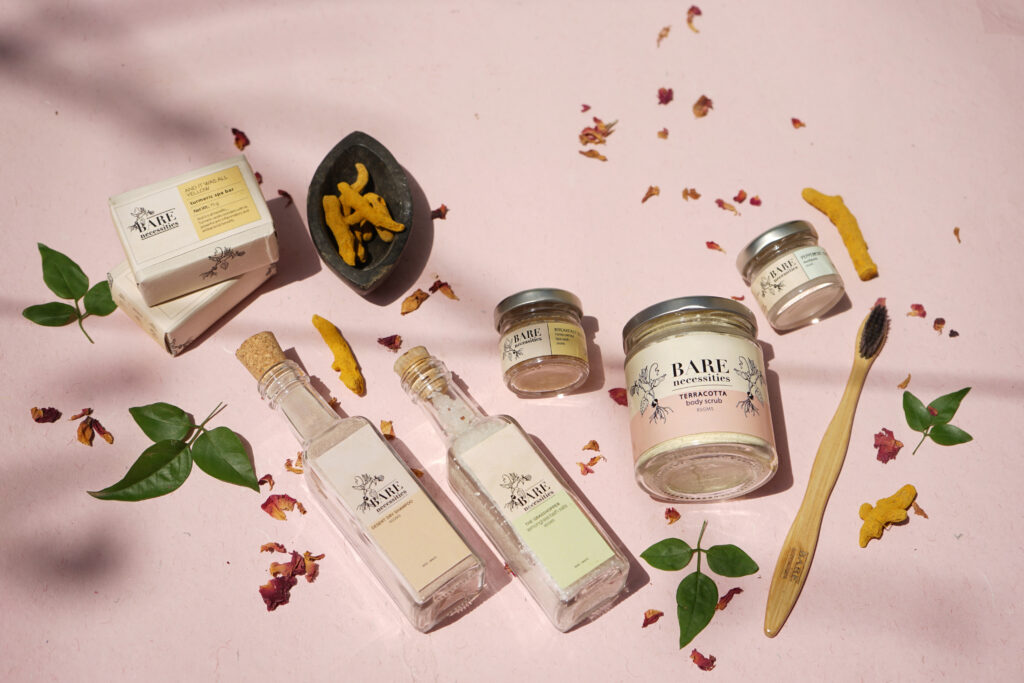 Bare necessities relies on honest sourcing of raw material directly from local farmers and vendors. They also encourage women employment and their manufacturing team comprises only of women. All products at bare necessities are focused on the principle of zero-waste and completely recyclable packaging. . They use natural products like turmeric, honey, coconut oil etc. All their products are privileged by natural, bare Indian elements; which have no harmful impacts on our health or environment. Bare necessities go to great lengths to ensure all ingredients are organic, local, and fair trade and all products are non-toxic, non-GMO, and cruelty-free. All packaging is 100% recyclable and eco-friendly.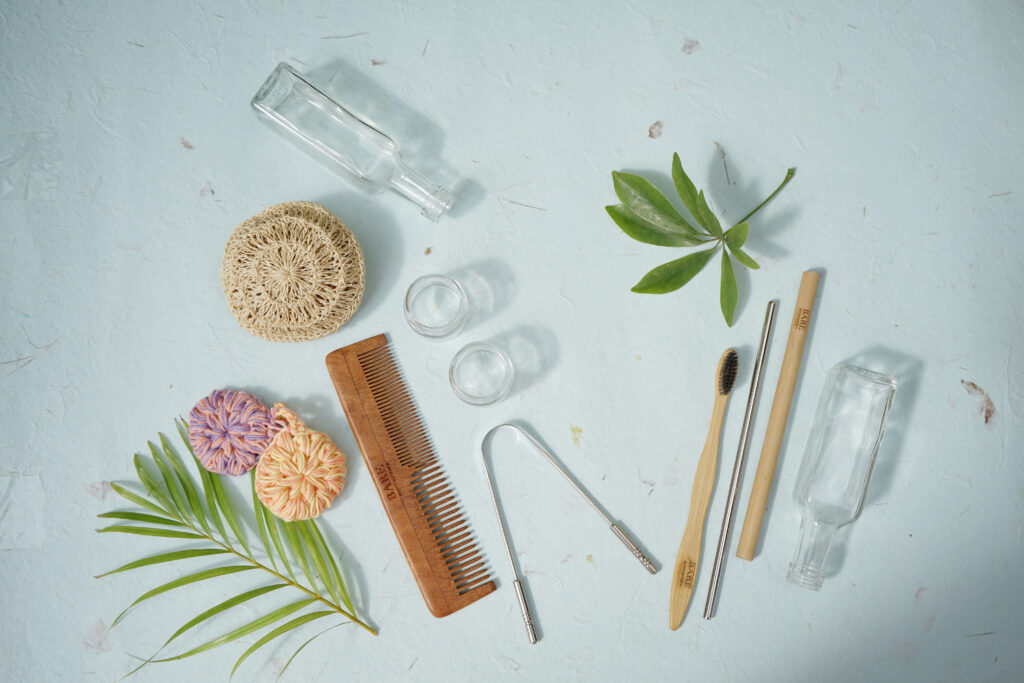 Sahar Mansoor said, "We use reusable glass jars, wrappers made by cloth scraps from a local tailor and paper scraps from a printer. We only use post-consumer packing materials to ship products from them to customers, labels are printed on recycled paper and use only paper tape for our packing. We encourage customers to reuse the glass jars in the kitchen, compost the toothbrushes and recycle all packing materials. Bare necessities believes in making zero-waste the norm, not a choice! By producing zero waste products, hosting educational workshops, and conducting sustainability consulting services, we seek to change the narrative on waste in India. We also want to show that any individual can positively impact their community, by inspiring others to reduce waste and think consciously about their impact on the world."
Bare necessities have done various workshops of different lengths and versions. They customize their workshops to understand the requirement of people to meet their goals. From informative resources to hands-on activities, insightful discussions with experts for a holistic approach in creating awareness among people.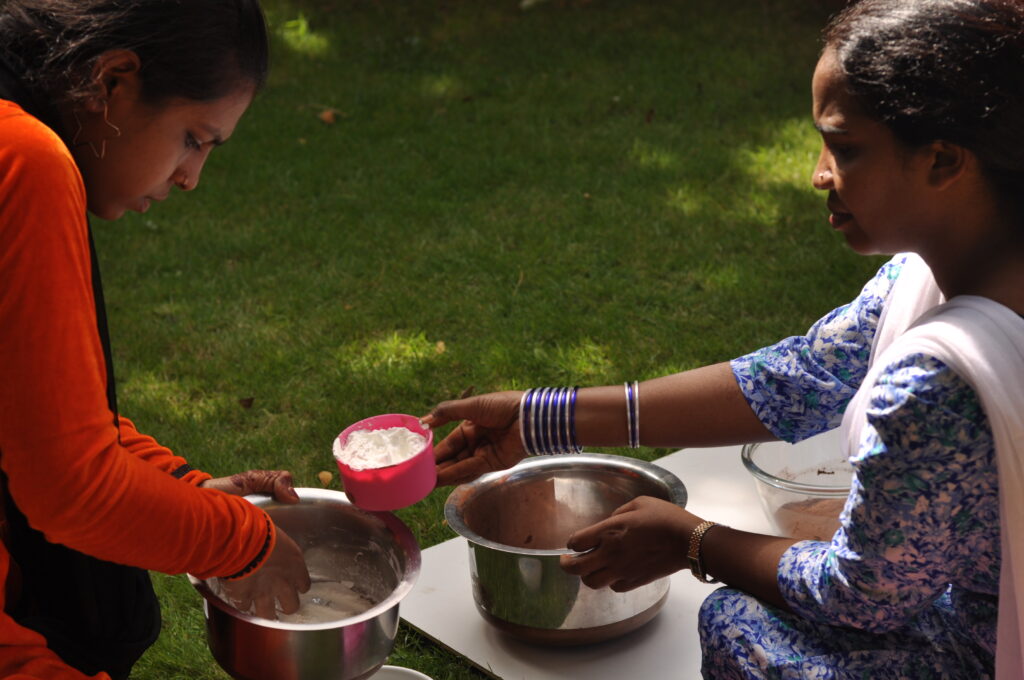 "Educating kids about waste is a big step towards a sustainable future because they are the future! We have various DIY fun activities for kids to teach them about waste segregation. We also provide E-Books and online courses that guide to live Zero-Waste life, DIYs, etc. More than 600 people are engaged in courses. In total more than 1lac are part of the family," added Sahar Mansoor
"We hope that in the future Bare Necessities becomes an interdisciplinary hub. A place for policy analysts to work with local government on policy recommendations to manage our waste better, to reduce our waste, a place for behavioural economics, ecologists, researchers, and consumers alike to build the ecosystem towards a circular economy," said Mansoor as she signed off.
WRITTEN BY: Rujuta Kakade