Maihar forest sub-division in Madhya Pradesh held its annual drive for planting 4.7 lakh tree saplings in June and July 2021. Soon after the drive, Indian Forest Service (IFS) officer Anupam Sharma visited the area for an inspection.
To his surprise, dumps of low-density polyethene (LDPE) plastic bags were littered across the area. These were the plastic bags in which they wrapped 5 lakh saplings. The IFS officer was astonished as on one hand the forest department was conserving the environment by planting trees and littering the plastic waste with no legitimate way of managing it and further causing ecological imbalance.
Upon trying to reach out to the local civic body, they refused to buy the waste and didn't even have the facility to treat it. The officer wanted to get rid of the waste by not causing any further obliteration in nature.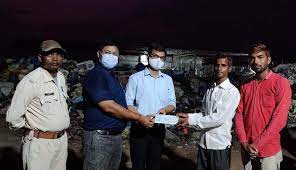 Researching how to get rid of plastic waste led him to a scrap dealer, who agreed to buy the waste at Rs 12 per kilo and ensure that it reaches recycling plants in Indore and Jabalpur. The plastic waste had to be cleansed by rubbing off the soil, removing pebbles, etc. The department earned Rs.59, 000 from the scrap that was sold. Not only did the plastic waste recycle, but it also prevented around 30,000 kilos of CO2 emission.
The story doesn't end here. The money collected was now aimed at being used for a social cause. Anupam's wife, Mrs Bhavna Sharma, being a solid waste management expert, guided him to use this money to help the villagers. Bhavna suggested he set up a biogas plant in an old age home along with an oil presser machine and a spice grinder unit. Thus, the biogas plant was set up at Maa Sharada Devi Temple Management Committee's old age home. The plant helped them to prepare morning and evening tea for the residents and also helped them mitigate the waste generated on the premises. It not only helped them make beverages but also generated employment opportunities for the villagers. Villagers were trained to extract oils from groundnut, linseed, mustard, sesame, soybean and forest-based oil seeds like Neem, Karani, Mahua, among others. The leftover residue from the extraction was used to feed cattle. The grinder was used to grind spices and even to make ayurvedic powders.
The success story of being the best out of waste provided sustainable employment opportunities to villagers and aided prevented environmental destruction, thus achieving UN Sustainable development goals as well.
IFS officer Anupam Sharma and his wife Bhavna are a ray of hope and inspiration to the nation.
Poosa Ramesh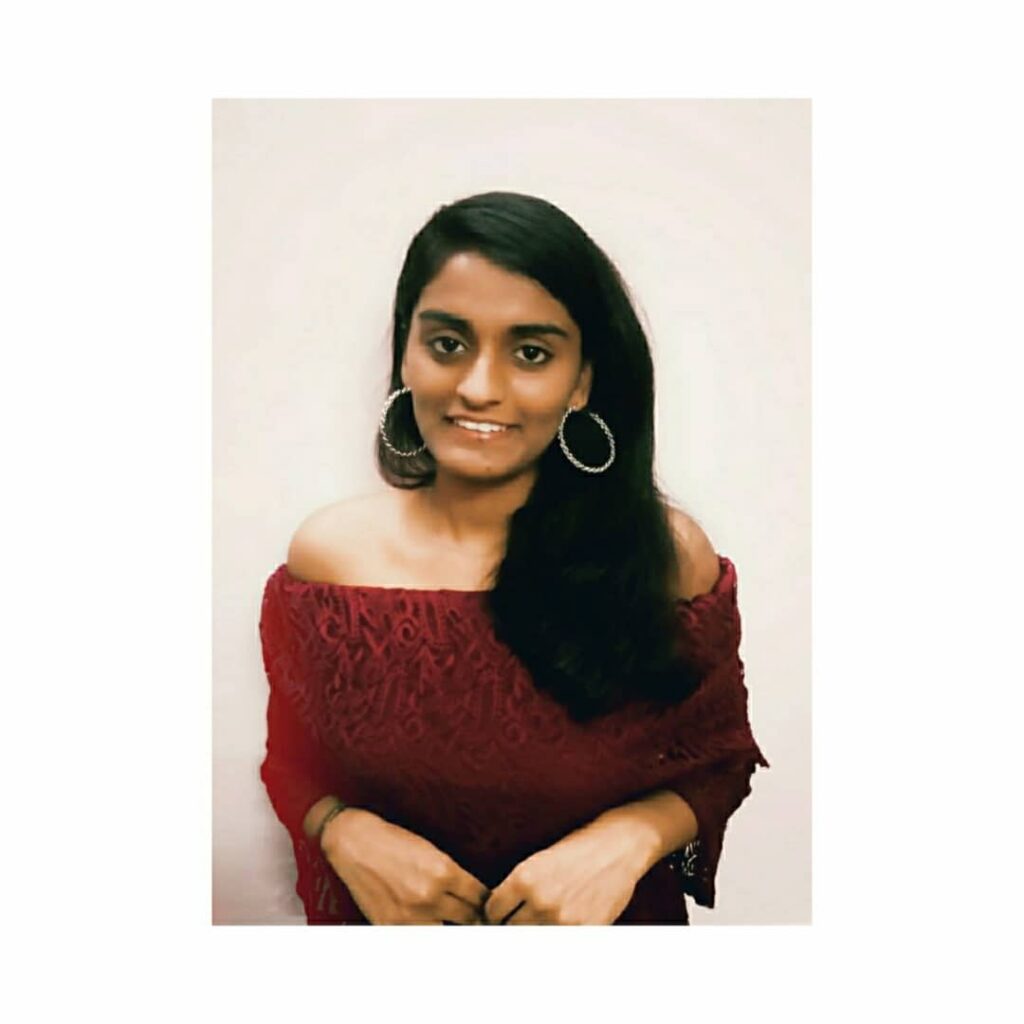 Poosa is passionate about issues such as the environment, sustainability, health, and public policy.
Currently pursuing a BA in Economics and Political Science at Ramjas College (DU), while also trying new things and developing new talents. Strong operations professional with a 12 pass from the Ahlcon Public School of Commerce and Math. Member with experience in the management of non-profit organisations. Presentations, public speaking, interpersonal skills, campaigns, and a tenacious work ethic are among my strengths.