Often thorny bushes and dry trees are a part of the greenery in Rajasthan, which is the part of the Thar Desert of India. However, a housewife turned environmentalist, Shilpa Chokrika, Founder, Haritima has taken an initiative to increase the green cover and has planted 5000+ trees in Sikar of Rajasthan.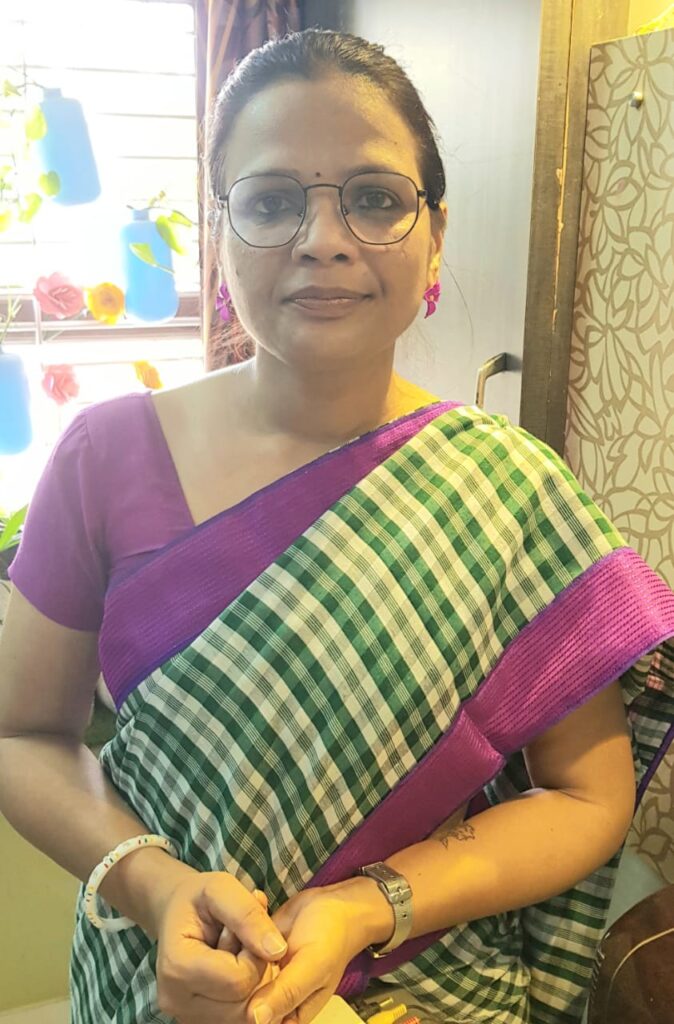 Shilpa Chokrika a housewife and an environment enthusiast started an NGO Haritima in the year 2015 with some of her students. Haritima, known for plantation drive was recently awarded ' AmrutaDevii Paryavarn Prahari' award for their big achievement of planting 5000 trees in 5 years.
Talking to the EarthView Chokrika says, "Its tough for a woman when she has a dream to do something for the society either she has to sacrifice her job or sleep and I did both". Chokrika was a teacher in a school later she started researching on the geographical and the climatic factors of Rajasthan and found trees that grow fast and require less water.
Haritima since its inception has planted 5000 trees in Sikar, the roads that didn't have any trees or were just having cacti or thorny bushy plants now have trees like, khejdi, Altamash, kanchar and Gulmohar. She also explained that the plantation is scientifically done keeping in mind the climate and the soil of Rajasthan She said, "Trees like, kanchanar, kesiya, Malabar neem, Kaner, Belva are planted as They require less water and they grow faster also. Being native trees these trees don't die and also don't cause soil erosion."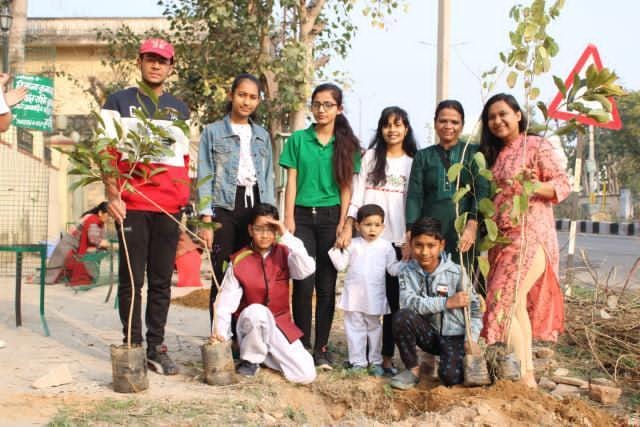 Haritima also started campaigns to create awareness among the locals asking them to plant a tree on their anniversaries and birthdays. Every Sunday school students and other children join them in drives. In a recent project, they started planting trees near the cemeteries too, rejuvenating the dead forest by planting trees. Chokrika says, " I remember seeing these places with no trees but today I can see so many of them and it fills us with positivity. We are living in times wherein we are building huge shops and malls for our recreation so for conservation of nature we can build a forest too."
Written By: Selvi Pareek