Not plastic bottles, nor straws, but cigarette butts are the most common type of plastic waste found in the world, with about 4.5 trillion of them individually polluting our environment. New to so many of us, right? They're small and go unnoticed, and hence are hidden everywhere.
These butts comprise cellulose acetate, which is a type of man-made plastic and contains hundreds of toxic chemicals. While the plastic part of it can take around 10 years to completely degrade, the chemicals released from them can be left in the environment for many more years, even more than the cigarette butts themselves.
But Code Effort PVT. LTD., a company based in Noida, Northern India, has developed a way to recycle and turn this litter into mosquito repellent and plush toys.
Workers at Code Effort use metal detectors to screen about 7 million cigarette butts every month. It detects if the material has any metal or any item that can harm workers while they work with them.
There's a network of hundreds of people who collect butts from the streets of Noida and Code Effort pays them about 300 rupees per kilo. The waste is then delivered to the assigned contractors, where they pull apart the filters, tobacco, and paper. Tobacco is handed to nearby farms for composting. Then the paper left behind goes into an industrial grinder and is treated with an organic binder. The sheets prepared out of the material get dried out in the sun and then cut, packaged, and sold to local shops or even online.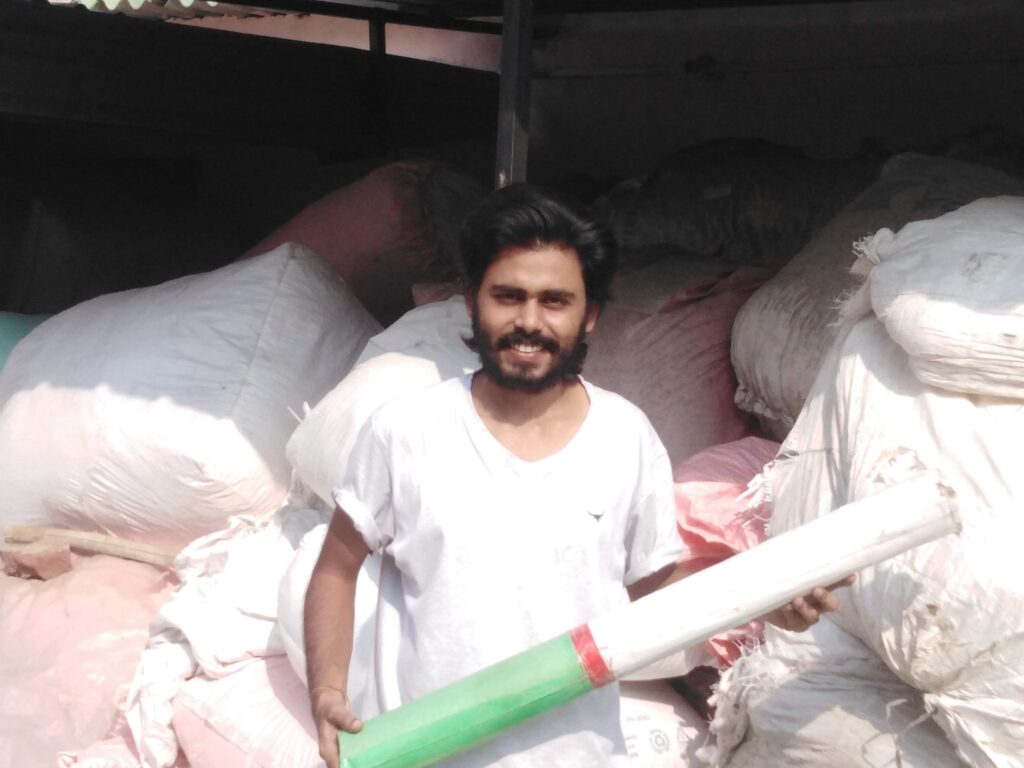 The remaining nicotine, with paper, acts as a mosquito repellent when burned. Their mosquito repellents have their brand name, NMOS, which stands for 'No Mosquito'. Just burn the piece from one end and it'll do the job for you. The company code plans to bring scented versions of these repellents, maybe next year.
The plastic fibres pulled from the filters go into the same grinder and are then soaked in sterilising chemicals, which turn them into a cotton-like material. Then the cotton is fluffed and carded into the prescribed form, which helps ensure that the final products, like stuffed toys, are soft and comfy. The products are sold both online and offline.
Naman Gupta, along with his brother, co-founded the company in 2018 after noticing all the discarded cigarette butts lying outside his friend's house. The "Code," in the name of Code Effort, stands for Conserve Our Depleting Environment and the company has so far successfully recycled about 300 million cigarette butts.
 Tazeen Ansari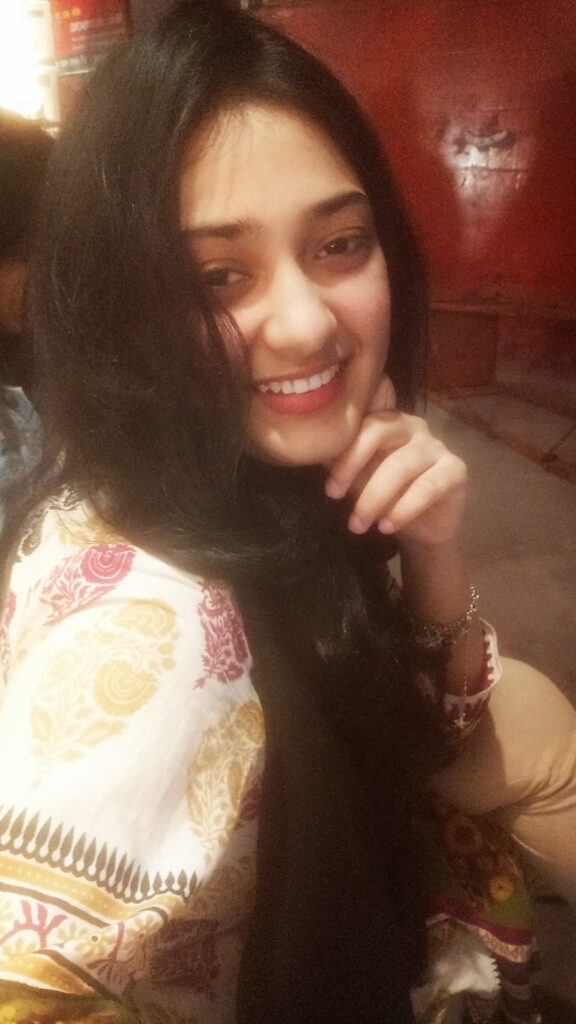 A writer, an art enthusiast, and someone who can articulate her thoughts better while writing than speaking, is pretty much enough to describe Tazeen as a person.