Indian economy and Monsoon share a very close relation. And thus from policy makers to a house-wife everybody awaits for it every year. Monsoon in India ranges from June to September brining the much needed relief from scorching sun and boosting the farming activities.
But how many of us really know what Monsoon is? For many of us, monsoon means rain. Hold on! Monsoon means neither the rain nor the clouds. Monsoon is a wind, which brings rain along with it.
To give the accurate and scientific information collected through travelling former journalist and editor of Bhavatal magazine Abhijit Ghorpade has come up with a series on Colours of Monsoon on You Tube.
Abhijit says, "whenever I interact with the school children or young collegians, I realized one thing that majority of them say that monsoon means rains. Similarly, many of them don't even know from where does this monsoon come from? Why is it called as southwest monsoon?
Basically, monsoon is a name of a wind that brings rain along with it. It travels from Madagascar near South Africa over the Indian Ocean. When we have summer in our country the air pressure is low, but at the same time the air-pressure at Madagascar is high", he explains.
"We all know that air blows from high pressure to low pressure area. Thus, winds from here start blowing towards us covering the distance of over five thousand kilometers giving us rains", he adds.
"The monsoon winds from Madagascar blow towards Somalia and then move towards India. The entire journey of these winds is over Indian ocean and carries the water-vapours with them which brings rain to us", he elucidates.
So now, since how long this monsoon has religiously following the date with our country? Well, these monsoon winds have a strong relationship with Himalyan ranges. Because it was Himalaya which has given birth to these monsoon winds. As the height of Himalaya rose (it rises even today), the temperature over Indian peninsula started to remain high and thus the air-pressure started falling down. And this was the reason, that attracted the monsoon winds towards us", he explained it in details.
And this non-stop journey is going on for over 1.5 crore years", he articulates
I decided to track down this monsoon and bring out the true colors of it. Being a science journalist and environment activist, I decided to use the audio-visual medium to bring out the true information about it", he mentions. The series will have some eight episodes which will reveal various unknown details of monsoon.
The series will have some eight episodes which will reveal various unknown details of monsoon.
Written by: Manasi Saraf Joshi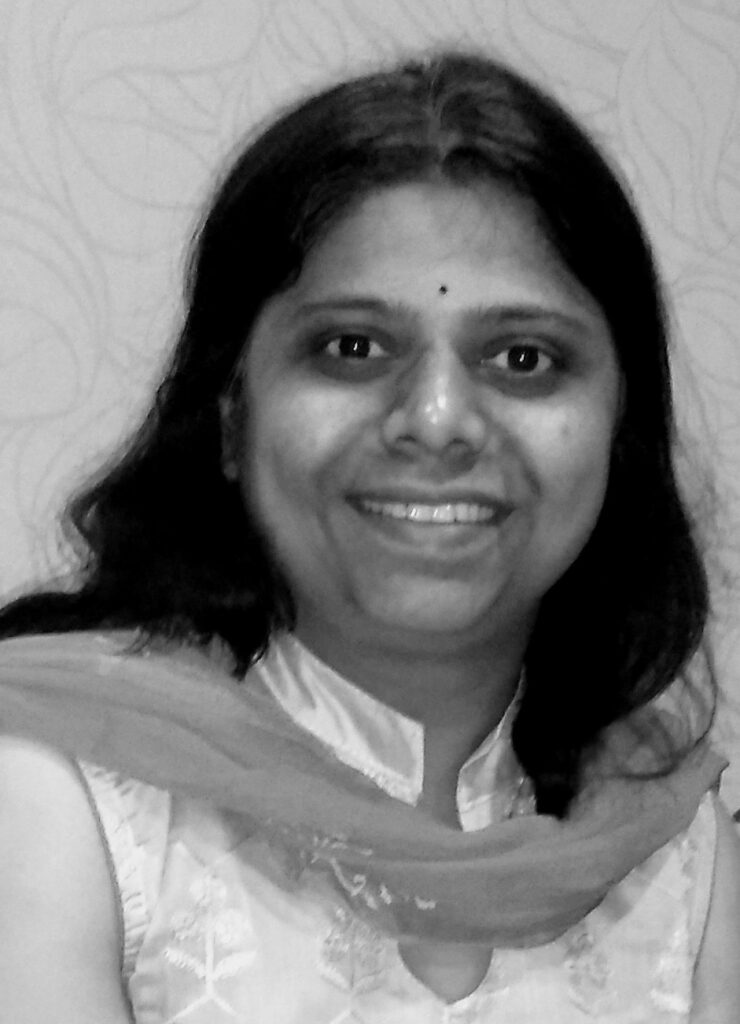 About the Author: With over 16 years of experience in the field of Journalism, Manasi Saraf Joshi enjoys writing articles and meeting new people every day. Commands over writing on Education, science and technology, environment, health among others. She has worked at The Indian Express, DNA, fortnightly newspaper, The Golden Sparrow, and was associate editor at The Indian School of Political Economy's monthly magazine Arthbodh Patrika and Sakal Times.