Monday, Alok Sharma, the president of the upcoming COP26 climate conference, said that the developed nations are already behind schedule by three years to fulfil the commitment to donate an amount of $500 billion to the poorer countries to abide by the limits. Experts criticise the rich countries for not helping the poorer countries enough to tackle an issue that is not even of their own making and they also say the actions to be "shameful."
Sharma told at the televised news conference, "Understandably, this has been a source of deep frustration for developing countries." He added: "The aim of putting this plan together has been to rebuild the trust countries will need to deliver on this."
Significant progress was thought to be made by 2022 and is confident in bringing the $100 billion annual goals by 2023 says, Canada and Germany. There is also data provided about the mobilisation of $100 billion for the years thereafter. It was also mentioned in the 12-page plan that the private sector had not met expectations in coming up with the money. The findings show that no funding will come in immediately under this delivery plan, but it is expected that there will be new findings by the end of this year.
A key African climate negotiator told this month that African nations believe that the financing should go up to ten times the current one up to $1.3 trillion per year by the year 2030, environmental groups also support the fact that $100 billion is nearly enough for the current scenario.
"The scale of the challenge concerning both mitigation and adaptation will eventually require trillions of dollars," said Canadian Environment Minister Jonathan Wilkinson, the co-authors. He added in a phone interview that the private sector would do as much as many of the projects, especially renewable projects, that are becoming economical.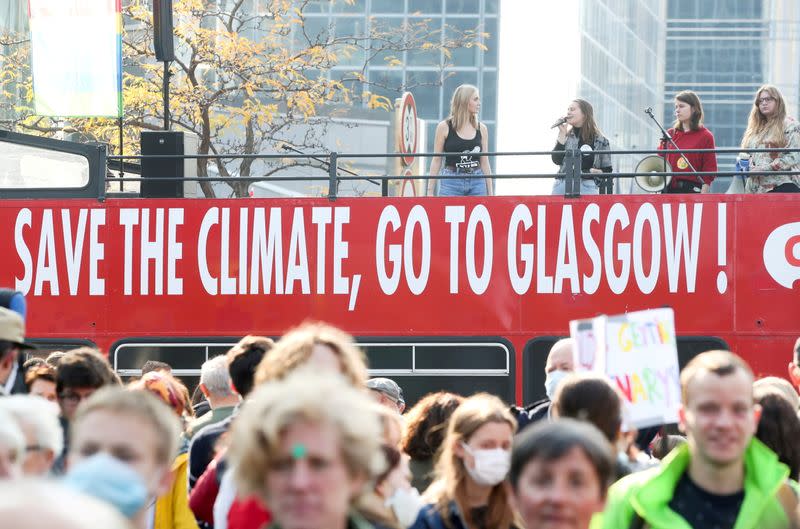 Teresa Anderson, the climate policy coordinator at ActionAid International, said that meeting the goal was the "bare minimum needed to build trust" in climate talks, Nickey Mabey, added the plan was "just about credible", chief executive of the E3G climate change think tank.
The poorer countries meanwhile are thinking on refocussing about the already made pledges on tackling extreme weather at the COP26 summit, which begins on Oct. 31 in the Scottish city of Glasgow. It is seen that much of the climate finance provided till date has gone to middle-income countries to help them cut emissions, through projects such as wind farms and solar panels that are already easy to fund as they produce profit, so a focus on poorer countries will be a welcome departure for many at the COP26 talks.
Kesiya Kattukkaran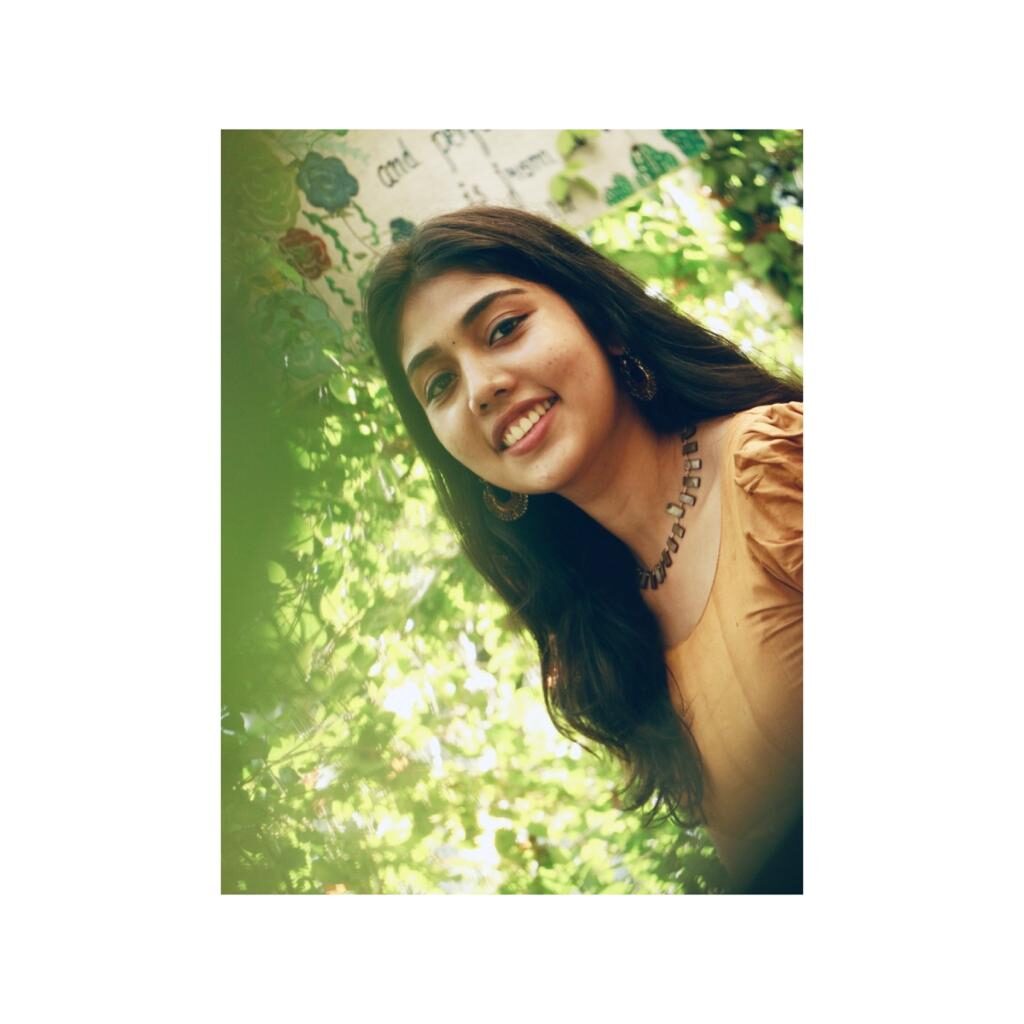 I am Kesiya Kattukkaran, a fellow who is a performance-driven, motivated, energetic and result oriented writer who is concerned about the climate and environment. Maybe we do not yet realise how serious the consequences of harming the environment can be, but we should act already and try to save it. I am here to save the planet and I feel that many other people are concerned about the same.