Butterflies are the indicators of good health of the environment and ecosystem and thus it becomes imperative to study and understand our surroundings. However, although there has been an attraction for butterflies, the country lacks the exact data on their population and types besides their regional diversity.
Thus, over 25 NGO's working in the field of biodiversity joined hands to collect the data as well as to understand and study Butterflies of India. Month of September is observed as Month of Butterfly for the first time in India from September 5 to 20th.
Various activities such as Big Butterfly Count, Butterfly Online Workshops, Butterfly Gardening Workshop and contests on Butterfly Photography, Butterfly Journaling, Butterfly Quiz, Butterfly Videography, and Butterfly Lifecycle, are being conducted. Butterfly Origami and webinars on butterflies for school and colleges is also being conducted on a virtual platform, considering the current COVID 19 scenario.
This year the Big Butterfly Count is held on an all-India level from 14th to 20th September 2020 where all participants would be encouraged to log in their submissions into our well-established and preferred citizen science digital platforms: Butterflies of India, iNaturalist, and India Biodiversity Portal.

The celebration would also include competitions and institutional outreach programs through the virtual media educating and sensitizing people about butterflies. Such programs will be conducted in all the major cities, e.g., Delhi, Mumbai, Bengaluru, Kolkata, Dehradun, Ahmedabad, Guwahati, Jammu, and Chennai, as well as reach out to protected areas around central India, Himalaya and the northeastern states of our country. 25 states and 3 union territories are a part of this big butterfly month, with more than 50 NGOs and 5 Universities participating from all over India.
Butterrflies play a vital role in the ecosystem and act as a food source for various other organisms such as spiders, wasps, dragonflies, birds and lizards. Besides that they also help in plant pollination and, importantly for us, act as very good indicators of the health of the environment and ecosystems. So, studying butterflies is imperative to understand our surroundings.
The aim of the Big Butterfly Month: India 2020 is to bring the citizens of the country together under the umbrella of butterfly lovers to preserve the current habitat and to build new habitats for butterflies. In the process, diverse ecosystems may get improved as havens for our native biodiversity, which is very much needed", said Shantanu Dey from The Delight Factory, one of the co-organisers of the Butterfly Month and the Big Backyard Butterfly Count of India.
Counting Butterflies
Counting butterflies is extremely important as they are under severe threats like all wildlife around us their numbers have also sharply declined and these signs can no longer be ignored", he said.
Butterflies are also key biodiversity indicators for scientists as they are very sensitive to changes in the environment. This is where the project comes in, tracking these numbers is crucial in our fight to conserve our natural world and life on it", Dey informed.
Citizen's contribution
We depend on our citizen scientists who are willing to record the butterflies they see around them and upload them on Butterflies of India, Indian Biodiversity Portal and iNaturalist. The data from this and other counts will also help us to identify important trends in species that will assist us in planning how to protect butterflies from extinction, as well as understanding the effect of climate change on wildlife.
The popularity and scope of citizen science appears almost limitless. For citizens, the motivation is to contribute to science, public information and conservation with their strength in numbers, unmatched enthusiasm and a broad geographic spread. Scientists, on their part, offer a systematic way to collect information in a strong scientific framework and on a scale that would otherwise not be possible.
Prof. Krushnamegh Kunte of NCBS, also the Chief Editor of Butterflies of India website, says "New information and large datasets are powerful not only in advancing our scientific understanding of the biology of butterflies, but also in planning conservation actions so that we are able to perpetuate India's legacy of unparalleled biodiversity. Our combined efforts so far to survey butterflies in India's biodiversity hotspots and to monitor butterfly populations in areas of Bengaluru and Delhi need to be scaled up across India. Along with this, outreach initiatives such as the Big Butterfly Month will produce a citizenry well-educated in the matters of nature and the environment who, we hope, will work towards protecting and creating butterfly habitats. I believe that the large network that has been forged for this initiative will make it a path-breaking national mission."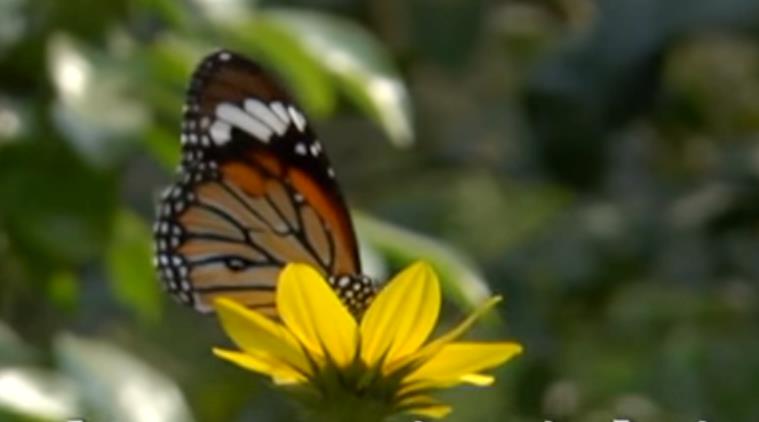 Experts' say
Vijay Barve from Diversity India says "Over the last few years, watching butterflies as a hobby has gained momentum, which was fuelled by virtual communities on social media and new field guides on butterflies. With Big Butterfly Month India 2020 the whole country would be talking about butterflies and collecting a lot of data systematically. To the best of my knowledge, it is for the first time pan-India efforts are being mobilized at this scale, and with collaboration of many organizations. Highlight of the event is the data that is going to be posted on open data platforms like iNaturalist."
"We are excited to roll out the butterfly count on a country wide basis. We are sure that this will help in the study of butterflies in India. The data collected would help in research purposes too", said Dey.
How could you contribute to conservation of butterflies?
1. Join Us: Butterflies are amongst the most threatened groups of wildlife in our country. Without your support we cannot continue our vital work to protect them. Please fill this google form if you want to get updates on our work and events in the future.
2. Promote us: Use the power of networks and social media to spread the word and grow the tribe. Share information on the vent as widely as possible. Check out the program calendar for more details.
3. Volunteer with us: Help make our conservation work happen by supporting our appeals. Lend us your time to help us plan better events and reach a wider audience.
4. Record: Monitoring programmes helps us direct our conservation effort where it is needed but we need your help to spot butterflies and be our eyes on the ground.
5. Gardening for Pollinators: Want to do something in your own garden or balcony? Gardening is a great way to help butterflies and we have lots of resources that could help. You could also email us if you require some specific help in building your own butterfly habitat.
Simply count butterflies in your area during bright days during the Big Butterfly Count Week. Records are welcome from anywhere: from parks, school grounds and gardens, to fields and forests. Please follow the government guidelines on large gatherings and travel restrictions imposed in your region due to COVID 19 pandemic.
Download one of the three Apps iNaturalist, ifoundbutterflies and India Biodiversity Portal and create an account and simply start clicking and uploading. You could even use web versions of the same to upload the records once you are back home.
Please do check out our Youtube channel to find out more about how to upload records on each of the Apps which cover various topics from introduction, advanced search use, utilities and tips and tricks to ease your work flow.
About Indian Foundation for Butterflies, and Butterflies of India (https://www.ifoundbutterflies.org):
Images are submitted online at http://www.ifoundbutterflies.org/submit-observations There is a simple registration form to complete before you start contributing images.
Written by: Manasi Saraf Joshi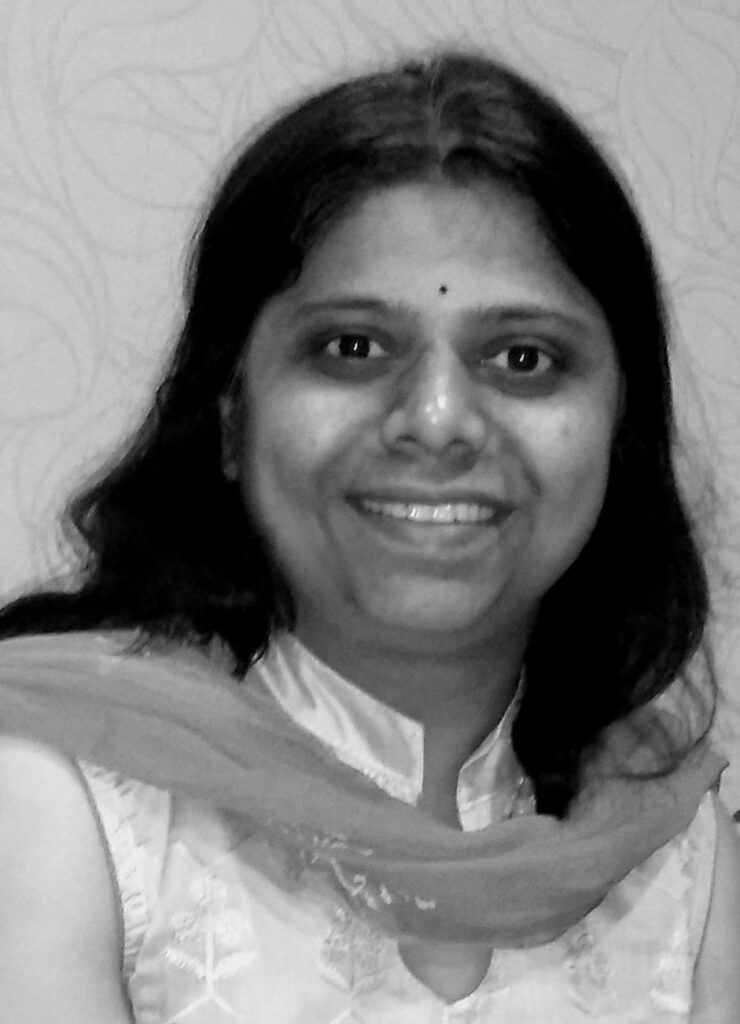 About the Author:With over 16 years of experience in the field of Journalism, Manasi Saraf Joshi enjoys writing articles and meeting new people every day. Commands over writing on Education, science and technology, environment, health among others. Worked at The Indian Express, DNA, fortnightly newspaper, The Golden Sparrow, and was the associate editor at The Indian School of Political Economy's monthly magazine Arthbodh Patrika, Sakal Times.