Do you know the soap you apply has so many harsh chemicals which are hazardous not just for your skin but for the environment too? A significant number of the items we use to get perfect skin —cleansers, soaps and body washes—are not only harming us as well as the environment. Rutuja Wadkar, founder of Varshavan Eco, Aurangabad, started their new product line of eco-friendly soaps during the lockdown. In a conversation with The EarthView, Rutuja shared about her venture and some DIY eco-friendly personal care tips.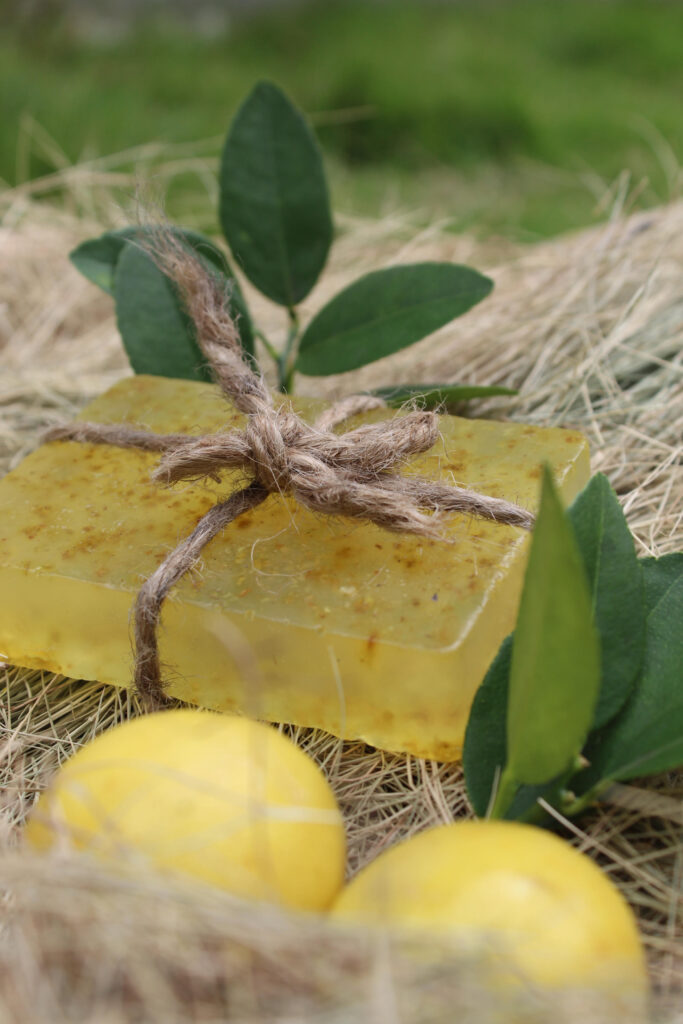 The motive behind 'Varshavan Eco handmade soap bars' was to make people understand the importance of sustainable skincare products that are not only great for your skin but the environment as well. It is a home-run business by Rujuta and her family where half of the raw materials are sourced from their farms such as lemon peel, turmeric powder, neem powder, rose powder, and orange peel. Rest half of the raw materials are sourced from small businesses.
"We all can save our environment by, cutting down on plastic, harmful chemicals and replacing them with sustainable options. For example, using bio-enzymes as natural floor cleaners and Reetha (soap-nuts) liquid like shampoo," said Wadkar who offers a wide range of Sustainable skincare products like Rejuvenating Neem, lemon and honey, Turmeric Glow handmade soap bar, Orange Refresh Ubtan, Multani Magi, 'Moisturizing soap' for winter, Body Butter - Rose & Honey, Lip scrub - Rose & Lemon Honey and Lip balm - Rose & Honey
Rutuja believes we all can have healthy skin and glowing hair solutions at home that too chemical-free for that she shared some Personal care DIY tips with the EarthView:
1. Orange peel powder- shade, dry them for 3-4 days orange peel and crush them in a mixer, use it in choice of yours face pack for glowing skin as it is rich in antioxidants.
2. Rice soaked water, do not throw away. You can use it in 3 simple skin and hair care solutions.
i) Toner for face- store rice soaked water in a spray bottle and just spray it whenever required, mostly once or twice in a day. It will make your skin, glossy.
ii) Acne reliever- Just dab one cotton pad in rice water and apply that water on your pimples and acne. Acne will vanish within 3-4 days along with acne scars.
iii) Hair tonic- Take boiled rice water, let it cool down and massage your scalp with this water and let it keep for at least 20 minutes and then wash it off with plain water for silky, strong and smooth hair.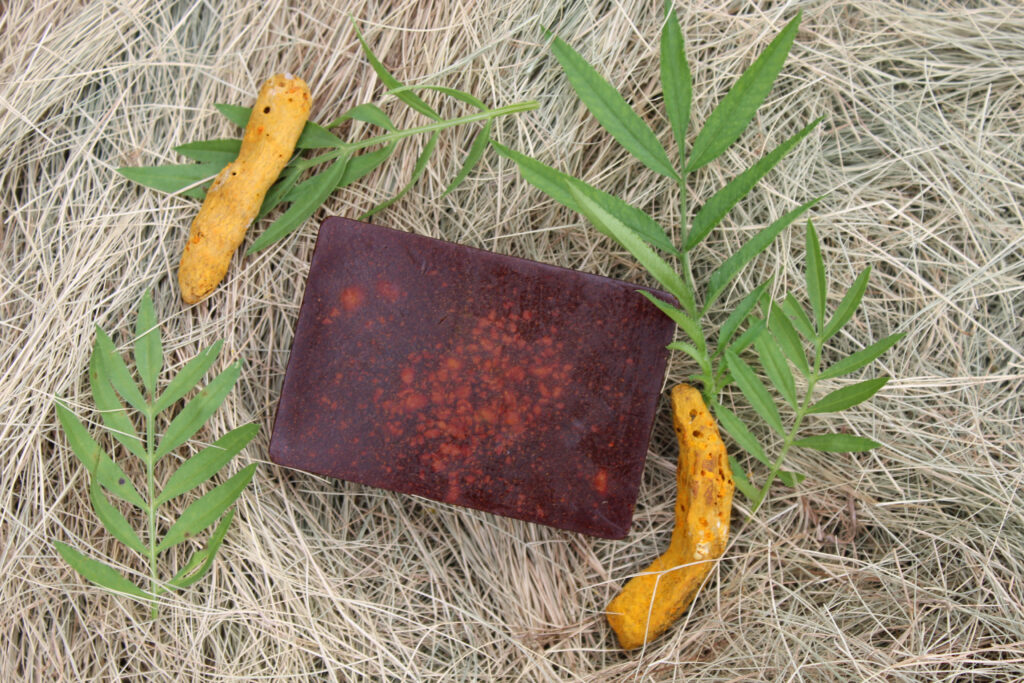 "We are in 2020 yet people are not aware or care very less about 'Handmade products' & 'Harmful Chemicals' discharged after using the commercial skincare products. Aesthetically appealing, fancy, brand-tagged products attract them. As handmade products are local without any Big artists promoting them they find it difficult to trust Local Brand over Well-crowned from years' brand. As handmade products are expensive, people hesitate to buy them and rather choose commercial (hazardous) products that only discharge toxins in oceans and forests", said Rujuta who produces 100 per cent organic soaps which are free of sulfates, parabens, silicones, preservatives, additives, alcohol, synthetic fragrances, and other chemicals which affect the environment adversely and their packaging is also eco-friendly without any plastics.
She strongly believes in upcycling and conserving the environment she mentions an important message to the young generation and said "Conserve & upcycle what we have today for tomorrow and the future"
To reach Varshavan eco contact the link given below
https://www.instagram.com/varshavaneco/?igshid=yhtzl8rd6ll3
Written by: Vartika Prasad