Intending to bring sustainability in the mainstream, Mumbai based, Arundhati Kumar, has founded 'Beej', a startup that offers plant-based bags and accessories that are sustainable and eco-friendly.
Ditching her corporate career of 17 years to become an entrepreneur, Arundhati started 'Beej' that offers bags, wallets and clutches made with sustainable material such as pineapple leaves, cactus leaves, cork, and other materials. She said, "I was working as an HR professional in the corporate world for 17 years and was very keen to start my venture for a long time. In the last couple of years, we have seen how climate change is becoming real and various movements have also started creating awareness about the environment. Therefore, I wanted my venture to address the issues of sustainability."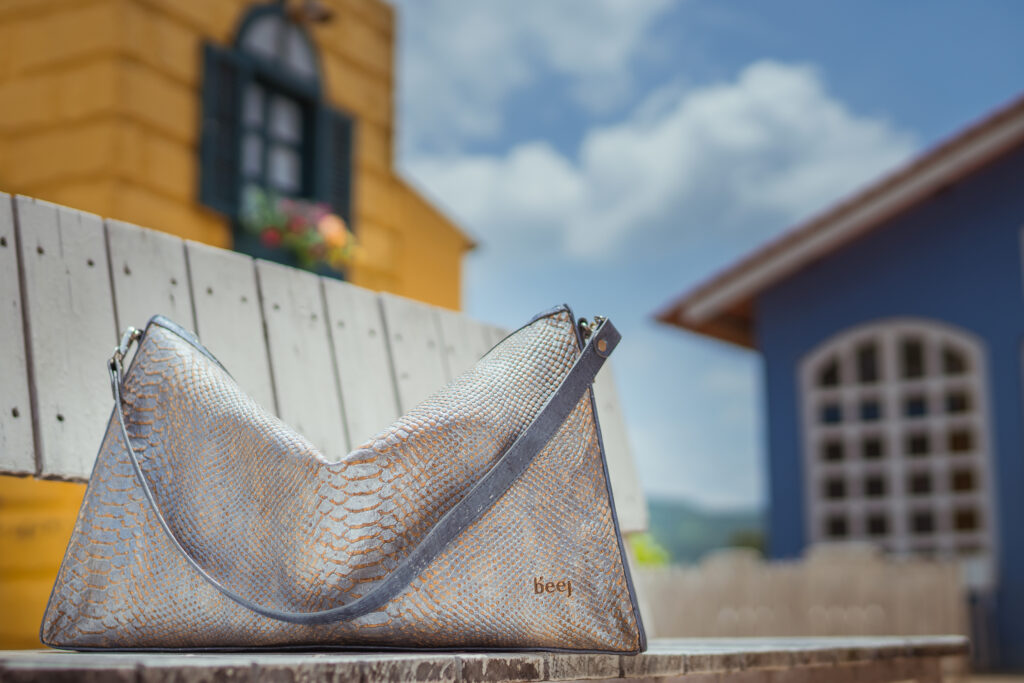 She further said, "However, it required a lot of research and took a couple of years in that. Globally, a lot of research is happening in the field of sustainability while India still lacks behind. However, after researching we came across the various plant-based alternatives such as cork, Pinatex (material made up of pineapple leaves) and Deserto which is a material made up of cactus pulp. All these materials are patented and sourced from various countries across the globe. These material are plant-based and partially or completely bio-degradable. Since these are sustainable and eco-friendly alternatives for leather, therefore, we have used them in products such as bags, and other accessories. Other materials used in production are also recycled ones and even the dye used is also sustainable."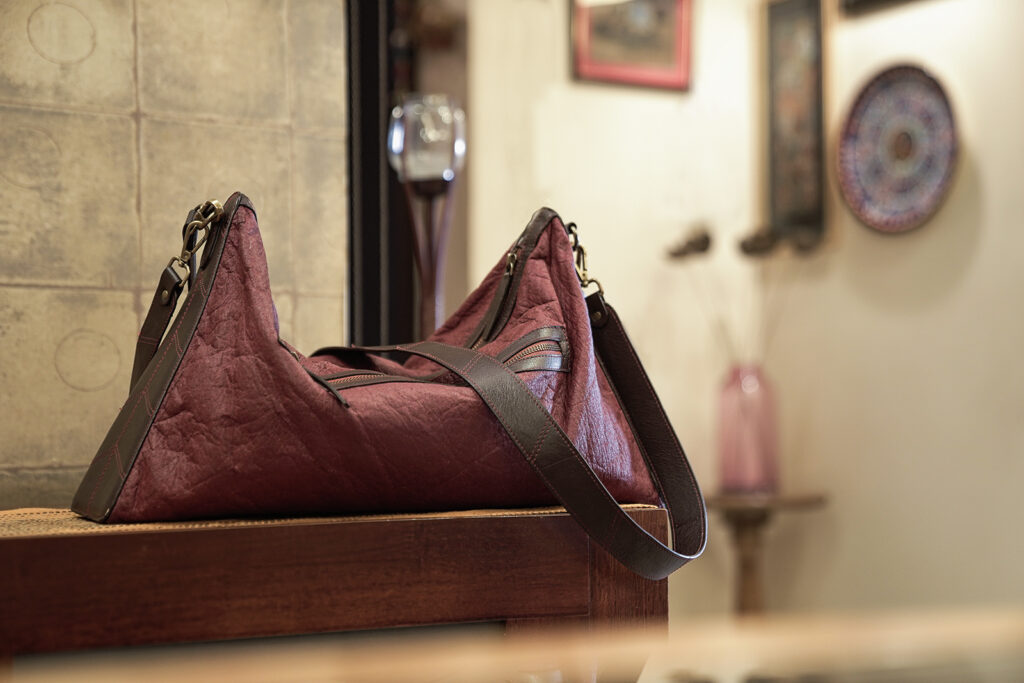 She further said, "We started Beej in January this year but due to COVID-19 pandemic, we had to close it in March. Now, we have again started it in June."
Talking about the challenges in running a sustainable business, she said, "Sustainability is not yet in the mainstream. Such businesses are significantly expensive as you have to be ethical across the supply chain. People do appreciate such products but in the end, they are not willing to spend money for the same. Therefore, the customer support is lacking somewhere. The response we got for the products initially was encouraging, however, a big shift is still required as sustainable are not considered as fashionable."
Arundhati also highlighted that the fashion industry is one of the most polluting industry in the world. She said, "Fashion industry is one of the most polluting industry. We are over-producing for the 9 billion population of the world. Also, as a consumer, we are over-consuming and over discarding as well. It will be unfair to put the entire responsibility on any brand or company, but we all should take collective responsibility to address this problem. As consumers, we have to be responsible and mindful while shopping and should ask the right questions while selecting products. We should shop better and lesser and see that everything we are consuming should not have adverse effects on the environment."
Arundhati also informed that Beej at present offers ladies handbags, laptop bags, wallets and are planning to start men accessories very soon. She said, "The responses we have got for our products has been encouraging. We are also planning to start a collection for men accessories as well in coming days."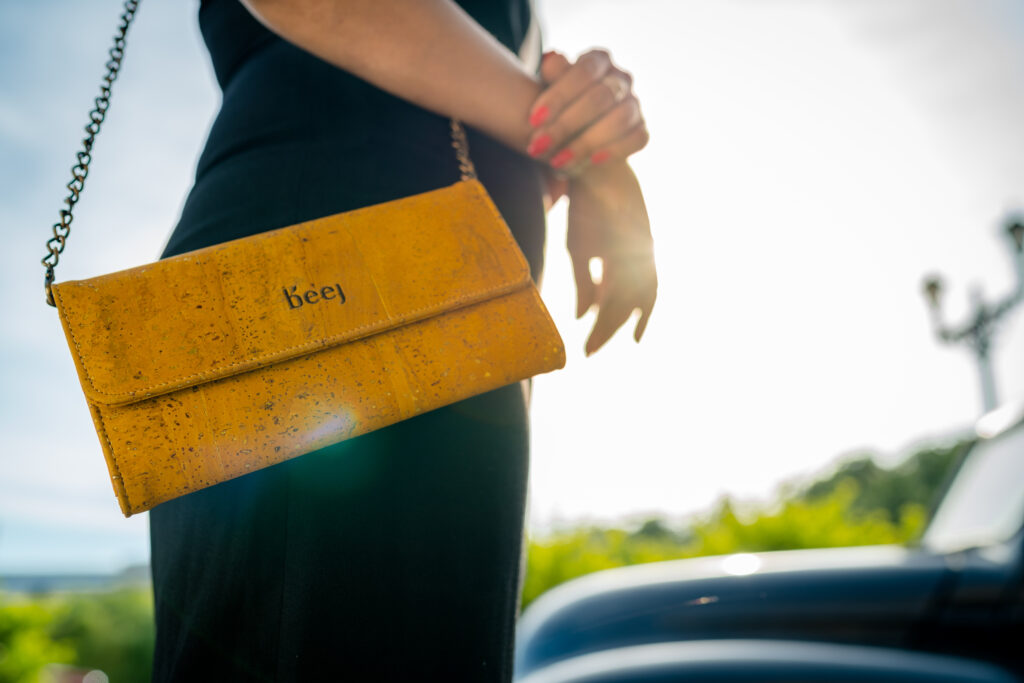 "The larger cause of Beej is also to create a mindset shift among the people about sustainability. However, it should be the responsibility of each of us to understand the importance of sustainability. We should understand how our choices are affecting the environment. This pandemic has made us realize that our needs are limited. Therefore, in future also we have to be mindful about the choices we make," said Arundhati as she sign off..
Written By: Anvita Srivastava