Dubai focuses to create 56% of its overall taxi fleet environmentally friendly by 2023. Dubai aims to make 5% of its taxi fleet self-driving by 2023. Employing artificial intellectual and smart systems in its taxi zone.
In April, the Roads and Transportation Authority (RTA) announced a partnership with Cruise, which is sponsored by General Motors, to extend self-driving operations.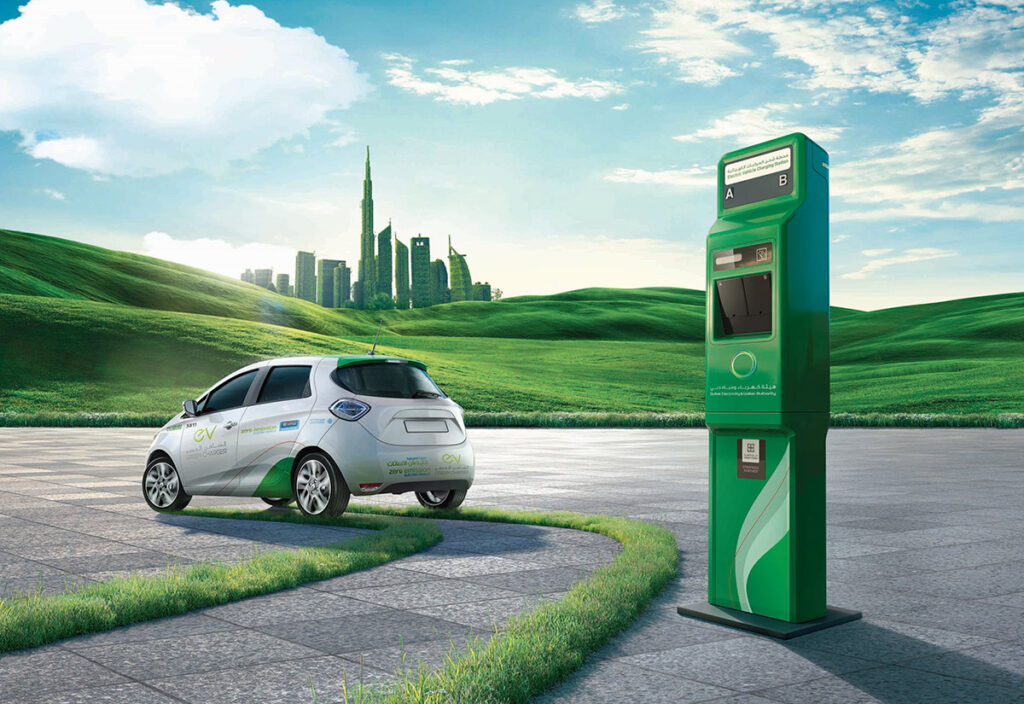 The average passenger vehicle emits around 4.6 metric tonnes of carbon dioxide each year. Today's gasoline automobiles are expected to travel around 11,500 miles per year and have a fuel economy of 22.0 miles per gallon. Each gallon of gasoline burned produces 8,887 grams of CO2. One of the negative implications of the vehicle industry is the use of nonrenewable fuels.

Dubai is pointing to providing a unique experience to its taxi industry passengers, said Mattar Mohammed AI Tayer, director-general of the Roads and Transport Authority (RTA).
Dubai has planned to enlarge the figure of self-driving taxis to 4,000 by 2030. They will include electric batteries in the environment-friendly vehicles.
By 2023, the goal is to increase revenue mileage from 49 per cent to 53 per cent, maintain taxi and limousine operational efficiency at the 90 per cent level, and reduce carbon dioxide emissions.
Resolved to provide a one-of-a-kind taxi experience around the world to ease the movement of people, residents, and tourists, Dubai aims to provide limo service, airport taxi, ladies taxi, family taxi, and other mobility services with a variety of alternatives in terms of the level of comfort and care in modern taxis.
Singhal Bhoomi Pawan