As the country is crawling its way out of this deadly second wave of covid-19, the Ministry of Environment, Forest, and Climate Change is seeking public comments on its draft fly ash notification 2021, giving June 21 as the last date of submission.

The latest amendment, issued under the Environment (Protection) Act 1986, is the sixth attempt by policymakers to address India's fly ash problem, having been one of the most regressive policies by the ministry to address the "mismanagement" of fly ash from India's ever-expanding coal-fired thermal power sector.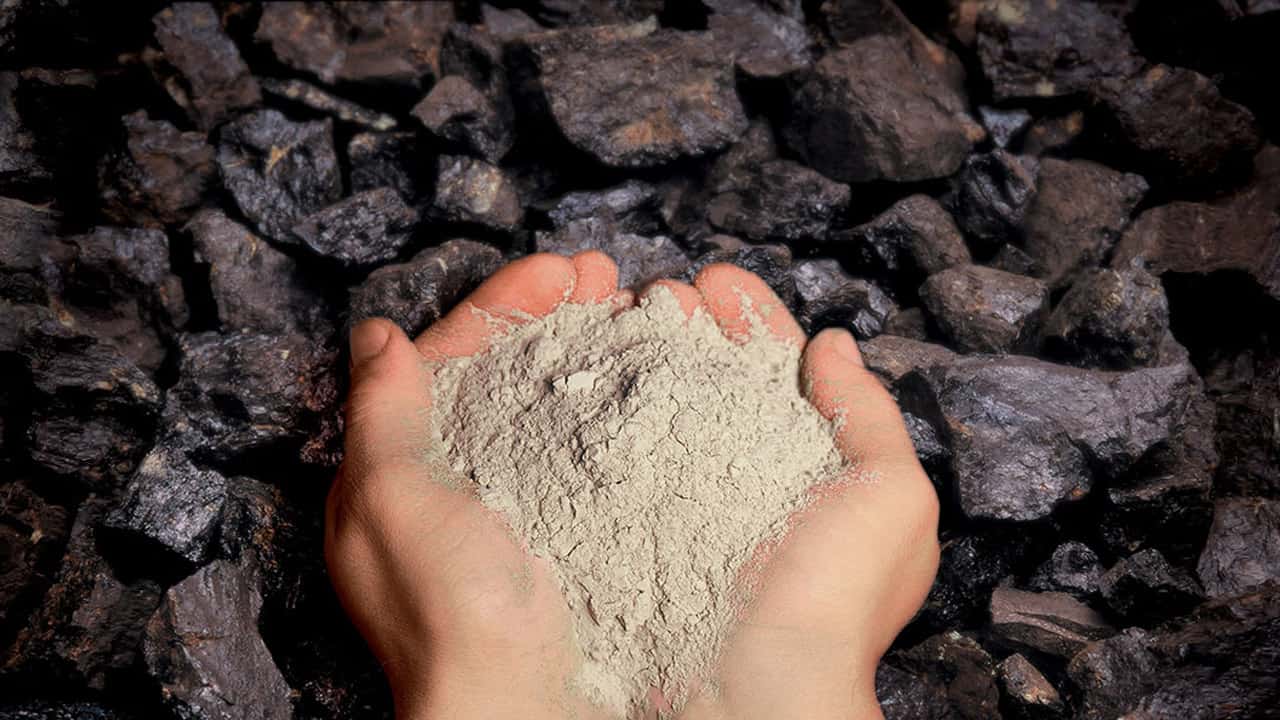 Estimates from the Central Electricity Authority tell us that the fly ash produced in the Indian coal power sector increased from 69 million tonnes a year in 1996 to 226 million tonnes a year in 2019. To add on, about 1.6 billion tonnes of legacy ash – i.e. ash accumulated over time – can be seen floating around in illegal ash ponds across the country.

Out of all this, the first major concern here is procedural.

Last year, the ministry received a lot of flak for announcing a 60-day public comment period on the draught fly ash notification, which started on April 22, only days after a disastrous nationwide shutdown.

The ministry seemed to abandon the spirit of public participation, reducing it to a ritual.
The second being the draft notification's use of the term "eco-friendly" for various uses of fly ash, like as a synonym of 'filling up low-lying areas', 'exporting ash to other countries and using it in agriculture. It didn't clearly define low-lying, or just how exporting a toxic substance to a foreign country is called "eco-friendly." By sanctioning the use of fly ash as a "conditioner" for agricultural purposes, pond breaches into farmlands are seen as nothing but an act of largeness towards the farmers!

More or less, the notification has legitimized several illegal and ecologically damaging actions caused by the bad management of fly ash. Poor management and disposal of fly ash have been devastating for both communities and ecology. 22 years later, the Indian Thermal Power sector remains ecologically destructive, and the ambitious goal of 100% utilization of fly ash, as envisioned by the Fly Ash Notification 1999, still seems a distant one.

Written by: Tazeen Ansari