The Pimpri-Chinchwad Municipal Corporation (PCMC) has settled upon offering a tempting reward of a cup of tea and a Vada pav to those people who collect and submit empty plastic bottles to civic-appointed hoteliers or vendors. 
"Any citizen or a garbage collector who hands over five empty plastic bottles to a designated hotelier or vendor will get a cup of tea."; findings published in an international peer-reviewed journal.
Any citizen, ragpicker, or garbage collector, who will gather crushed or disposed of empty plastic bottles and hand them over to a designated hotelier or vendor, would get a reward concerning the number of bottles he/she submits. This barter kind of system would work in a manner that, for every five empty plastic bottles being submitted, the person would get a cup of tea as a token of appreciation and recognition in return. Those who gather ten empty bottles and hand them over to a designated hotelier or vendor will get a Vada pav (an appealing and popular Maharashtrian snack available at every nook and cranny of the city). 
Citizens possessing empty plastic bottles will have to approach the nearest hotelier or vendor designated by the civic body. PCMC has already invited applications from businesses like snack vendors, sweet retailers, small entrepreneur-run restaurants to even small tea sellers and food outlets to take part in the project. They will get ₹10 for one cup of tea and ₹15 for offering a vada pav.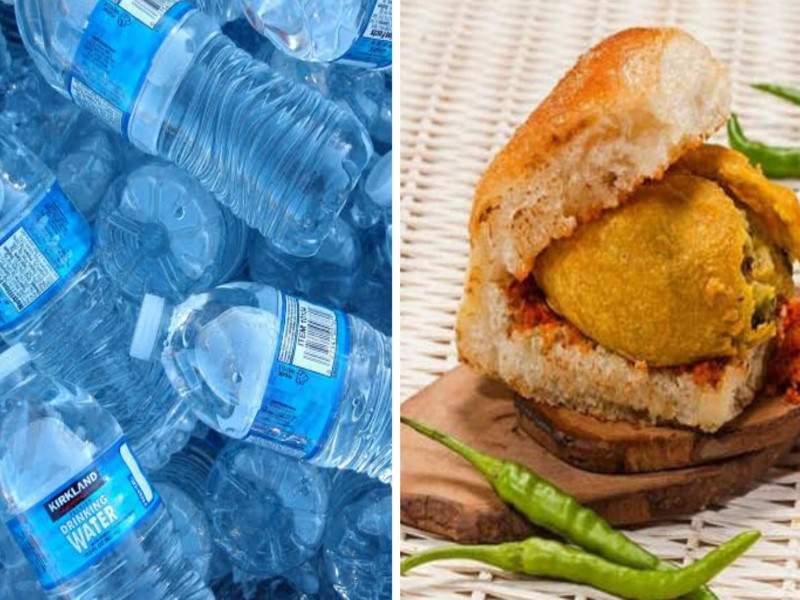 The aim of the plan is to detoxify the city from plastic and purify its streets. This initiative will not only acknowledge the reluctant errands of the garbage pickers and other people who are compelled to work in poor sanitary and unhygienic conditions helplessly but will also motivate and lure people to come forward and work voluntarily for a noble cause, at least for a snack temptation. The plan is expected to come into action from the current month itself.
Civic officials mentioned The Pimpri-Chinchwad Municipal Corporation (PCMC) has been making efforts to make the city plastic-free, but it could not do so because of several challenges. One of the biggest challenges is that there are few people who will accept empty plastic bottles. "At least a beer bottle fetches ₹1, but there are no buyers for plastic bottles," exclaimed PCMC Health Chief Dr Anil Roy with disappointment.
Plastic bottles are not only environmental hazards but clog nullahs, canals, and other water bodies. The officials also stated that tremendous amounts of plastic waste are generated every day, but its disposal always remains a major problem. With this initiative, they are trying to lessen the plastic menace in the city.
Some civic activists argued that instead of Vada pav, PCMC should offer a healthier snack. Advocate Sushil Mancharkar also explained that as Vada pav is deeply soaked in adulterated oil by some roadside vendors and small hoteliers who can't afford a healthier version of oil, it is not at all a good choice for the heart.
Regarding the statement of the advocate, PCMC, however, added that the scheme would verify whether hoteliers and vendors possess food licenses. "If hoteliers have a food license, then they have strictly followed the norms of serving healthy food. Besides, our teams will also check the hygiene and cleanliness conditions at such hotels regularly," explained Dr Roy.
After collecting the empty bottles, PCMC would take them to the Moshi garbage depot, where the plastic bottles would be converted to fuel. "We have a large power plant in Moshi where we convert the plastic into industrial oil," concluded Dr Roy.
Yash Rastogi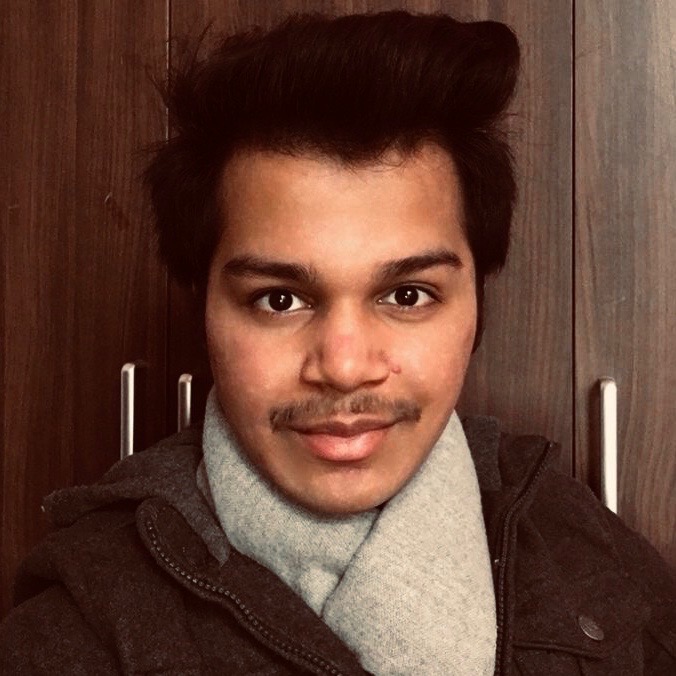 Yash Rastogi is a bachelor's student at the University of Delhi, studying environmental sciences. Environment and natural sciences are two of his major interests. His specific niche of indulgence and active participation has been to contribute to environmental conservation and to decrease the dangerous repercussions on our nature produced by human-induced pressures. He wishes to assist in any small way to the preservation of our world.