The year 2020 will undoubtedly be unforgettable in the history of mankind. From the current pandemic COVID-19 that has caused serious health emergency across the world to the environmental hazards, this year has been extremely challenging for the entire humanity. However, the situation in India was no different from the rest of the world as the various environmental disasters the nation has faced were extremely heart wrenching.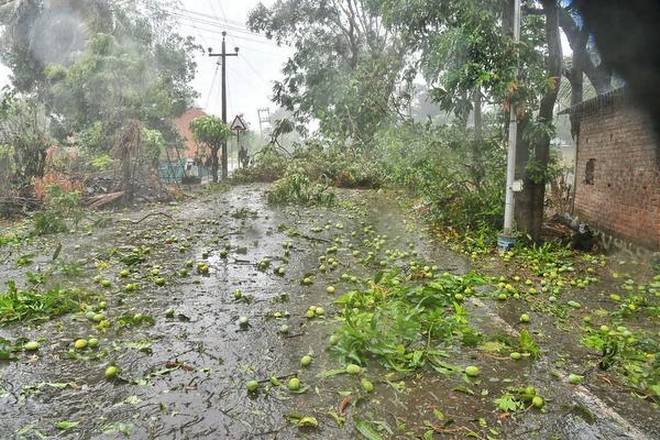 The Amphan cyclone in West Bengal destroyed many households while Nisarg in Maharashtra caused a lot of damage. The locust attack in states like Rajasthan, Gujarat, Punjab, Maharashtra and Madhya Pradesh left farmers and citizens traumatised. The recent Uttarakhand forest fire has wiped off kilometres of trees as well. India continues to face the wrath of nature in the year 2020 and continues its struggle with natural disasters amid the ongoing health crisis. This year has emerged out as a big battle for the country with natural disasters that don't seem to have an end.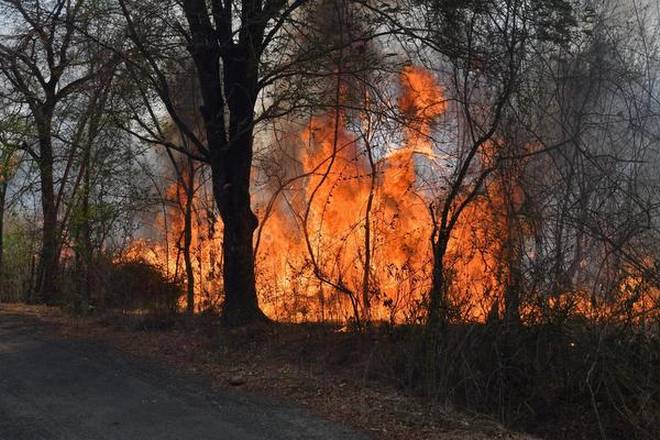 Forest fires are such natural disasters that should get our attention. Forest fires are destructive that spread to large land and destroy the vegetation all around it. Forest fires remove trees, kill the wildlife and leave the land almost barren. These fires also hamper the fertility of the soil in that area and alter the water cycle. A renowned wildlife photographer, Swaroop Singha Roy said, "Forest fires have been one of the most devastating man-made disasters of this century. Not only do they burn down valuable patches of forest cover but also destroy ecosystems to a great extent. The recent forest fire incidents in Uttarakhand and Assam killed thousands of wildlife that supported the ecosystem of these regions. Terrestrial animals find nowhere to escape during such crises and often suffocate or burn to death."
According to the various media reports, the forest fires in Uttarakhand affected approximately 6 hectares of forest land in the Garhwal district initially, which further increased as the fire extended.
Though, like other natural disasters, forest fires or wildfire is also one such man-made disaster that can be avoided. Swaroop Singha Roy commented on the issue and said, "Destruction of habitat and lack of food eventually results in wildlife venturing into human habitats and this, in turn, gives rise to a graver issue of man-animal conflicts. Efficient fire control, awareness among locals and strict regulations by the forest department are the only ways that can help prevent these disasters."
Written By- Srijani Roy Chowdhury