According to a new assessment, failing to address climate change, extreme weather events, and biodiversity loss are the top threats to the world population over the next decade.

As stated in the Global Risks Report 2022, environmental variables such as human environmental damage and natural resource crises were also expected to be among the top ten risks throughout the era.

The yearly study is based on a survey of 1,000 worldwide experts and leaders in business, government, and civil society on their views on long-term global threats. Over 12,000 leaders from 124 nations who identified their country's short-term dangers were surveyed.
According to research released by the World Economic Forum on January 11, 2022, most experts (31.1%) believe extreme weather occurrences will be the biggest concern in the next two years (short-term). Climate action failure is a major short-term risk for 27.5 percent of those polled.

Climate change failures and extreme weather events were cited by most respondents as the world's largest threats in the next five to ten years, according to the survey.
According to the two most recent Global Risks Report 2022, the aftermath of the novel coronavirus illness (COVID-19) pandemic has been considered a significant trigger to the current dangers.

The pandemic has exacerbated the threats of social cohesiveness degradation, livelihood difficulties, and climate action failure the most since 2020, according to the largest number of specialists.
23% of respondents cited the pandemic, which is currently in its third year, as exacerbating mental health problems and extreme weather occurrences. Many of the hazards that the epidemic was thought to have exacerbated also stressed each other, according to respondents polled.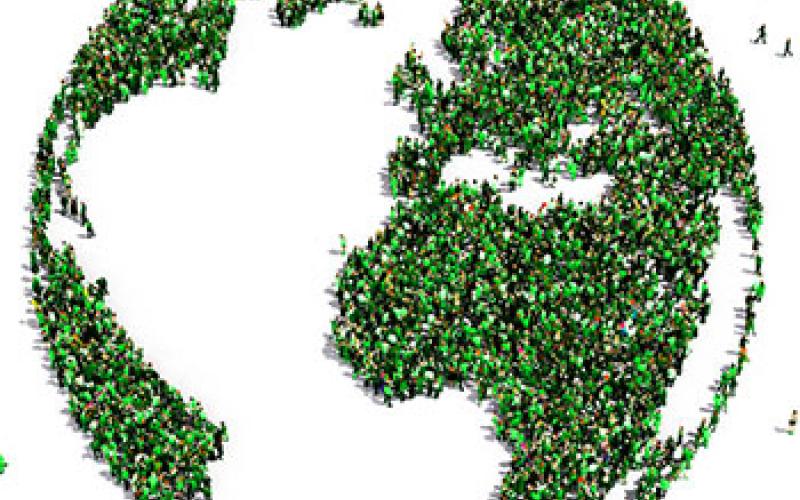 "Vaccine disparity and an unequal economic recovery as a result risk exacerbating social fissures and geopolitical tensions," the report's authors said.
They noted that by 2024, the global economic gap will have widened to 5.5 percent below pre-pandemic expected GDP growth, while advanced economies will have surpassed it by about 0.9 percent.
According to the study, digital inequality and cybersecurity failures are among the most serious short- and medium-term threats.