No other government recognises the need to act on climate change like Maharashtra under the same measures, said state environment minister Aaditya Thackeray in an exclusive interaction with a leading newspaper. The minister's statement is indicative that the state has taken the destruction caused by the recent climate catastrophe seriously. Deadly floods and landslides triggered by unprecedented rain reportedly took away over 200 lives. Many people remain missing in flood-ravaged districts of western Maharashtra and Konkan.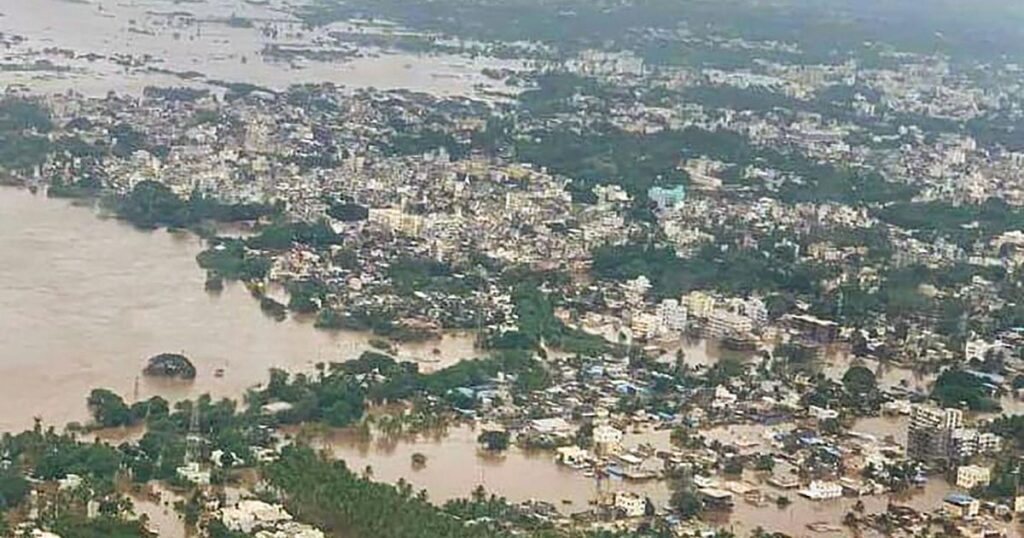 "We realized that climate change is here and in our backyards, our lanes and farm fields and the time for messaging is long gone. The time to act is now," the environment minister of Maharashtra said.
Maharashtra has joined 200-odd global states and regions fighting climate change in collaborating with Under-2, an international non-profit organisation working on climate mitigation.
He said, "The state is taking concrete green steps in coordination with other ministries to tackle climate change. Maharashtra is keen to work with its global counterparts and share the critical insights we all have observed through our interventions."
"As one of the largest Indian states, this is a welcome boost for environmental leadership provided for the planet in South Asia," said Tim Ash Vie, Director, Under-2 Coalition Secretariat at the Climate Group.
The group was formed in 2015 with over 230 governments committing to the Paris Agreement.
The state has invited applications for the six-month internship programme from graduates, post-graduates and research scholars from any background. They have announced 20 internship positions. This is the second cycle of the programme, the first of which was held in February this year.
Giving out details, Aaditya said, "Climate change mitigation and adaptation is a sector where the youth will do beyond the call of its duty because it is for them and their future generations. We need innovation, fire in the belly, and newer ideas and vigour. That's what we get from the interns."
"With the changing landscape of our globe and with the youth taking more onus on the climate change topic, the young and informed are ready to take action for our Mother Nature. I am extremely delighted that our government can provide such internship opportunities for the youth. As interns, these young students will be a part of Maharashtra's climate action agenda, where they will understand what we do and have the chance of working with us, as we create a strong roadmap for the state," Aaditya Thackeray, Environment Minister, Government of Maharashtra, said in a statement.
Singhal Bhoomi Pawan