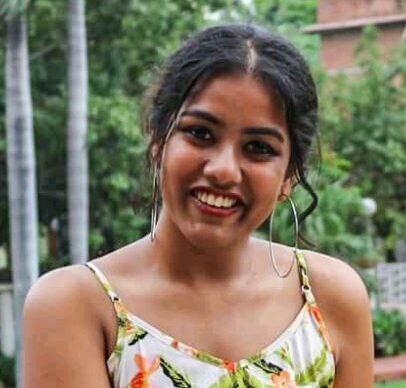 Diwali is just around the corner and
as Supreme Court in 2018 had banned the use and sale of conventional
firecrackers, there has been a popular demand for the Green Crackers. These
eco-friendly crackers are developed by the Indian Council of Scientific and
Industrial Research (CSIR). Currently, the green crackers are
being sold at lesser cost or on the same rate as that of the conventional
crackers.
The green crackers were introduced to
keep up the vibrant tradition and also employ millions of families whose
livelihood solely depended on manufacturing of crackers.
Although called the environmental
friendly crackers, these green crackers are only capable of reducing dust and
smoke related to bursting of crackers by 30% and reduces sulphur oxide &
nitrous oxide emissions only by 20%.
Even after the introduction of Green
crackers and several measures taken by the government, the air quality in the
national capital continues to be at "very poor" according the Air Quality Index
(AQI).
As you roam around the streets of the
Capital this year, you will hardly find many stalls selling crackers. The sale
of fireworks have been replaced by various scented candles shaped beautifully
and tons of fairy lights sparkling in every street. As people are talking about
environment more and more, this awareness has led many families into switching
to more eco friendly ways of celebrating
Diwali.
Nalini, a resident of Saket, Delhi
said "This year we did not buy any crackers for kids. We gifted them
chocolates and toys instead. "
College students on the other hand
have taken up completely different approach to celebrate Diwali. Shreya, a
student of Delhi University, distributed chocolates to the children selling
things on street. She said "the smile on their faces were way more satisfactory.
"
Another resident living in civil
lines, will volunteer at Animal Shalter, "It's hardest for them this time
of the year, those innocent one are super scared. I request people to not burst
crackers especially near animals. " said Mansi
Therefore, Green Cracker Or No
cracker, there are multiple creative
ways people are switching to this year.
You can also write us about the new
initiatives you have taken up this Diwali.
Be
Safe and Green,
Happy
Diwali!