Sustainability is a trendy topic, as one might know. In this age of humans realising how important it is to conserve the environment, businesses are making profits and fulfilling their social responsibility by preserving the environment and gaining widespread potential customers' coverage by doing social entrepreneurship. Sustainable development is the need of the hour, as it is the development that meets the needs of the present without compromising the ability of future generations to meet their own needs. It improves the quality of our lives, protects our ecosystem and preserves natural resources.
We all know the number of destruction plastics does to our environment, causing an immense imbalance in the ecological cycle. One of the best alternatives to plastics is paper. Paper has always been the safest and the most viable option for the packaging and use of food and liquid. Paper can be recycled multiple times, so it doesn't have to end up in landfills. It is cost-effective, considering its durability and recyclability. Or is it just an assumption?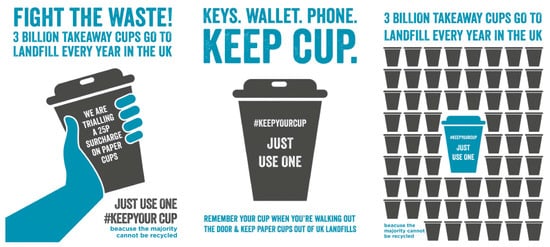 Consider this the next time you order a vanilla latte to go: Every year, we use an estimated 16 billion disposable coffee cups. Single-use cups (along with lids, sleeves, and stir sticks) are frequently made of difficult-to-recycle materials such as Styrofoam, polyethylene, or polypropylene, and are discarded.
Concerns about single-use plastics prompted several coffee companies to replace their cups or introduce new innovations, but will this be enough to combat the waste caused by our addiction to both caffeine and convenience?
The demand for disposable items is burgeoning in the market because of COVID-19. People are finding alternatives to permanent things that can now be disposed of. But, keeping in my plastic's harmful effect, responsible individuals prefer disposable paper glasses because of their feasibility and recyclability.
The reason for single-use plastic's criticism is that these cups cannot be reprocessed and they end up tainting aquatic life and land fields. Paper cups are a way to minimise environmental man-made disasters.
Paper cups may appear to be a better option, but paper cannot hold liquid on its own, so baristas pour coffee into cups lined with polyethylene, a plastic that acts as a moisture barrier. Before the paper portion of the cup can be recycled, the lining must be removed.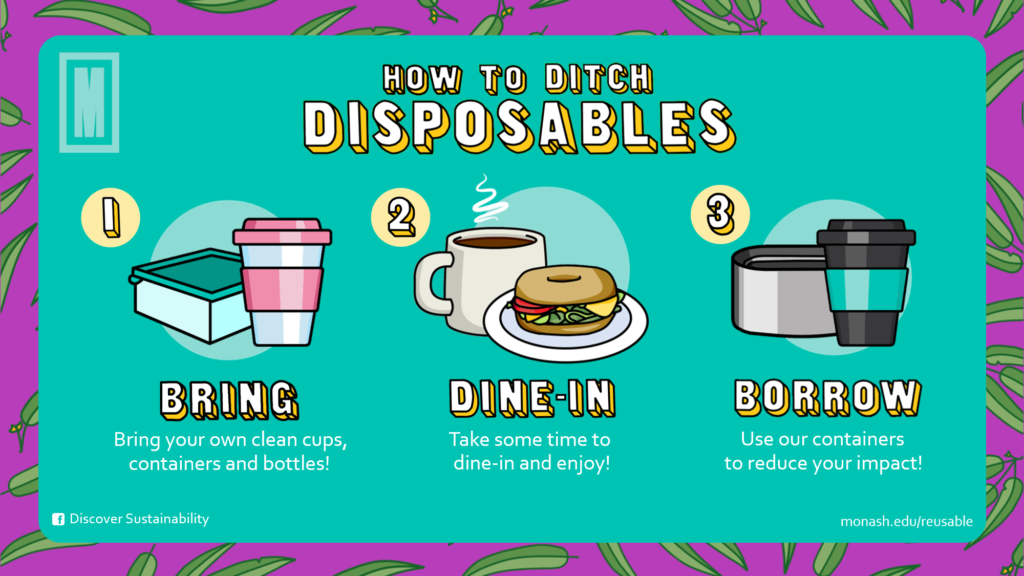 Traditional polystyrene products require less energy and water to manufacture than paper or cornstarch alternatives; however, single-use plastic is ubiquitous in landfills, where it takes thousands of years to decompose, contaminates soil and water, and poses a threat to wildlife. Coffee and other hot liquids can cause styrene to leach from cups; the chemical has been linked to a variety of health issues, including impaired concentration and nervous system effects, as well as cancer.
While efforts to manufacture environmentally friendly coffee cups and components are commendable, prohibiting single-use plastics must be addressed as part of a larger picture.
Solutions may appear to be an environmentally benign and long-term solution to our environmental problems.
Across the whole supply chain, we must thoroughly comprehend trade-offs and unforeseen effects.
Rather than believing that substitutions made in the name of "becoming green" are genuinely better for the environment, keep in mind that avoiding single-use plastics is the most environmentally friendly option.
Businesses that want to reduce their environmental footprint should switch to paper cups and play their part in tackling plastic waste. As Mahatma Gandhi rightly said, "Earth provides enough to satisfy our needs but not to satisfy our greed."
We need to turn eco-friendly day by day to preserve the place we live in.
Poosa Ramesh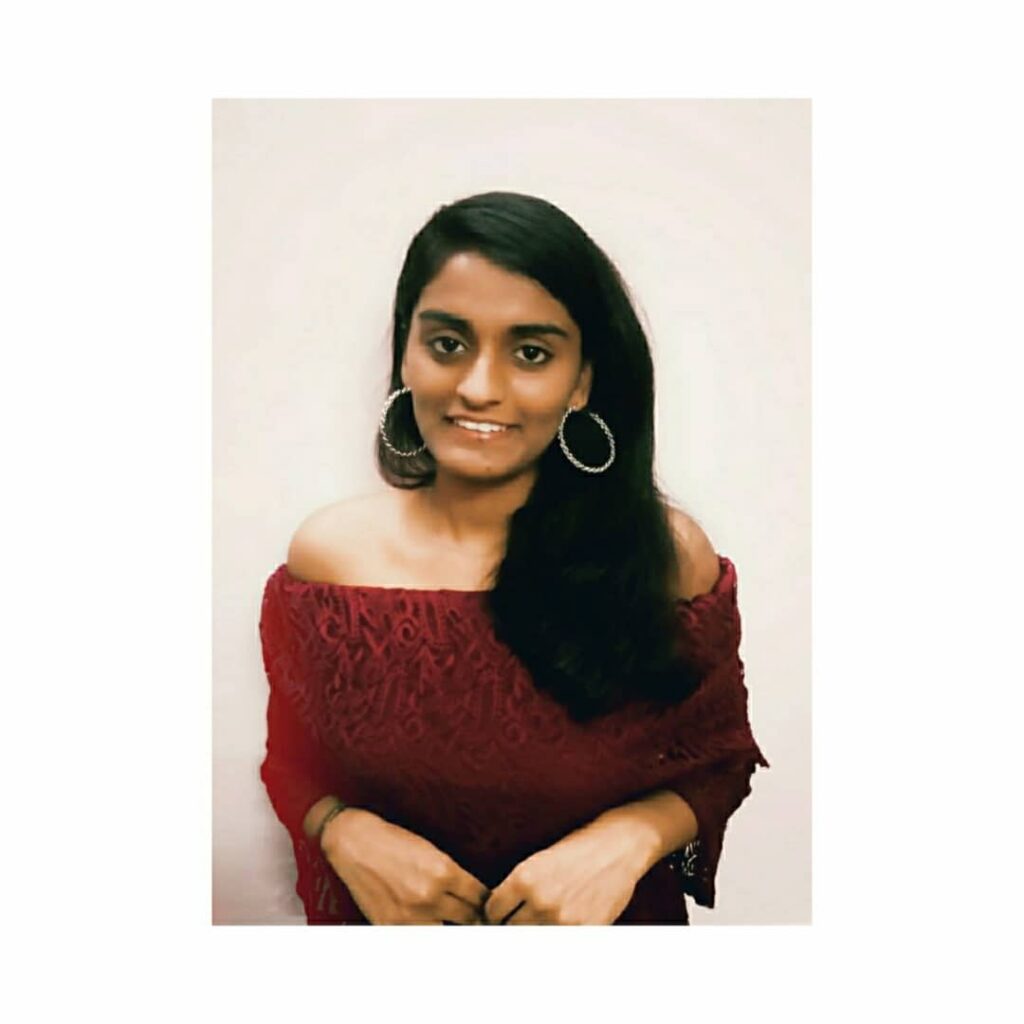 Poosa is passionate about issues such as the environment, sustainability, health, and public policy.
Currently pursuing a BA in Economics and Political Science at Ramjas College (DU), while also trying new things and developing new talents. Strong operations professional with a 12 pass from Ahlcon Public School in Commerce and Math. Member with experience in the management of non-profit organisations. Presentations, public speaking, interpersonal skills, campaigns, and a tenacious work ethic are among my strengths.