India has reminded rich nations of their responsibilities, citing their historical emissions, and said they still owe $1.1 trillion to developing countries as per what was promised 11 years ago.
"As part of the Paris Agreement, rich countries promised to provide the US $100 billion a year to help developing nations combat climate change. But for the last 11 years practically nothing has come," said environment minister Prakash Javadekar.
Speaking at a webinar, he said "India's cumulative contribution to climate change (in terms of emissions) in the last 200 years is just 3%. Unbridled carbon emissions, particularly from Europe, the US and in the last 40 years by China, have caused climate change disasters.
"These countries prospered economically but polluted the world. India is one of the suffering countries with the least contribution to climate change," the minister said.
His remarks assume significance in view of the concerns of developing countries about how the lack of finance has become a major hindrance to their decarbonisation efforts, as switching over to a low carbon economic growth path has a cost.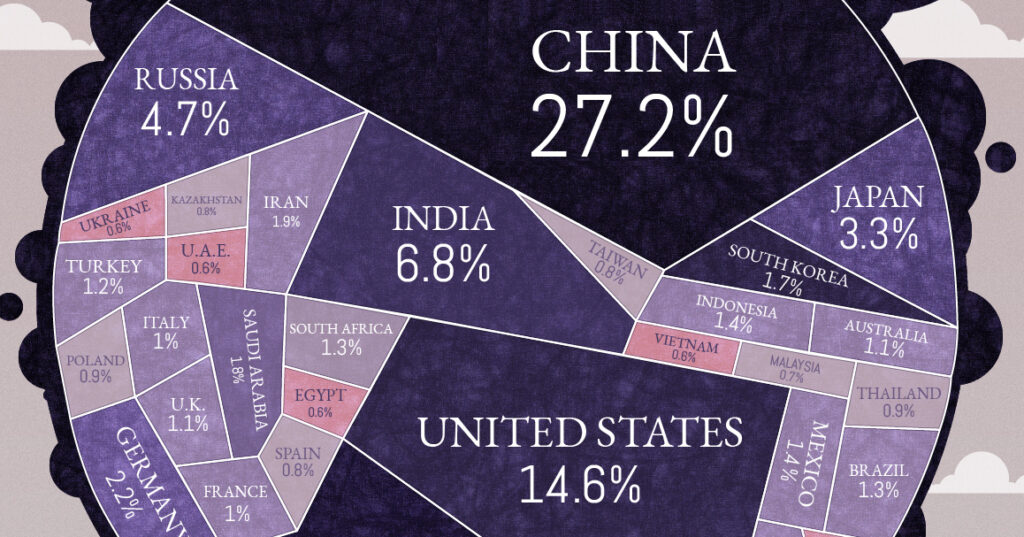 Chandra Bhushan, CEO of, International Forum for Environment, Sustainability and Technology (iFOREST), says climate crisis is too important to be left to governments alone. The private sector too must pitch.
Despite a 7% decline in CO2 emissions due to the economic slowdown in 2020, the current policies of the countries have put the planet on a 3.2°C temperature increase trajectory. The 'Emission Gap Report 2020', recently released by the UN Environment Programme, finds that G20 nations, who account for 80% of global greenhouse gas (GHG) emissions, are collectively not on track to meet their modest Paris Agreement commitments and countries like Australia, the US and Canada are falling short of their targets, said Bhushan in an article.
We need a radically different strategy to stimulate actions from the government, private sector and civil society to put the world on track to the 1.5°C goals.
Shankar Raj