In the northern Union Territory of Ladakh, the local population is about 2,74,000, which significantly expands up to
3,00,000 tourists in the region every summer.
The tourist footfall has aggressively jumped from 16,449 tourists in 1994 to 2, 79,000 in 2019, as per Tourism data. Tourist footfall has pumped in money but has also brought an unjustified burden on natural resources.
There are two types of toilets – traditional dry compost toilets and modern flush toilets, said Sajad Nabi Dar, a climate expert while discussing the pressure on resources from the tourists.
Daily, around seven to eight buckets of precious water are wasted on each tourist on a toilet. "The locals, especially farmers, prefer traditional dry compost toilets, and they are suitable for farming lands," said Dar.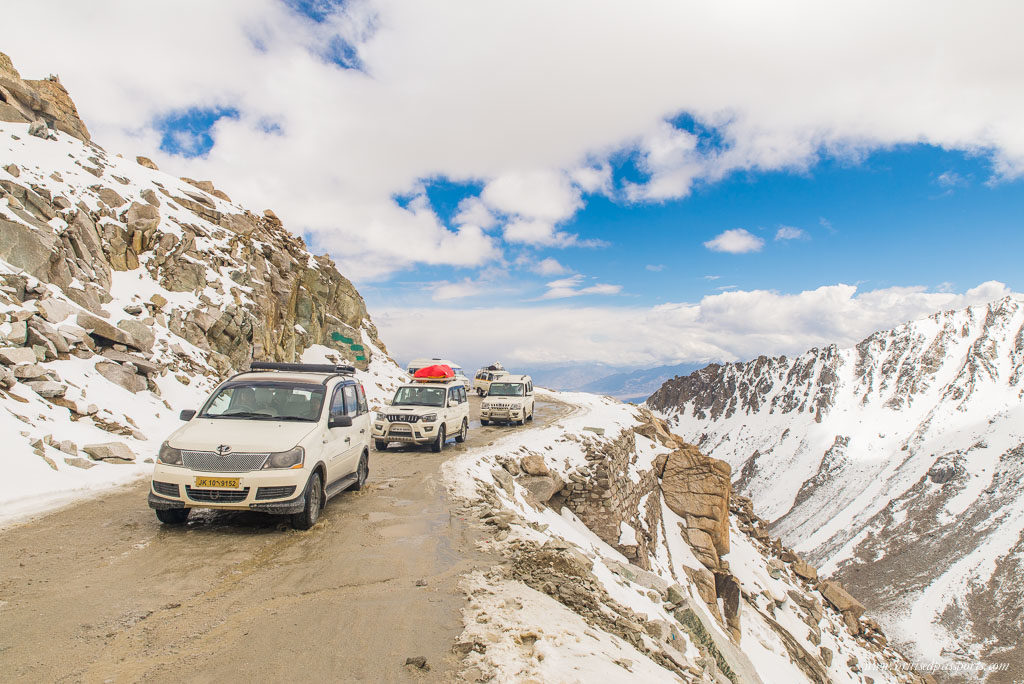 Glacial meltwater and springs are the sources of water supply in most of the places in Ladakh and Leh town. Water demand has raised a lot that the hotels and guesthouses have dug their bore wells to extract groundwater. Daily, thousands of water tankers are required to fulfil the needs of tourists because most of the springs have dried up.
Managing the waste problem
The tourists' boom has certainly generated employment opportunities in the region, which has led to intense after-effects on the environment. The problem of disposal of garbage and plastic waste has extended due to the movement of more tourists. Ladakh lacks behind for proper disposal of waste and its management.
"Ladakh was zero waste city" yet "as it is opened to the outside world, the local waste changed and a portion of inorganic material like cement, plastics, glass, metals, ceramics and much more has encompassed," said Aparajit Goswami of Zero waste Ladakh.
"However, the locals paid tenderly for the waste materials, which hold little value or no value," Aparajit said. "The most desperate concern in Ladakh is the waste proliferation and pollution of the intact environment."
Ladakh is "loved to death" as explained by Konchok Norgay, who works with the Cultural Movement of Ladakh and Himalayan Institute Alternative Ladakh."
Impact of Tourists
Ladakh's economy deliberately hangs on to businesses like hotels and restaurants, travel agencies, taxi and flight booking services, and so on from being an agricultural economy.
With locals gave farming up, Ladakh's junior residents have earned livelihoods by making tourism the lifeline of their economy and society.
Experts believe the problem won't get solved until the unsustainable tourism-led pressure is decreased. Many villages such as Kulum near Leh and Kumik in Zanskar were abandoned because of water shortage. As a result, the water shortage has forced locals to leave their homes and give up on the agrarian economy.
Singhal Bhoomi Pawan