Beijing is just one month away from hosting the Winter Olympics in 2022. China plans to use the staging of the Winter Olympics 2022 to host green games and raise awareness about the environment. The Environment Bureau of Beijing reported that although the concentration of PM 2.5 particles decreased and came down to 33 micrograms per cubic meter in 2021, levels are still six times higher than the recommended World Health Organization(WHO) levels.
The city declared war on pollution in 2015 after winning the Olympic bid to mitigate the problem of pollution; the city built sprawling solar and wind farms, shifted heavy industries and shut down many coal plants to clean its status as one of the most polluted cities in the world.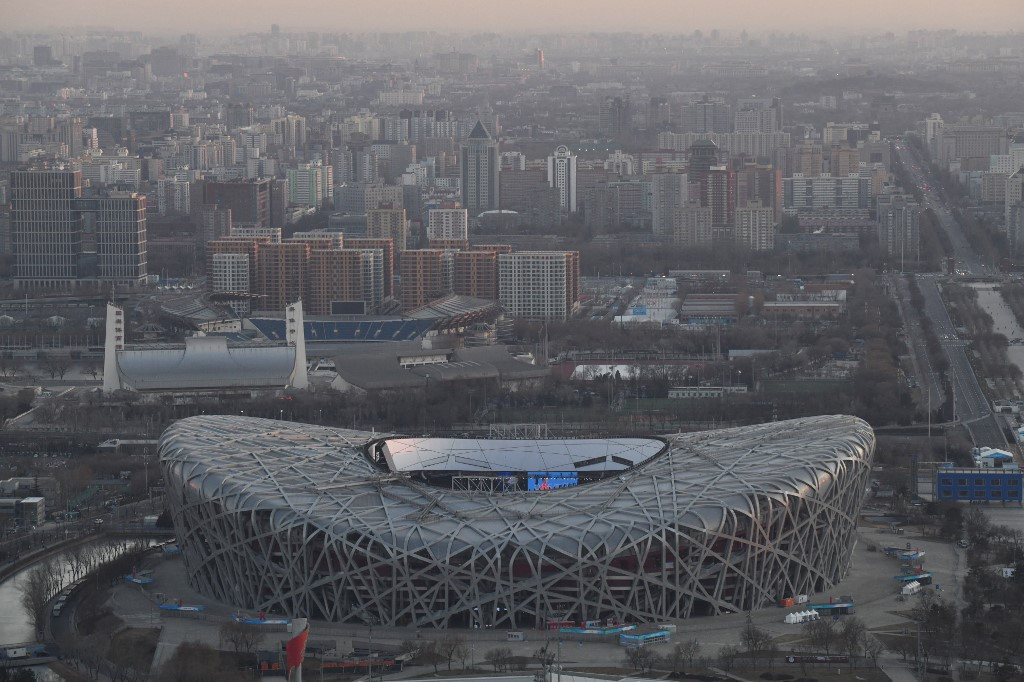 The clean-air campaign organised by the city proved impactful and reduced the number of days when the city was covered by smog. It also led millions of households and businesses to switch from coal to natural gas for heating in winter.
"The 2021 air quality data for the city of Beijing is encouraging," Li Shou, a campaigner for Green peace China, said
According to the environmental data, the skies in the city have shown significant improvement in recent years and the concentration of minute, hazardous airborne PM 2.5 particles, which are a cause of lung cancer, heart attacks, and premature babies, dropped to 33 micrograms per cubic meter in 2021 which is 63.1% lesser than 2013 levels when the city has world's worst air quality, and further decreased at a high pace which is better than many developed countries, but the problem persists as the levels are still far higher than the prescribed value of 5 micrograms per cubic meter by WHO. China's environment ministry warned even if the air quality has improved, smog risks are severe in the host cities, Beijing and Zhangjiakou, and can affect visibility, which is a hurdle in organising the Olympics.
Ozone readings stood at 149 micrograms per cubic meter in 2021 that is much higher than WHO standards and a cause of concern, as Ozone handles ten thousand deaths in China every year.
Out of the 100 most polluted cities in the world in 2021, China was home to 42 of those cities.
Ritika Bhatia
Ritika Bhatia is a Ramanujan College student majoring in Environmental Sciences at the University of Delhi. Global warming and climate change are two of her study interests. Ritika aims to make a difference in society by educating people about the importance of the environment. She believes that environmental protection is everyone's responsibility.