Popcorn Professor Alireza Kharazipour, a scientist at Gottingen University, Germany, has found a way of developing packaging material using popcorn. The idea of creating this new packaging struck this german professor on a movie night when he went to a movie theatre and thought popcorns are like polystyrene. Good ideas can hit you anywhere, anytime right.
Easy distribution, less wastage of food and hygiene, there are many more reasons supermarket shelves are stocked up with packaged products. But the threat they pose to the environment by leaving the massive amount of packaging waste behind is no joke. So is there a more sustainable approach to this problem? Well, where there's a will, there's always a way, and it can be popcorn! Yes, apart from being an amazing movie snack, its grains could also be a new raw material resource that can replace conventional plastics and styrofoam.
The team makes packaging materials using by-products from a cornflake factory. And to bring professor Kharazipour's vision into commercial reality, Gottingen University partnered with the German cereal processing firm Nordgetreid, which holds an exclusive license.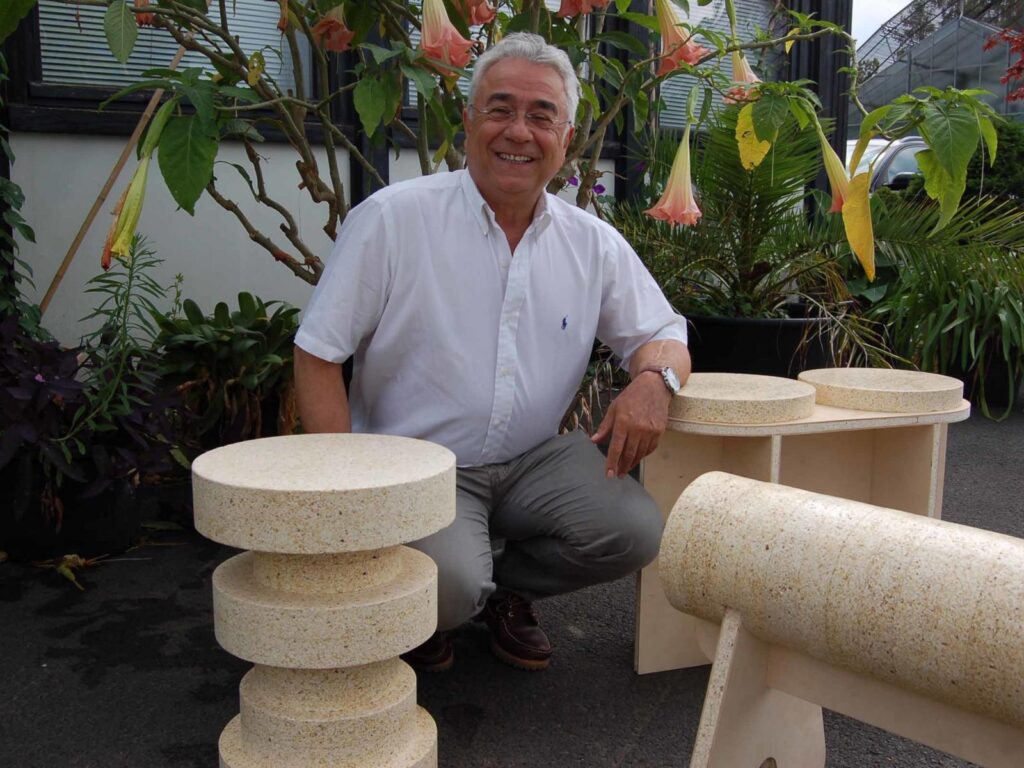 According to Stefan Schult, Managing Director of Nordgetreide, "Each and every day we pollute our Earth with an ever-increasing amount of plastic waste that will be a burden on our eco-system for thousands of years. Our popcorn packaging is a great sustainable alternative to polystyrene which is derived from petroleum. Plant-based packaging is made from the inedible by-products of Cornflakes production and can be composted after use without any residue."
Alireza, with his team, spent ten years experimenting and observing if popcorn grains could be a suitable raw material for making sustainable products. They developed a process with which 3D moulded bodies for packaging can be produced using popcorn granulates.
"This new process, which is based on the procedures used in the plastics industry, can now be used to produce a wide variety of moulded parts, especially in the packaging sector, this can ensure that products are not only transported safely but also with a packaging material that is biodegradable.", says Alireza Kharazipour, the mind behind the project and the head of the working group.
Unlike popcorn made for snacking, they crush these granules before popping, which makes the processing easier. Then they added a biodegradable binder obtained from slaughterhouses. The binder is made from animal proteins and binds everything together.
The pressure from environmentally conscious consumers is forcing companies to pivot towards a more sustainable way of production and distribution. And big names like Coca-Cola and Walmart have already started eliminating unnecessary plastic use from their operations and shifting towards easily reusable and recyclable ones for the necessary and unavoidable use.
Tazeen Ansari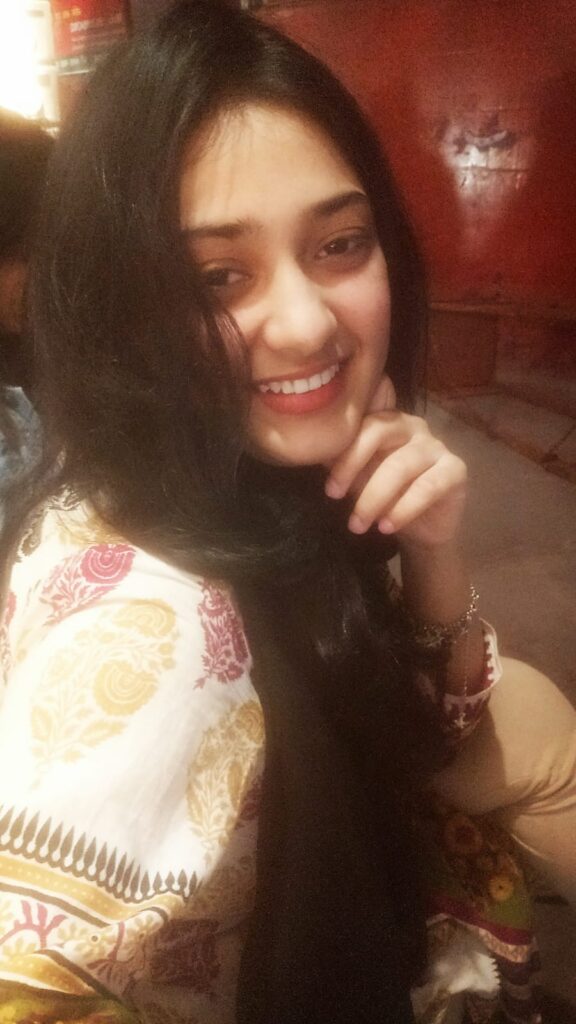 A writer, an art enthusiast, and someone who can articulate her thoughts better while writing than speaking, is pretty much enough to describe Tazeen as a person.