For a city like Mumbai, the first thought that comes to our mind is skyscrapers and automobiles. However, what many are unaware of is that the city is also home to several biodiversities.
With the increasing population on land, urban dwellers are moving into the habitat of animals leaving them homeless and resulting in man-animal conflict.
While many of us see animals as a threat to humans, a group of young volunteers from RAWW shows us that there are more humane ways to deal with the problem.
Founded in 2013, RAWW is working towards and promoting urban wildlife conservation and mitigation of human-animal conflict.
Pawan Sharma, Founder said, "Urban wildlife conservation is all about conserving the remaining habitats and the wild species that live within them. There is a growing need for conservation as a lot of development that happens is a result of deforestation, encroachment, and unsustainable projects, as a result of which many species are facing extinction."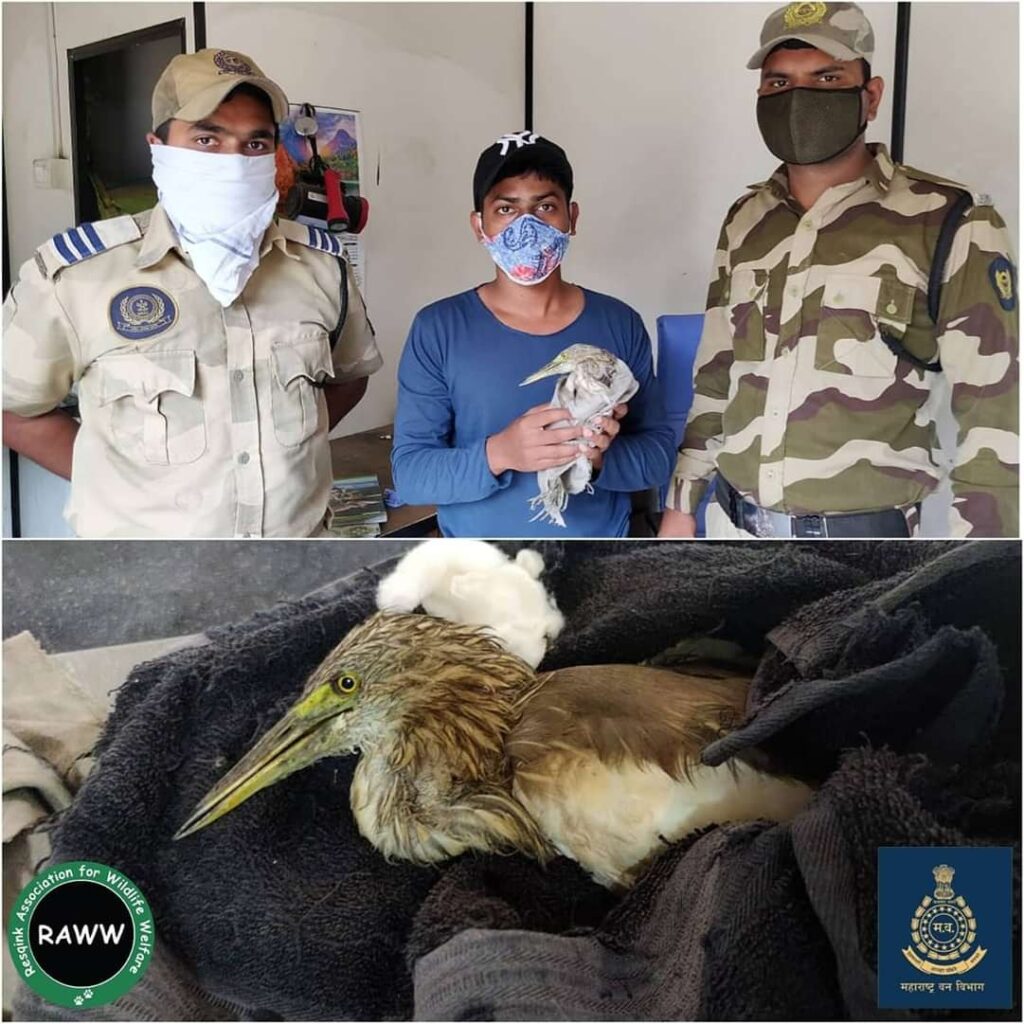 He further said, "RAWW is working in close coordination with the State Forest Department. Other emergency service providers, including the police and fire departments.Whenever distress calls are reported, it forwards them to RAWW 'S helpline. After gathering the required details and assessing the situation, the helpline assigns teams who conduct the rescue operation. A vet then examines the rescued species, and if declared fit, the team releases them back to their natural habitat or in case of injury, they are treated before being discharged."
The NGO also provides foster services for animals who can not be reunited.On average, the organisation rescues around 1200 to 1500 different species of wild animals, birds and reptiles. Besides that, they also have initiatives like treatment and rehabilitation of wildlife, capacity building workshops, organising clean up drives, plantation drives and other similar activities in and around Mumbai and Thane. In 2018, RAWW took part in over four Indian Pangolin rehabilitation exercises with the Maharashtra Police and Forest Department. Pangolins, an endangered species in India, are often victims of trafficking, as their scales are used to cure a wide range of ailments, including skin diseases and spinal problems.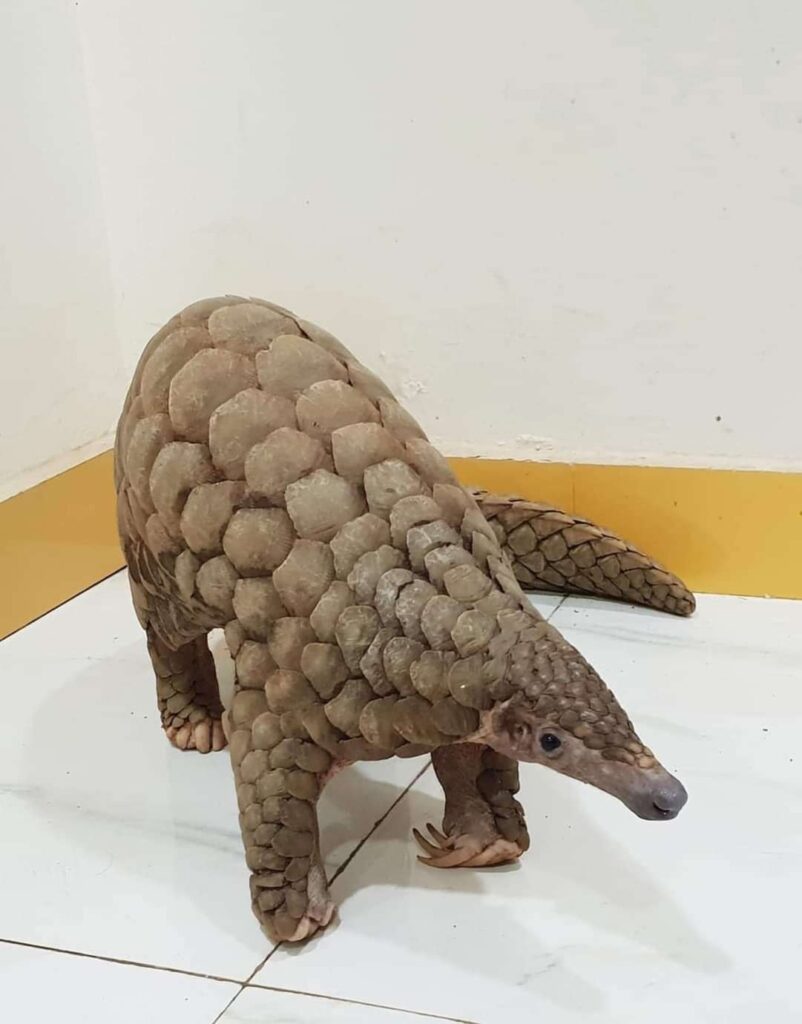 In the same year, the NGO was among the first organisations to alert the authorities about citizens feeding seagulls at Marine Drive, Mumbai. The Mangroves Cell of the Forest Department quickly took notice and increased patrolling in the area soon after. The job, however, is not without its fair share of risks.
Pawan Sharma said, "Wildlife rescue is a multitasking job and involves various types of risks which depend from animal to animal and situation to situation. We follow systematic, scientific and strategic ways to conduct and execute our operations.
He further said, "Animals do not harm unless they feel threatened when we try to help or rescue them. Unlike us, they do not understand that because of their instincts and characteristics. So the question of our team members being harmed goes like there are accidents which happen because of human errors and that is very much a part of the job.The flora and fauna of a region play a vital role in maintaining the ecological balance and conserving it is of utmost importance. Especially in a city like Mumbai, where because of rapid urbanisation, the wildlife population is increasingly under threat."
"Wildlife conservation is a very broad subject and we can achieve it only if the entire society takes part and contributes to the initiative," said Pawan Sharma as he signs off.
To volunteer with RAWW, one can write to [email protected].
Written By: Aaron Dias