What if recycling and reusing were as easy as visiting a mall? Here in Sweden ReTuna has developed the same way they created the world's first secondhand mall, from old telephones to jeans to tables you can avail anything it's up to your imagination, what you find, at the benefit of the environment. Here the shop-owners profit from some other people who don't want those items. Unlike old grandma's shop here we have more than 50 professionals cleaning, fixing, and tagging the items that have been sent for recycling.
After the decline of Eskilstuna, now the world's recycling capital, after the collapse of the steel industry in 1990 this initiative by the government to make the place green, this recycling idea is possible because of its location near the municipal recycling centre supported by the local government who pays for it which becomes the model of saving good things from being thrown away. Working for 6 years, they have been able to revert tons of potential waste, generating millions of revenue for small businesses. Even the biggest company, IKEA, refurbishes their goods in this facility. This place has become one central place to get rid of old stuff, knowing that it will be used again. For example of IKEA's goods are being recycled and refurbished to be sold in their secondhand stores, which makes it a fantastic place for people with small valets.
India generates an amount of 62 million tonnes of waste India in which almost 31 million tonnes are getting dumped in landfills. There are about 7,500 plastic recyclers in India (registered and unregistered), 312 registered e-waste recyclers/dismantlers, and 5 registered construction and demolition waste recycling units. In India, it is seen that the concentration is mostly on e-waste and plastic waste, which should not be the case. If our country, which has tiers of government bodies, tries to segregate waste and try to get rid of waste in this manner where people get to recycle, the amount of waste will get reduced to a minimal amount.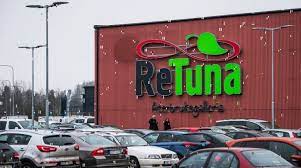 In our country, waste management is mainly done by the local bodies at the urban level, and therefore lack of adequate funding and infrastructure makes it unable for them to adopt innovative and technologies for the treatment or reuse.it is seen that there is a lack of proper planning and indigenization of sophisticated waste process facilities, as well as the provision of regular training to waste collectors which if implemented at local levels can give us better management for this waste and thus recycle for the better. Community awareness and a change in people's attitudes towards waste management and their disposal and reusability can go a long way in improving India's waste management system.
This recycling process not only helps in managing waste but also creates a lot of job opportunities in our country and can be a support to small-scale industries that can operate near their town. Shouldn't we all be thinking of using less and creating awareness about the same, wouldn't it be better to reduce and recycle than to contaminate the planet with our refuse?
Kesiya Kattukkaran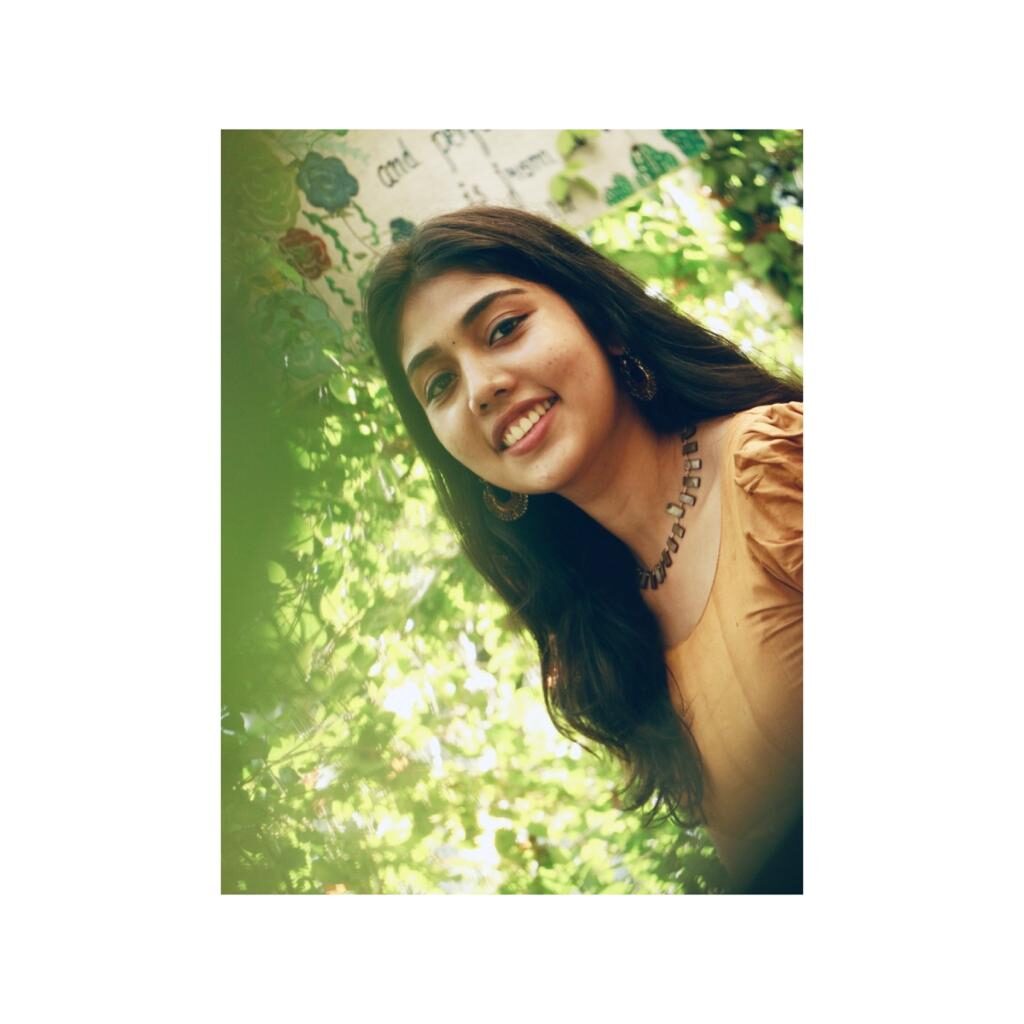 I am Kesiya Kattukkaran, a fellow who is a performance-driven, motivated, energetic and result oriented writer who is concerned about the climate and environment. Maybe we do not yet realise how serious the consequences of harming the environment can be, but we should act already and try to save it. I am here to save the planet and I feel that many other people are concerned about the same.