Super-cyclone Amphan hit the eastern Indian states of West Bengal & Odisha and parts of Bangladesh on 20th May 2020. With an average speed of 110-120 kmph during its inland climax on 20th (in Kolkata, West Bengal), the affected places were shattered mercilessly that day.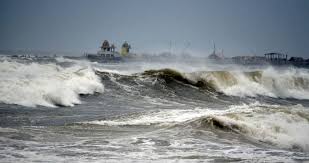 The tropical cyclone Amphan developed from the Bay of Bengal and was recorded as the strongest cyclonic storm to have developed from the region since the 1999 Odisha cyclone. It's well known by now that this was the strongest cyclone in Bengal in the last 238 years. The last super-cyclone in Bengal happened in 1737 which led to a loss of over 3,00,000 people, as per sources.
Governments in both countries tried to evacuate as many as 2.2 million people from India and 2 million from Bangladesh. However, the present norms of social distancing due to the COVID-19 pandemic posed the biggest challenge. Evacuees were shifted to as many safe shelters as possible to save them from the expected floods & landslides. Sadly, the human race is still fighting the Coronavirus, which led to a significant shortage of space.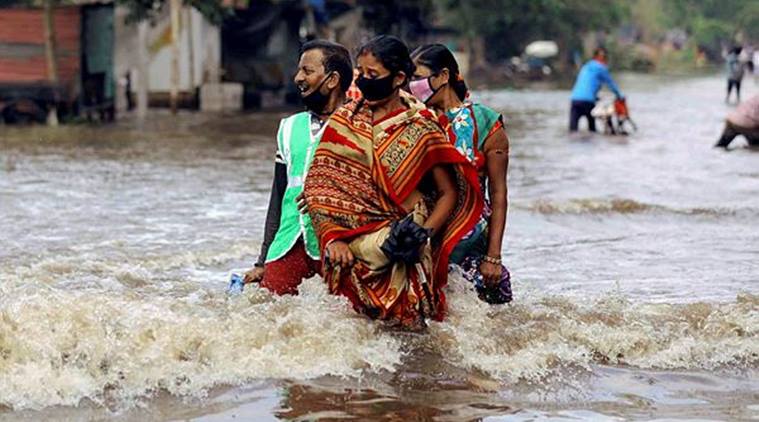 West Bengal, having faced the wildest blow, is experiencing the biggest destruction in centuries.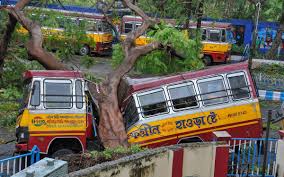 Amphan left behind uprooted trees, demolished houses, floods, destroyed farmlands, in the affected areas, especially West Bengal. About 80 people including children lost their lives to the cyclone and thousands have been rendered homeless. Bangladesh has lost 20+ lives to the storm.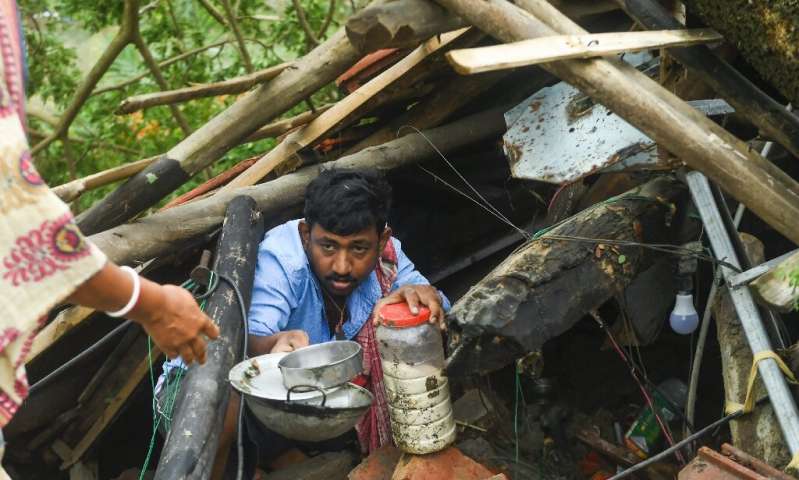 Rivers have flooded, causing seawater to seep into farmlands. The Sunderbans, also a World Heritage site as acclaimed by UNESCO, has suffered the worst wrath of the tropical cyclone.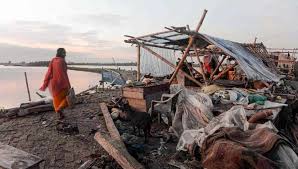 The cyclone has taken the lives of not only humans but also stray animals and birds.
The morning after the storm-filled night unveiled the devastation of the cities. Several areas across the city of Kolkata were water-logged. People witnessed dead bodies of men and several innocent birds, dogs and cats that were exposed to the storm's rage & couldn't save their lives from it. Electric power, mobile network, and broadband facilities had gone for a toss.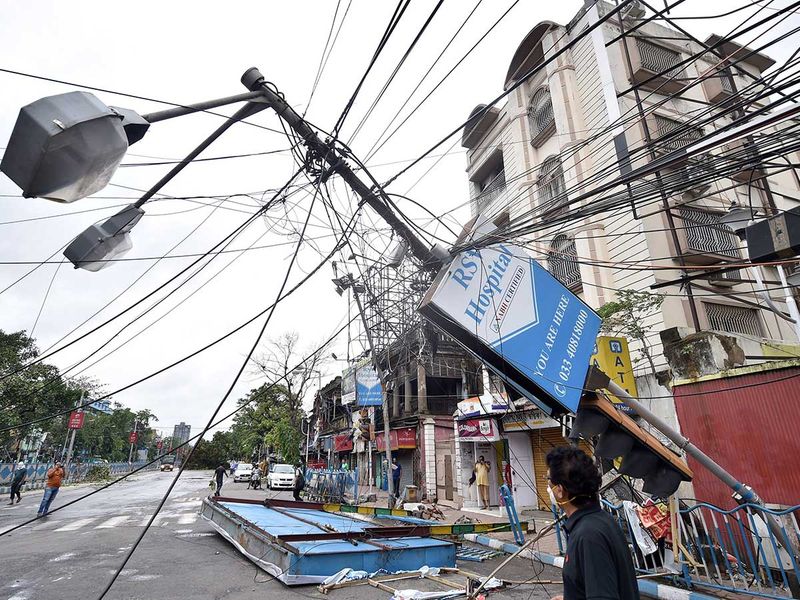 Power restoration across the city took between 48-98 hours. Even more in some places. This delay in restoration led to protests in many places. The State Government had to finally seek help from the Indian Army to help bring the city back to normalcy. However, life continues to be difficult as people struggle against a dropping economy, homelessness, and the fatal COVID-19.
The South and North 24 Pargana districts of West Bengal have been destroyed, with the state CM estimating a loss of Rs. 1 lakh crore. Collection of relief funds, both governmental & non-governmental, has been initiated.
The country as a whole is mourning from the destruction caused by the tropical cyclone Amphan. People of Bengal are up & strong against their fight with the natural calamity, and the Coronavirus pandemic.
Reference: