Gargi Parmar is a 36 years old fashion designer cum entrepreneur who started her brand 'Ba No Batwo' in Aurangabad in the year 2015. Under this brand, she creates a range of fashion accessories, home decor and stationery that are eco-friendly and made up of natural and upcycled products.
Q.) Why did you decide to switch from the fashion industry and start an eco-friendly brand Ba No Batwo?
Gargi: I always aspired to be a fashion designer and completed my diploma from Aurangabad and my Post graduation in fashion designing from the School of Fashion Technology (SOFT) Pune. While working in the fashion industry, I observed that this industry has several negative impacts on environment. From increasing landfills to water pollution, it is creating a lot of menace in the environment. I have always been a person who believed in a sustainable approach to life. Even during my childhood, I have seen my mother making bags and pillow covers from old used pants. Without knowing about the concept of upcycling, our elder generation has always lived an eco-friendly life. It has always inspired me to have a sustainable approach towards life and adopt the eco-friendly way of living without hurting the environment. I have seen it in my childhood. I knew the recipe, and I just revived the same with my brand 'Ba No Batwo'.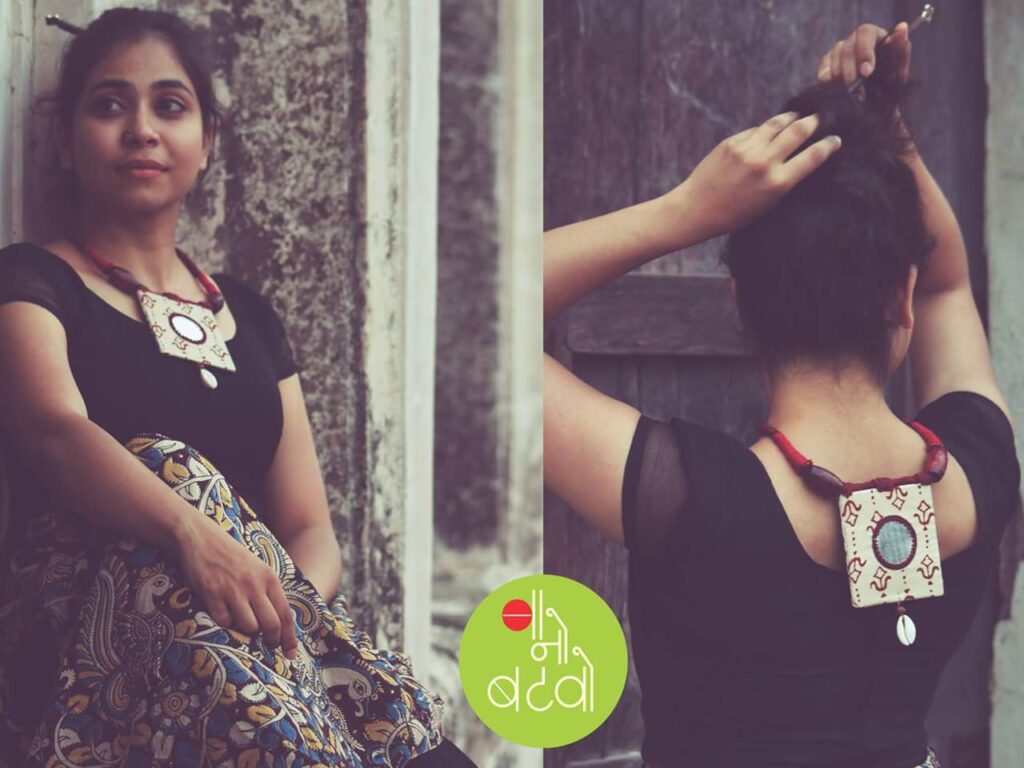 Q.) Tell us about your brand 'Ba No Batwo'? How has been the journey so far and what are plans for the brand?
Gargi: In 2015, I started researching sustainable brands in fashion, though there were very few of them. After doing research, I decided to start an eco-friendly brand 'Ba no Batwo' which means 'Mother's purse. At Ba no Batwo, we offer an eco-friendly range of products for home decor, fashion accessories and stationery. We use almost 70 to 80 per cent of upcycled material such as used glass bottles, discarded cables, textile scrap or natural material. Women from a village called Deolai near Aurangabad are involved in the creation of products. It also helps in providing these women with an additional source of income. At Ba No Batwo, our aim is not only to offer eco-friendly products but also create awareness among people about sustainable lifestyle and the importance of environment conservation. The journey so far has been fulfilling and a great learning experience. With every product, we focus on maximising our approach to produce eco-friendly products. Initially, we started with metro cities as they have better awareness about sustainable lifestyle and now we expect to create the same understanding in tier 2 and tier 3 cities in future.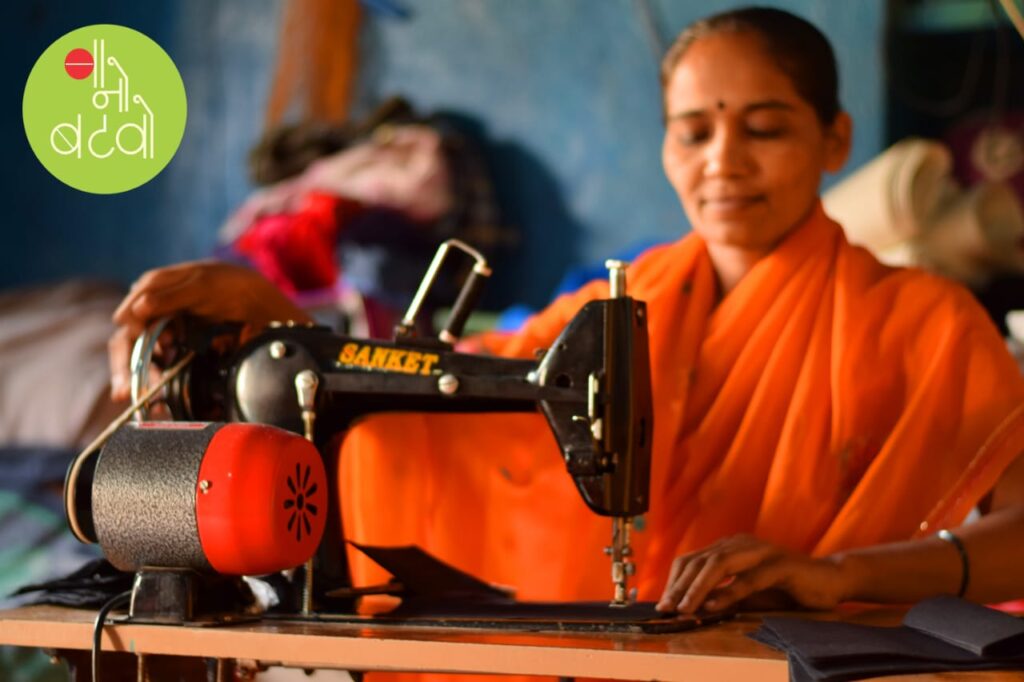 Q.)How the fashion industry responsible for increasing carbon footprints and damaging the environment?
Gargi: The fashion industry creates an adverse impact on the environment. From producing thread to fabric, dyeing, printing or labelling, each of it creates a negative impact on the environment. Even cotton grown for a textile industry uses chemical fertiliser during farming which eventually harms the earth. The production of the chemical dying produces a lot of toxic material which enter into the water bodies polluting our rivers. In today's age, even production is happening at a massive level to fulfil the demand of the ever-changing fashion industry that eventually increases the carbon footprints. Due to the large-scale production, a lot of clothes remain unused which either burnt or goes in the landfill. Lack of sustainable practices in the fashion industry is leaving a toxic impact on the environment.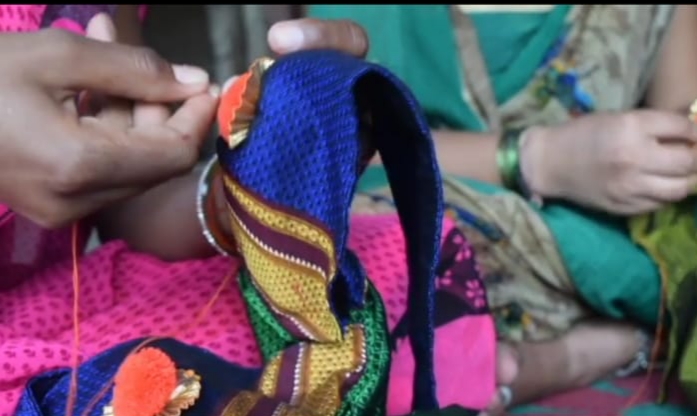 Q.) What sustainable practices can be adopted to reduce the adverse impact on the environment?
Gargi: Both customers and the brands need to have a sustainable approach towards fashion. As a customer, we should understand the damage caused to the environment due to massive production. We should make efforts to manage our requirement with a limited collection of clothes and not every time discard a dress even if it goes out of fashion. These practices will eventually reduce the demand and it will result in less production which will ultimately help in reducing the carbon footprint.
In many countries, thrifting culture is also becoming popular as many thrift stores are coming up. As customers, we should use such alternatives to fulfil our needs. We should make a conscious decision of buying mostly hand-made products. The fashion industry should also strive for more eco-friendly measures by using natural raw material or colours for dyeing and not to indulge in any non-friendly environment practices such as dumping in landfills or burning the scrap.
However, if customers change their approach towards fashion and adopt an eco-friendly way, the industry will change as they are dependent on their demands.
Q.) What is your message for our readers?
Gargi: My message to all the readers is that we should not expect only the government and administration to work for the environment conservation. It is the duty of each one of us to work for the environment and adopt an eco-friendly lifestyle for the same. Sustainability has become a buzz word as the western world is talking about it, though, it has always been part of every Indian household for ages. We have seen how our grandmother and mother have upcycled limited resources. All we need to do is to go back to our roots and learn to use our resources sensitively.
Written by: Anvita Srivastava