A global material balance study on plastics points out that 79 per cent of the total plastics produced in the world enters our environment as waste. However, it is merely 9 per cent of the total plastic waste in the world which gets recycled. A Central Pollution Control Board (CPCB) report (2018-19) places the absolute yearly plastic waste age in India at a humungous 3.3 million metric tons for every year. This alarming data signifies the need to raise the significance of replacing plastic with sustainable options. One such innovative sustainable option to minimise the plastic waste is the eco-friendly mobile covers by Green case.
Eco-friendly mobile cover by GreenCase is manufactured by using Wheat Straw + a bio-based polymer that is received from yearly sustainable plant sources. This versatile cover is Eco friendly without compromise in the quality and has a lower carbon impression and lower greenhouse gas emissions than conventional plastic.
In a conversation with The EarthView Jyoti Kedawat, founder, GreenCase shared about the idea of Green case and also the journey towards sustainability. . She said, "It was during my family vacation to Goa in 2017 when I witnessed the damage that plastic waste is causing to our oceans, of course, our environment as well. This was a watershed moment to push me towards a different path,"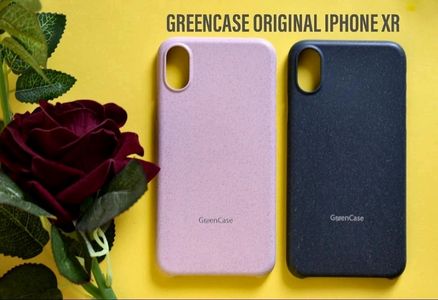 "Since then, I have spent considerable time and money experimenting with various materials and concepts to try and find alternatives to plastic that could be used in everyday products," added Jyoti
Jyoti highlighted, "The straws used in GreenCase phone cases are the stalks left over after wheat grains are harvested. Traditionally, it has been treated as a waste. In some countries (including India), farmers burn it, contributing to air pollution and creating a public health hazard. However, these stalks still have value. This material is reclaimed, and processed to use it in our product."
Green case started a program 'Tales of green' where comparative encounters are shared by the network and published on organization site subsequently spreading the awareness in the general public. They are also sorting out a program name "plastic-free breaks" where workers and different volunteers take an interest in quarterly visits to beaches for their cleaning.
Jyoti believes, "At GreenCase, we have a singular, Maximus goal: We want to create a waste-free future."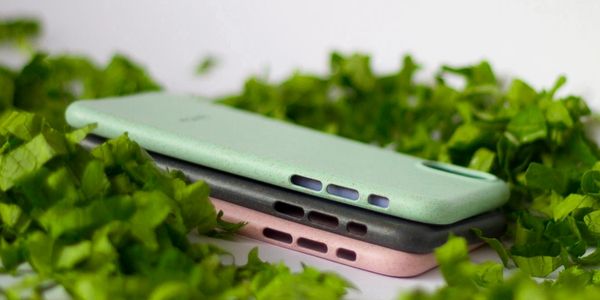 On sustainable life, Jyoti Kedawat said " Once companies like ours started making sustainable products and services available for people, it became a choice between existing products or services and sustainable options. Users can make a shift in purchasing practices by choosing sustainable goods. They can gather information and make an informed purchase before they buy. Also, avoid unnecessary purchase and products with unnecessary packaging."
Green Case focuses on carbon emissions; water consumed, and waste generation. Their mobile cases are Eco-friendly and free of lead, cadmium, BPA and phthalates. Also, these cases are made of plant-based material. There every product that ships out goes out in the minimum amount of packaging required to get the items to their destination safely.
She quotes as she signs off, "If anything is bad for the Earth it can't be good for us."
Written by: Vartika Prasad
Bibliography
(https://www.cseindia.org/plastic-waste-is-india-s-and-the-world-s-most-formidable-environmental-challenge)