Native Tongue, a Mumbai-based startup, aims to bring to the spotlight recipes created out of our local produce that is equally delectable. Founded in 2018, Native Tongue is the brainchild of Rohan and Ruchira Sonalkar. The startup offers a variety of products such as jam, fruit cordials, stone-ground nut butter, savoury spreads and dessert sauces, all made from locally sourced ingredients.
Speaking to The EarthView, Mr Rohan Sonalkar, co-founder of Native Tongue, said: "Sustainability is our primary concern, and we make all our efforts to make a difference. Our entire selection is handcrafted and 100% natural " 
The company imbibes the culture of slow food. A concept that envisions a food system based on the principles of high quality and taste, environmental sustainability, and social justice.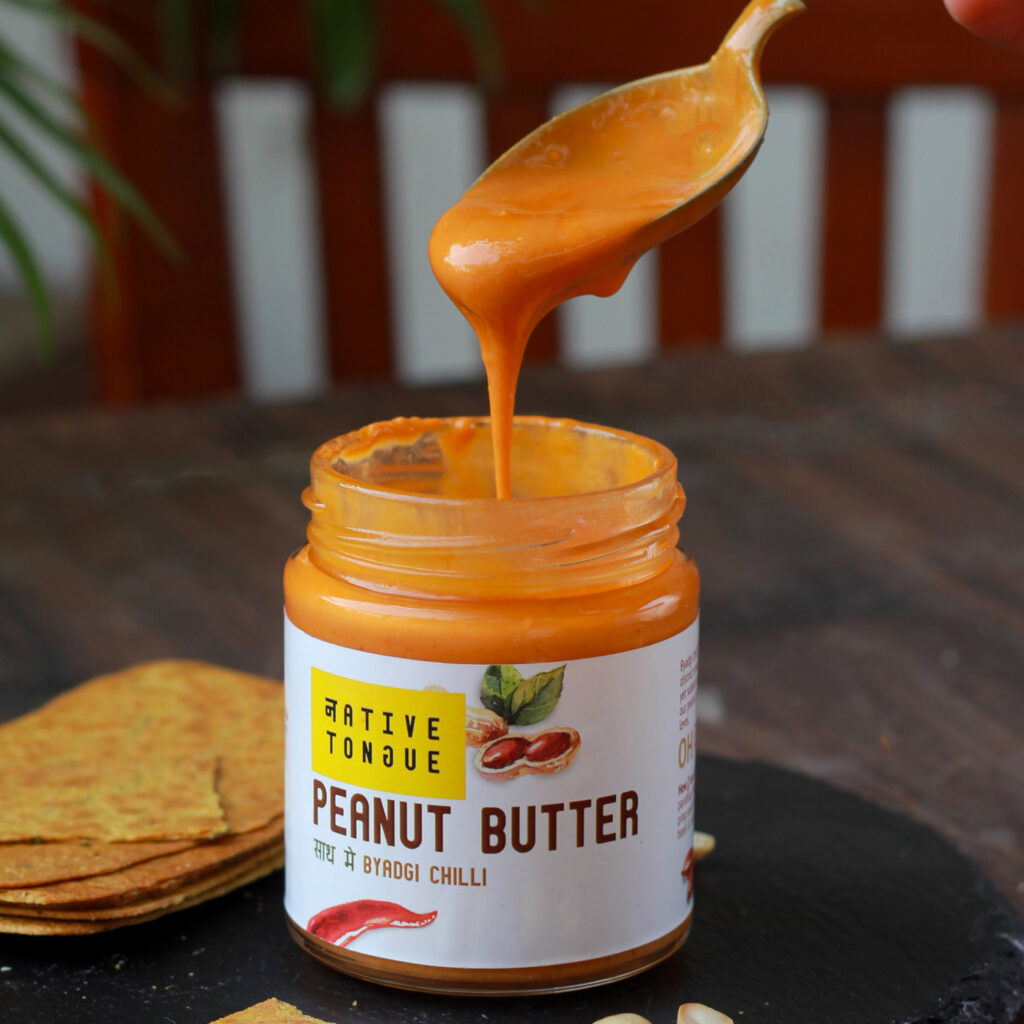 Rohan said, "We realise the importance of eating local seasonal food, and what is growing in our backyard. We want to give the Indian farmer his dues. " 
Ruchira, who has a keen interest in the various seasonal ingredients found in the country, develops recipes for Native Tongue's unique product line.
"She comes up with flavours by putting her knowledge and skill together. Many people can make onions and fig relish, but we take it to the next level by adding the lesser-known Kachampulli Vinegar from Coorg. In this process, our consumers will learn a bit more about the agricultural treasure trove of our country and taste signature recipes that won't be found anywhere else," added Rohan.
The startup sources most of the ingredients for their products directly from farmers in different parts of the country. He informed, "We source a lot of our fruit from farmers in Nashik. Our cashews come from Telangana and Goa."
Native Tongues understand that by sourcing ingredients directly from the farmers, they are providing business to the transport agencies and the helpers. This direct affiliation with farmers cuts revenue to the middlemen, thus benefiting all. The organisation also helps empower local women, with 90% of the workforce comprising women from in and around the vicinity.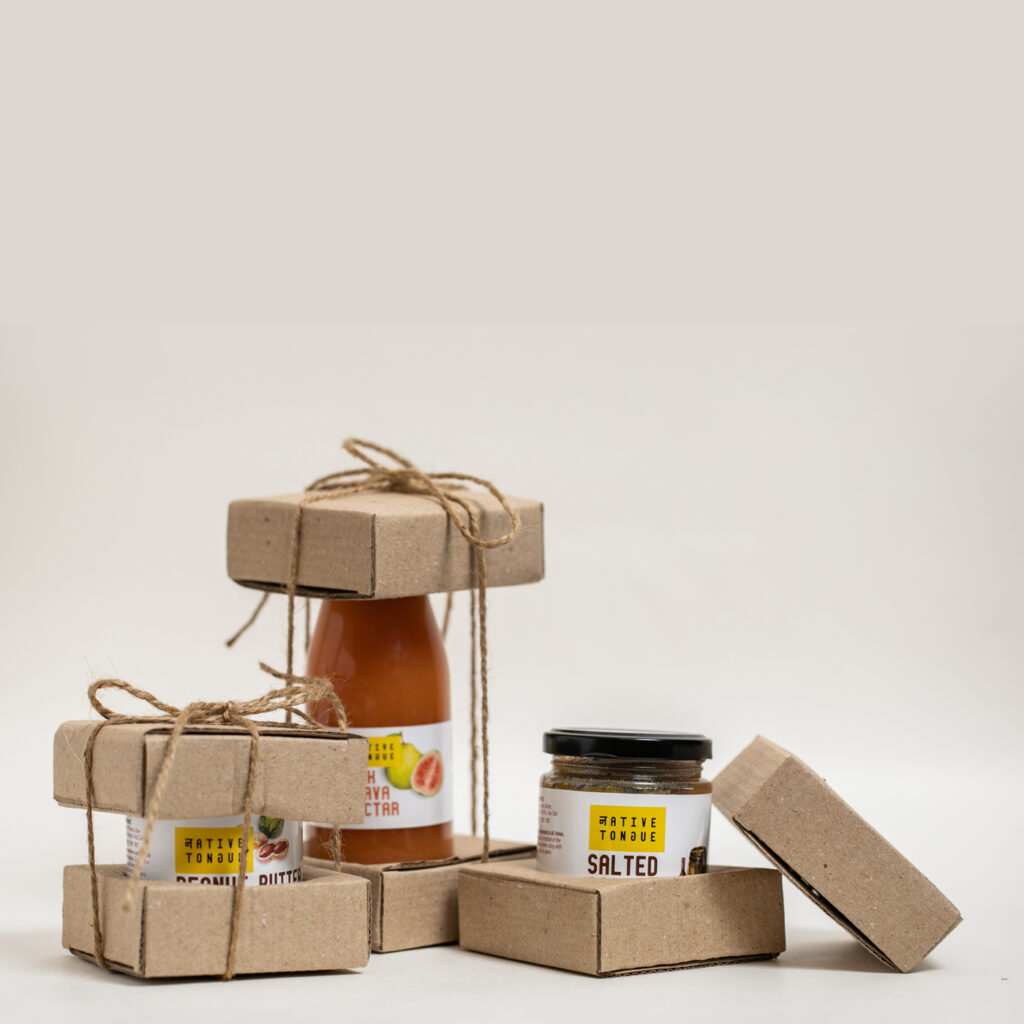 The products come in glass jars, secured with custom-made biodegradable cardboard packaging. The company has also done away with the use of plastics, such as bubble wraps, as a step towards eco-friendly packaging and sustainability. 
Rohan mentioned, "We are proud of our packaging and it is a delight for our consumers too."We encourage our consumers to repurpose empty jars and bottles in a variety of ways. Reuse it in DIY projects, for fermentation containers, sourdough starter jars, and cake jars.
Speaking about the response so far, he said, "the uniqueness of our products and the purity of our ingredients have ensured well-earned media presence and formidable social media followers. There's still a long way to go, but we're confident that we'll reach our targets. "
Written By: Aaron Dias