Not only helping people to live a sustainable life by providing them eco-friendly products but Disha Gupta (28), is also helping masses in celebrating the festivals in an eco-friendly way. She also works as a consultant and organizes zero-waste parties and events.
"While celebrating any festival or any party, we must see what all we are bringing in and its effect on the environment. If there are sustainable alternatives available then it should be used," said Disha
A data scientist by profession, Disha Gupta (28) left her well-paid corporate job to pursue her passion for sustainable living and started a venture 'Earthable' in the year 2019 which is based out of New Delhi.
"The idea of Earthable was completely due to certain circumstances which became a turning point in my life. It was during my first solo trip when I saw a lot of people indulging into irresponsible tourism, which was an eye-opener for me. It made me realize that a lot of awareness is required to bring the change in their way of living. I feel the best way to bring that awareness can be done gifting especially during festivals," added Disha.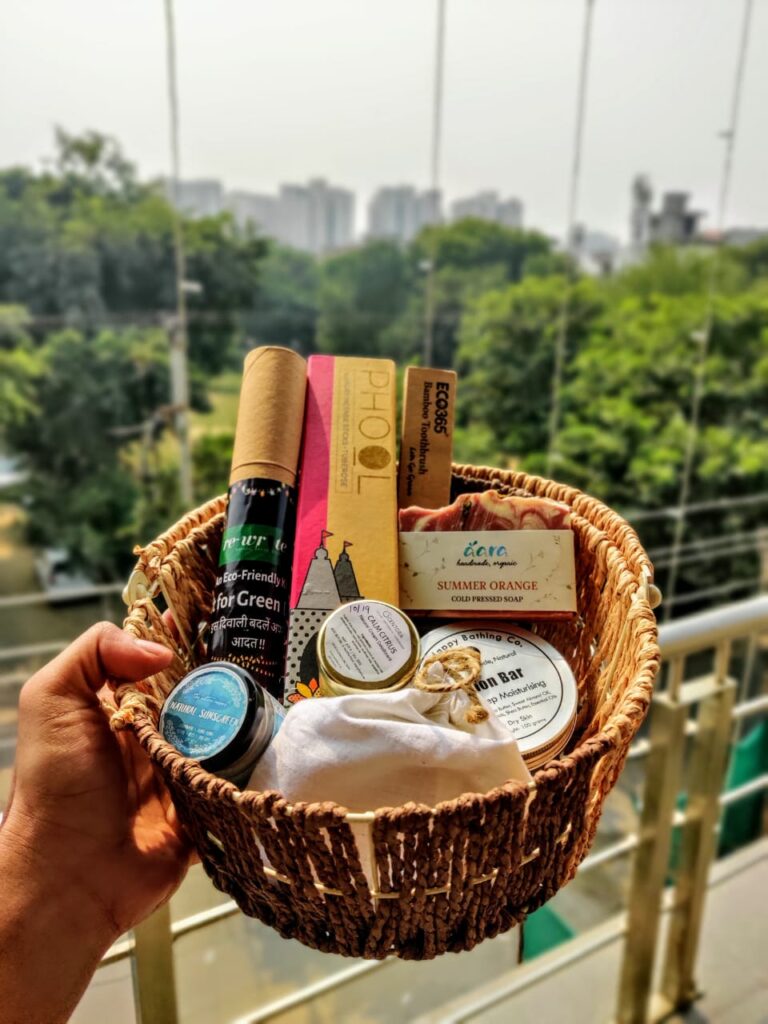 She further said, "Last year Diwali, I curated few eco-friendly gift packs and I got a great response as I received 150 orders. It was then that I realized about the demand and started this venture 'Earthable'. However, I did not want to do this just for the heck of it and wanted to give my 100 per cent to create awareness among people, so I quit my full-time job and continued with this venture."
Disha who is an avid traveller said that there are so many people across India creating a variety of sustainable products so there are numerous alternatives available. She said, "There are so many communities living in different parts of the country curating such sustainable products, however, most of them are forced to sell it locally and therefore with this platform, it is my effort to connect them with the masses. There are other leading e-commerce websites, however, these local artists are often unable to connect with these platforms and therefore with Earthable I try to bring them in the mainstream market."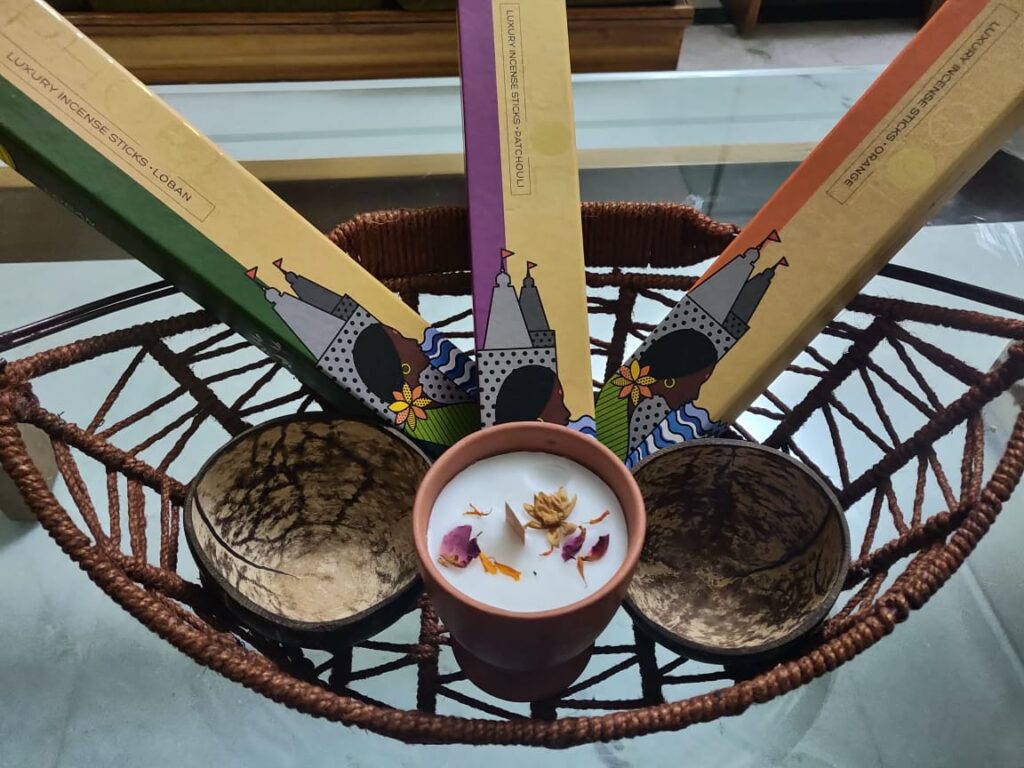 Apart from providing people with alternative sustainable solutions, Disha also emphasizes celebrating festivals in an eco-friendly way. She said, "There are numerous festivals and gifting is very common in all festivals. Therefore we curate sustainable gift hampers for all festivals from Diwali to Raksha Bandhan. There are a lot of festivals that are celebrated at large scale or community level, for example, Ganesh Chaturthi. Therefore, it is important to opt for a sustainable solution especially for these community-level festivals so that it does not cause any harmful effects on the environment. Though this year due to pandemic, gatherings are not happening people are celebrating in their homes. Therefore we are also helping them in celebrating it in an eco-friendly way."
Disha further said, "Not only festivals but Earthable is all about alternatives, therefore, we also help in organising zero-waste party or events. I also work as a consultant and help people if they want to organize such parties. I help them with the right vendors and alternatives for environment-friendly and zero-waste party. From invitation cards to leftover food, we help the people by organizing events so that there is zero waste and everything used is compostable,"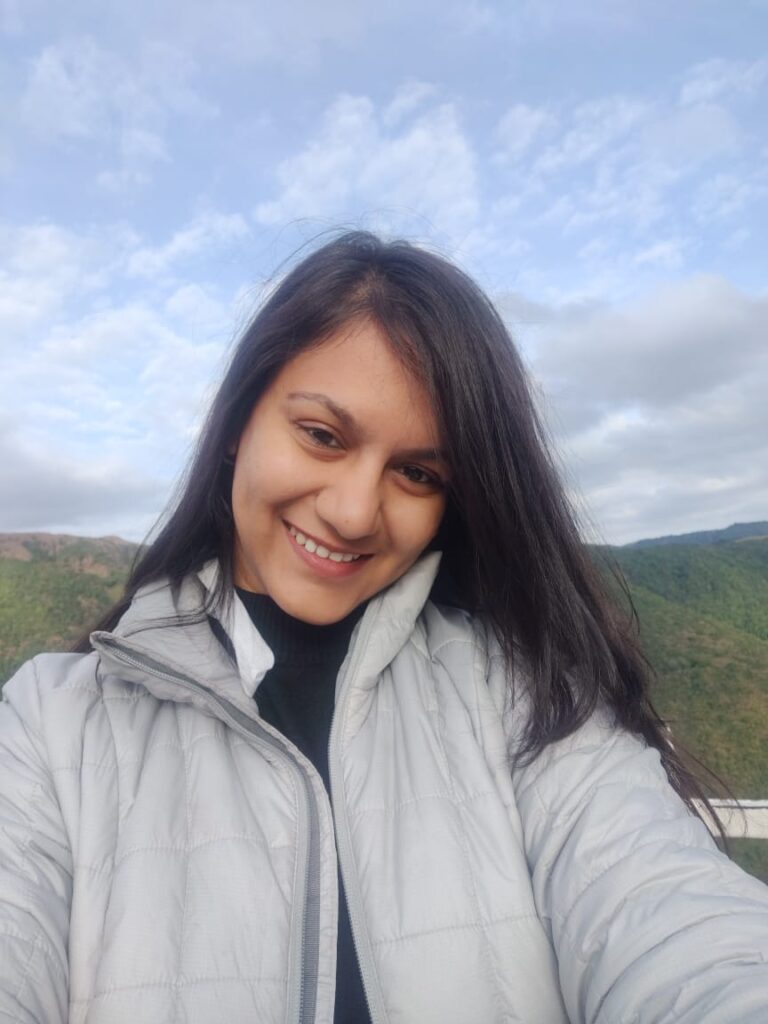 As a part of awareness and social responsibility, Disha also helps masses by guiding sustainable alternative solutions. She said, "I am an avid traveller and whenever I travel, I always try to connect with the community and know more about the work they do. In this way, I have an understanding of the alternative solutions and therefore if anyone reaches out to me for help, I try to help them by providing with alternatives. My aim is to provide alternative solutions with awareness. Therefore even certain alternatives are not available with us as we have just started I try my best to provide people with the solutions they are seeking through my networks and connects."
Written by: Anvita Srivastava