A mother of two and an industrial Engineer, Monisha Narke who started practising sustainable lifestyle for better health of her children, is now an entrepreneur with RUR GreenLife Pvt Ltd that offers sustainable solutions for waste management.
Narke started RUR GreenLife in the year 2009 in Mumbai which not only provided waste management solutions but handhold the citizens with the help of the team of experts. Started as a volunteer platform in 2009, it is one of the waste management solution providers in the country. It has as many as 140+ decentralised waste management projects are running across the country. To combat the problem of increasing landfills in the cities, this solution is specially designed for urban composting. At present, 650 tonnes of waste is recycled annually mitigating 70 tonnes of carbon dioxide. These solutions help in generating 70+ tonnes of organic compost every year.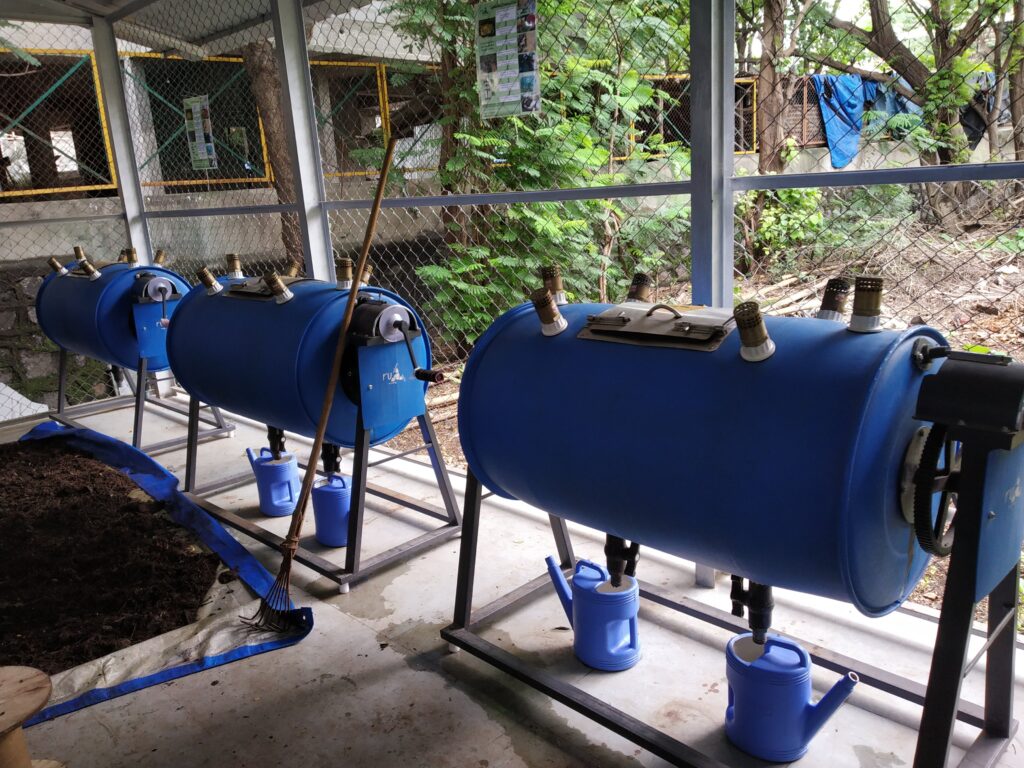 Monisha Narke said, "I was on sabbatical and being the mother of two children, I was concerned about their health and I realised that somewhere the environmental degradation is responsible for that. This has increased the consciousness in me about the environment as I realised how increasing landfills, air pollution are playing with our health. This consciousness has laid down the foundation and seeds were sown. I started waste management at home by segregating my waste and composting it. However, when I saw musk melon growing from my compost and it was then I realised how sustainable usage of resources can be helpful."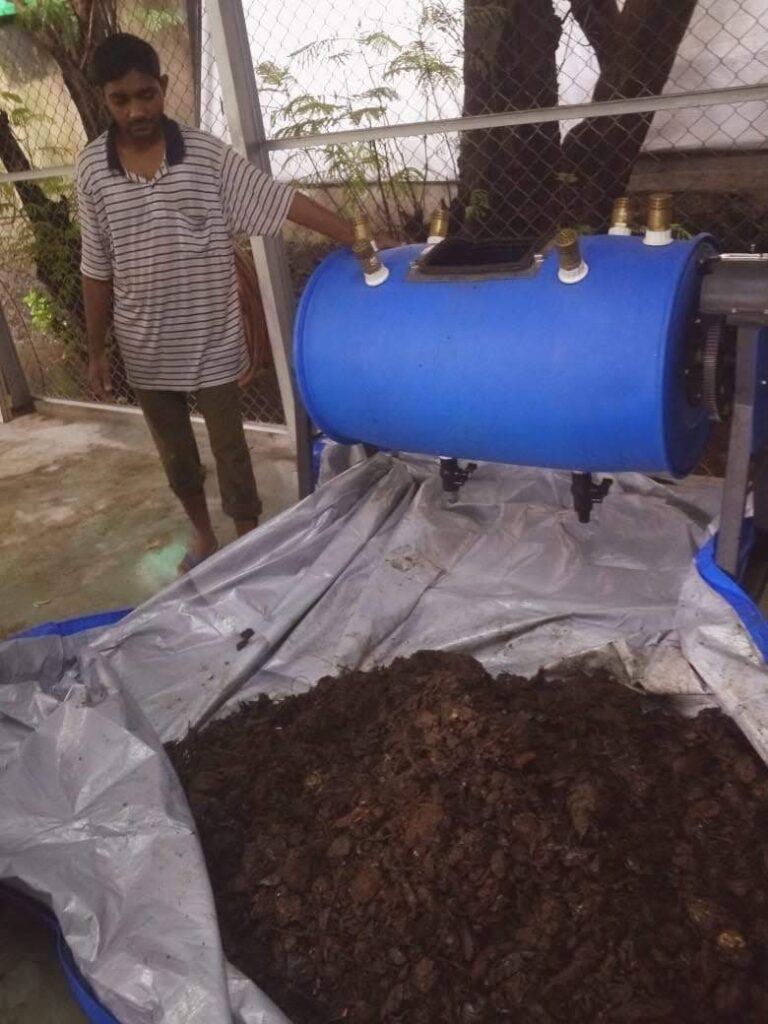 She further said, "In the year 2009, I started RUR GreenLife as a volunteer forum and for two years, we worked as a volunteer forum creating awareness among people and working for waste management. In the year 2010-11, our company got registered and today we are providing sustainable waste management solution and creating awareness among people."
"We have conducted various researches on the various technologies that can be used for waste management and accordingly created products that are sustainable for waste management," added Narke
RUR GreenLife provides bio-composters that offers sustainable decentralised waste management solutions. "We have bio-composters of all sizes as per the size of the population, it is catering to. It is designed to meet the urban requirement of solid waste management and it is also very user friendly. The aerobic composting is used in the bio-composter. Therefore the process of composting remain clean and odour is also controlled," said Monisha.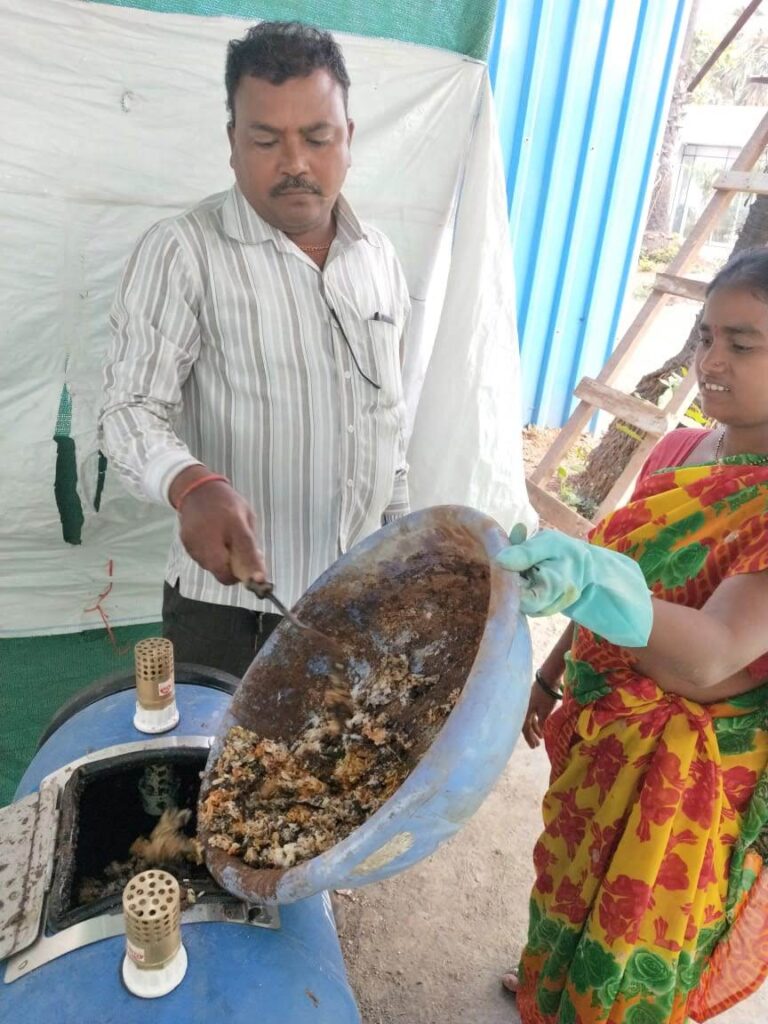 Narke also informed that at present, as many as 140+ such decentralised waste management projects are running across the country. Monisha said, "Apart from offering waste management solutions, we also conduct awareness sessions. Firstly, an audit is conducted to understand the quantity of waste generated and accordingly we decide what bio-composter will be ideal. There are awareness sessions on waste segregation and waste management. Seven bin approach is also used for proper waste management. Once the bio-composters are installed, our team of experts helps them to use the composters. We handhold people throughout the process and help them in waste management."
The models of the bio-composters are cascadable and portable to accommodate urban wet waste management requirement. The technology used is patented and sustainable. These waste management solutions come in different sizes to suit the requirement of the population.
RUR GreenLife Pvt Ltd has collaborated with Tetra Pak India and did a campaign 'Go Green with Tetra Pak', under which they collected Tetra Pak cartons at major retail stores like Sahakari Bhandar and Reliance Fresh stores in Mumbai. These cartons were then recycled and transformed into products such as school desk, garden benches etc. Under this initiative, they have recycled 45+ lakh of Tetra Pak cartons and contributed around 300+ school benches and 170+ garden benches.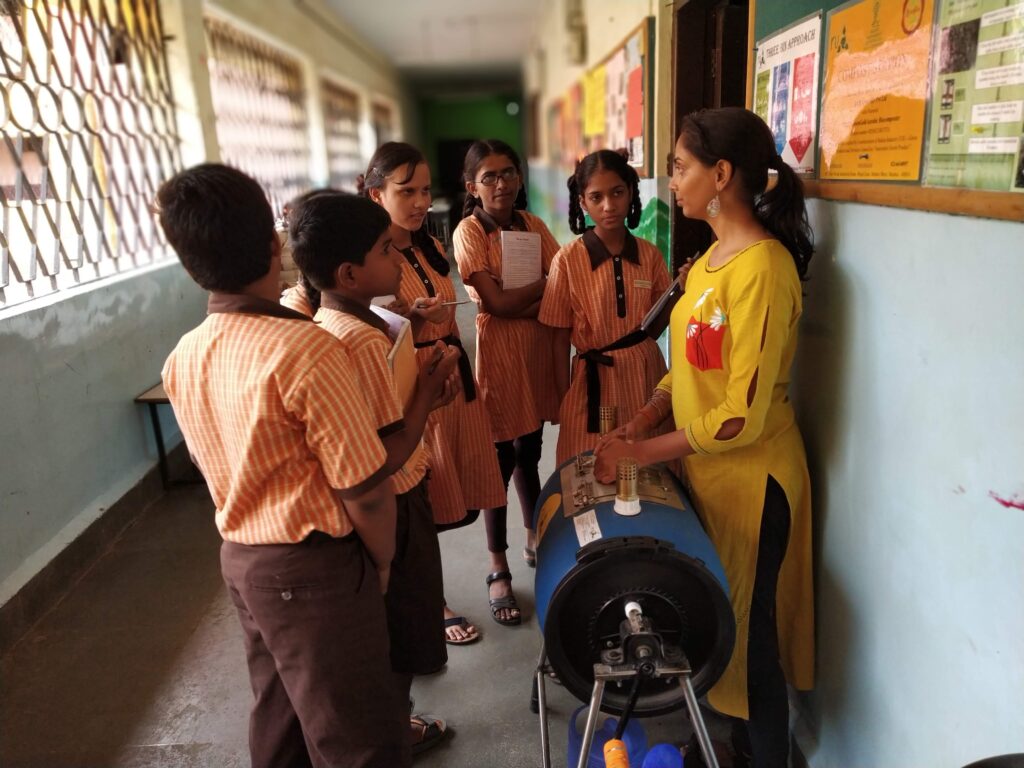 Apart from providing the Eco-friendly alternatives, RUR GreenLife also runs various employees engagement program with Corporates and Greeneurship program for Students. "We have various programs for employees as well as students. We also conduct various employees engagement workshop with Corporates to create a holistic difference in society by creating awareness. At present, due to COVID-19, we continue to conduct the webinars as the medium of creating awareness," said Monisha
"Issues such as waste management require a lot of people participations. Therefore, it is important to connect with them with the mode of campaigns or workshop to create awareness among them. It is essential to motivate them enough for such initiative and then only a desired impact can be achieved," said Monisha as she signs off.
Written by: Anvita Srivastava