Everyone knows the hazardous effect of plastic. The usage of plastic is not only creating adverse impacts on mankind but also to the habitats of other living beings. To combat the plastic menace, many countries have banned single-use plastic and are working to create more sustainable alternatives to reduce dependency on plastic. Greenikk Sustainable Ventures of Thiruvanthapuram is one such organization that works towards sustainable solutions and has created straws made of papaya stem as an alternative of plastic.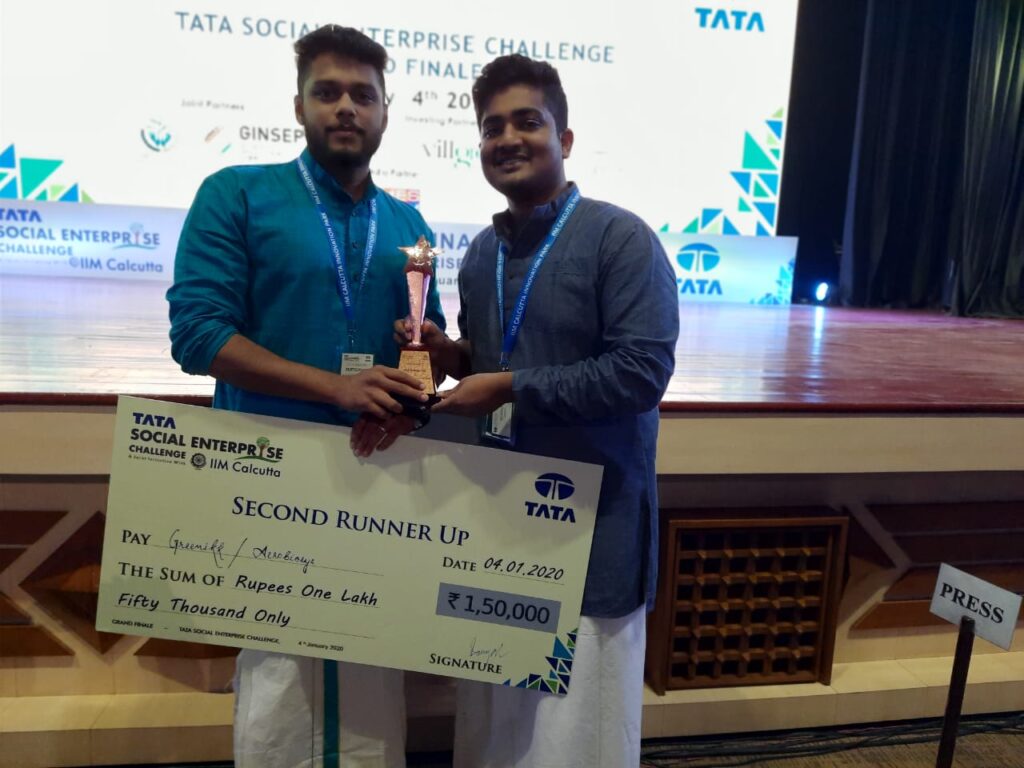 Fariq Noushad and Previn Jacob Varghese are from Thiruvanthapuram from Greenikk Sustainable Ventures Pvt. Ltd. - a firm that works for sustainable solutions. Previn said, " We knew nothing about converting waste into a sustainable product. We stayed in East Africa for a few years and later came back to India to begin a journey in search of some new sustainable solution and that is how Greenik Solution started."
India is the second-largest papaya growing country. Papaya plants are grown in the southern region of India. The stems of the papaya tree usually go wasted. Previn and Fariq came up with a solution where they can reuse these papaya stems - the stems can be converted in straws. "We don't belong to the biotech background but we came across a scientist who showed us a path to work on and later we got a prototype of our product", says Previn.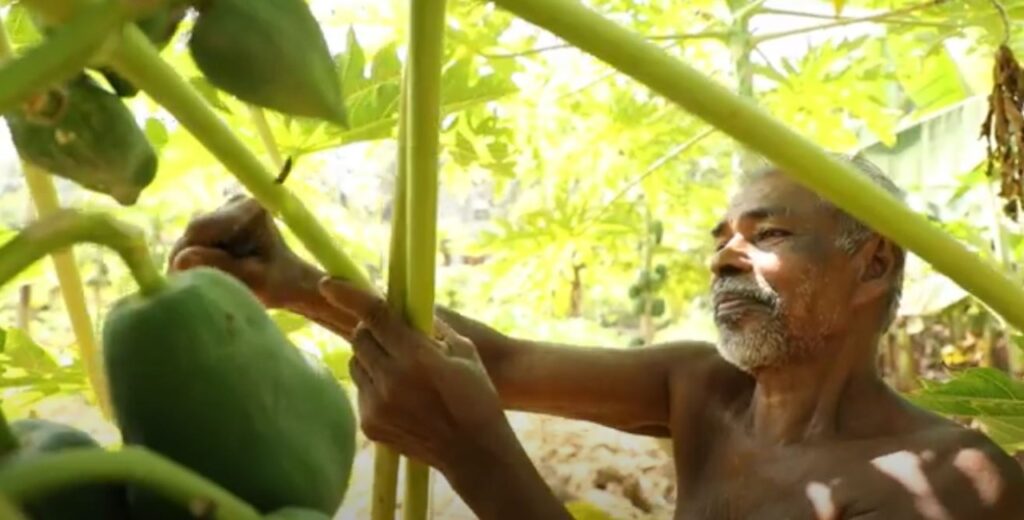 He further explained, "We take the stems from fallen leaves and also in other ways. These straws usually go wasted. In this way, we also help farmers to earn additional income by buying these waste hollow stems. Straw is a big market these days as many variants are coming out. The issue with paper straw is the durability and sometimes the odour. With papaya straw, it is naturally hollow."
He further explained the process of making straws from the steps and said, "The stems are washed, cut in halves and sun-dried. After realizing that the straws shrink and become bitter. We added turmeric and salt in boiled water to clean the straws and shortened the period in sun. To avoid the raw smell which is caused because of a certain substance that creates moisture in the stalks- to deal with this issue a solution is made which removes all moisture, fibre, taste and smell." Previn and Fariq are trying to automate a few processes with the help of machinery.
Previn said, "We are looking forward to establishing farms of around 100 acres and we want to employ women workforce. And many of the resources can be sourced from local areas." They also won 2nd runner up position in TATA social enterprise challenge held at IIM, Kolkata.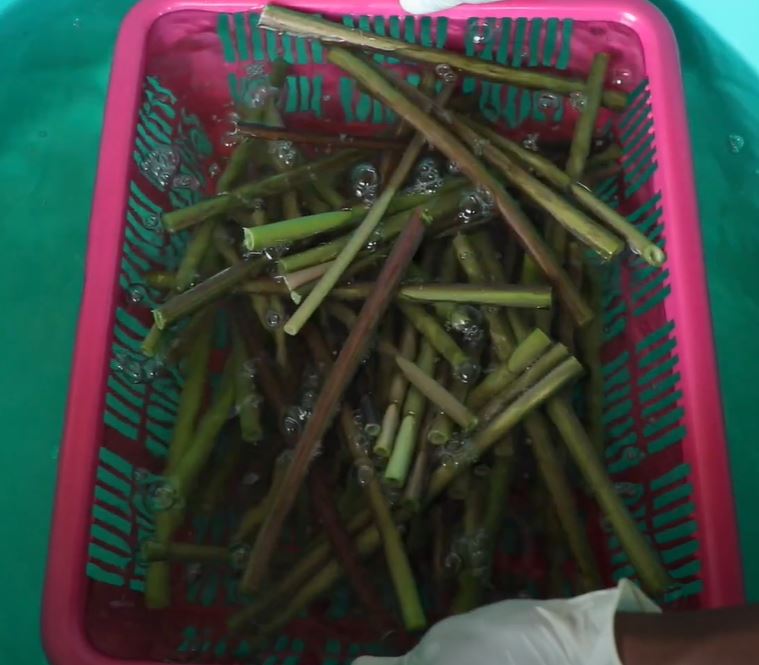 The machinery that is to produce straws can make 4,000 straws per day. He also informed that these straws are sold at the prize of Rs.3 per straw.
Greenikk Sustainable Ventures looks out for making affordable products, which are eco-friendly and sustainable. Previn said, "We are looking forward to emphasizing on the look and feel of the product. Our straws are lower in cost as compared to the bamboo ones. We are also trying to come up with flavoured straws. At present we have a lot of variants of our straws vary in size from 5mm to 10mm. so these straws can be used in every type of drinks. We are also trying to work on making plates from leaves of the papaya tree."
Written by: Kosha Naik