Wendell Berry rightly said, "The Earth is what we all have in common," and one must protect it. With this motto and vision TURN IT GREEN India, based in Koratagere, Tumakuru District of Karnataka is an organisation leading the way to sustainable and better living.
Founded by Kiran, D.A. researcher at SIT Tumakuru with a master's degree in environmental engineering from University Visvesvaraya College of Engineering (UVCE), Bengaluru works for eco-friendly and sustainable living which justifies that the proper use of science is not to conquer nature but to live in it.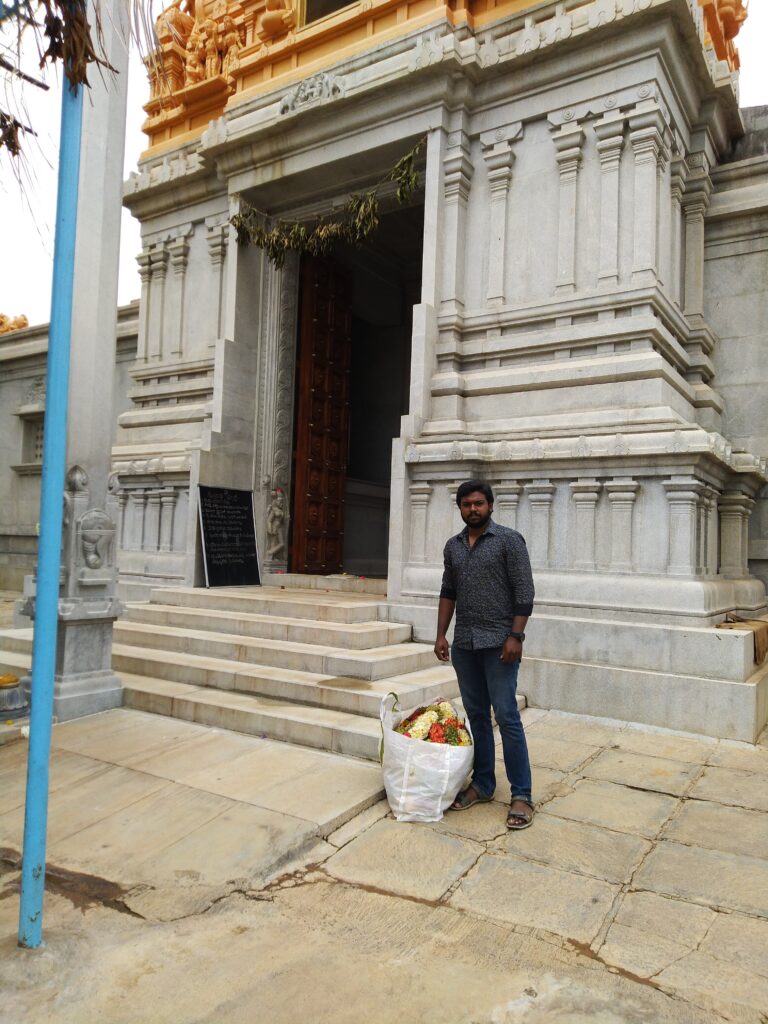 One shall never doubt a small group of thoughtful committed citizens that can change the world and TURN IT GREEN sets an example for others by producing chemical-free recycled incense sticks, cow dung diyas, herbal colours and seed papers. But the process and journey were not so easy for them to make safe and environmentally friendly products "a lot of trial and errors were committed". They faced many challenges. The first one was to segregate the chemical waste and the flower waste from the temples with the permission of the temple authorities, which made the task's biggest agent challenge.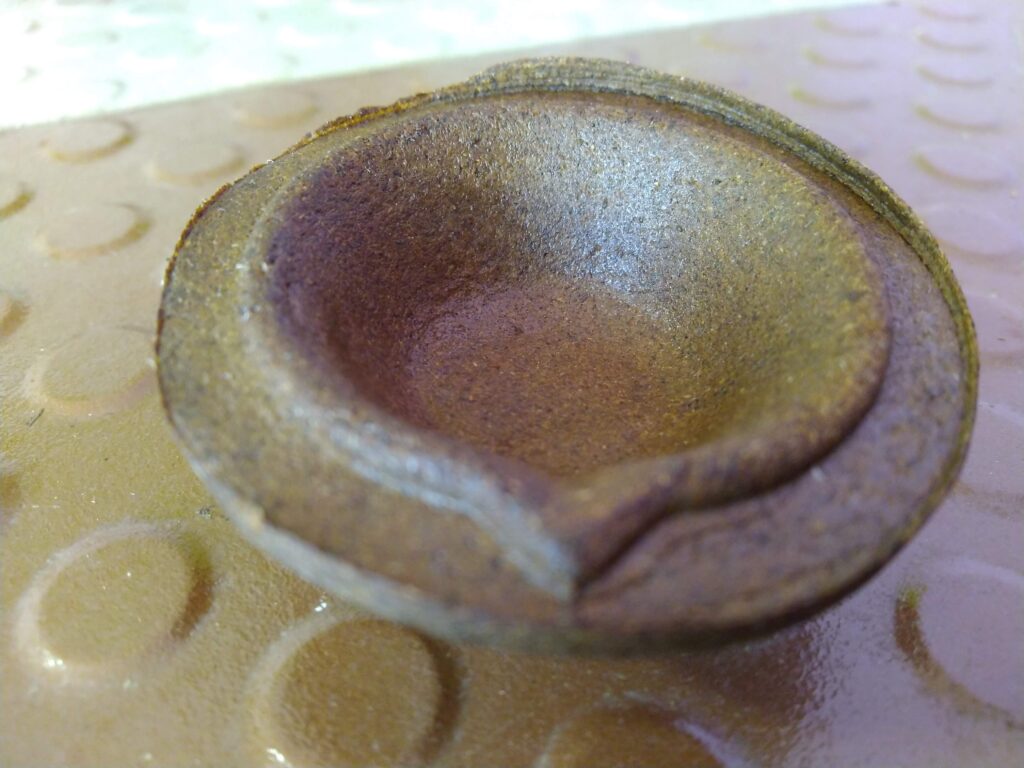 So, how should one manage waste? The answer was "By not producing it in the first place" If you can't clean your surrounding then don't make it dirty. For which one should we follow the key, i.e. The 3 R's- Reduce Reuse and Recycle. Their organisation to date has recycled and reused around 300 kg of flower waste. He added further "This would not only save the environment but also help in boosting the local economy" TURN IT GREEN not only works for environmental causes but also supports women empowerment by providing them employment, regular wages, and a safe working environment. Since the only way forward, if we are going to improve the quality of the environment, is to get everybody involved.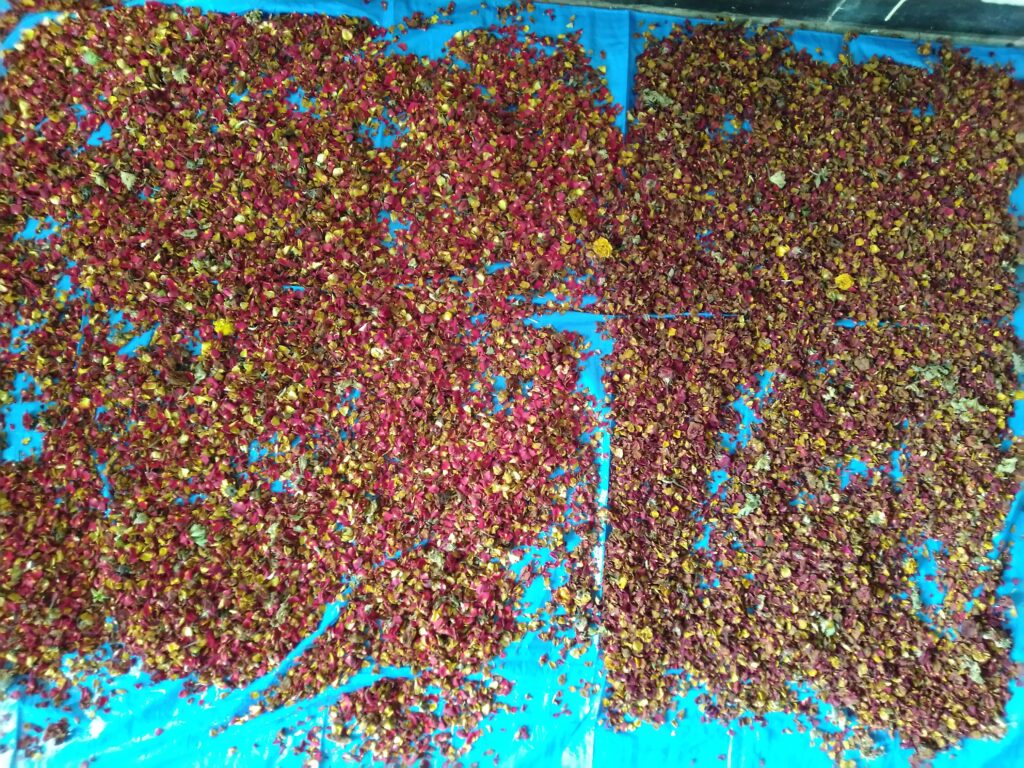 He shared his expertise on how sulphur-free and less carbon emission leads to a safer and healthier environment.
He said, "Because of Corona we mostly stay indoors, so the air we breathe must be pure and pollution-free." Our daily religious practices involve the burning of incense sticks made of charcoal, which burns because of carbon, which causes ill effects on health. As the emission releases sulphur dioxide and carbon mono oxide, it causes adverse effects on human wellness."
Some researchers have stated that this smoke is as injurious as cigarette smoke. The emanation of these gases leads to chronic respiratory disorders such as COPD, Emphysema and Chronic Bronchitis.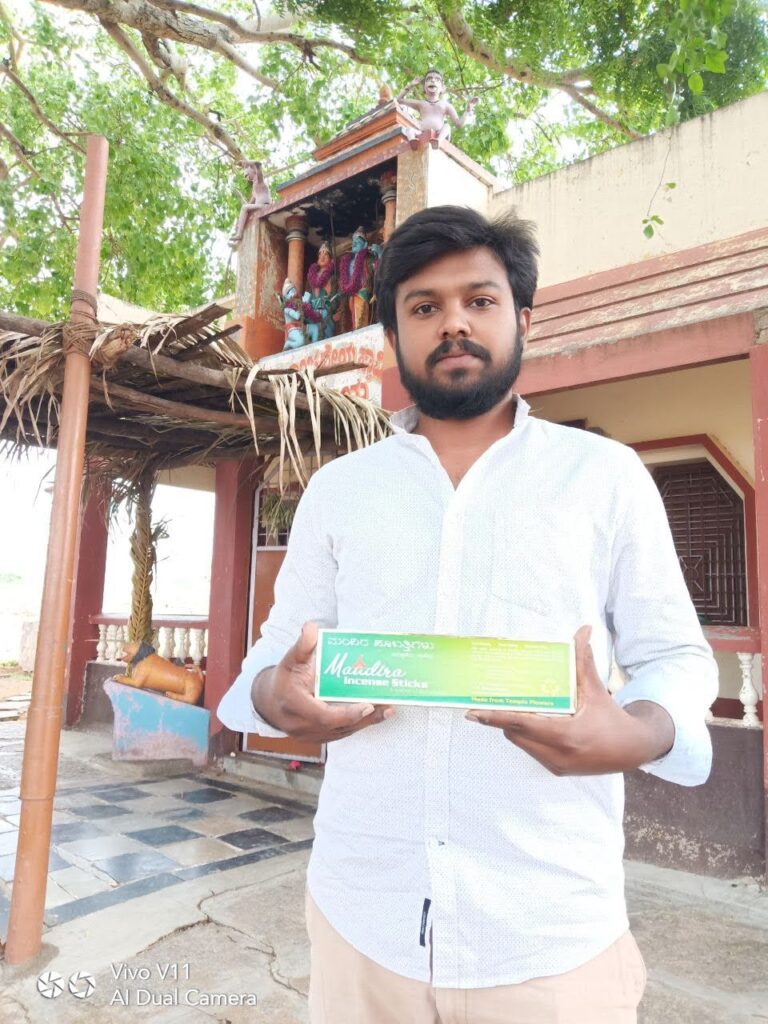 But now the question arises: how one must find a safe product that doesn't cause any harm? To which he introduced us to his flower recycled incense sticks, which were tested at an Indian Institute of Science. Energy-Dispersive X-ray spectroscopy (EDS) test was performed on different flower waste and the results were surprising. As flower waste contains less than 0.2%-0.8% of sulphur which makes it almost sulphur-free along with that the use of the finest quality of carbon makes it suitable and sustainable for indoor usage. The management of SIT College has been a source of constant support on the journey of being Turn It Green India.
He even shared a technique to identify a good incense stick- "If there is more smoke & less residue than it is harmful, and if there is less smoke & more residue, then it is safe to use."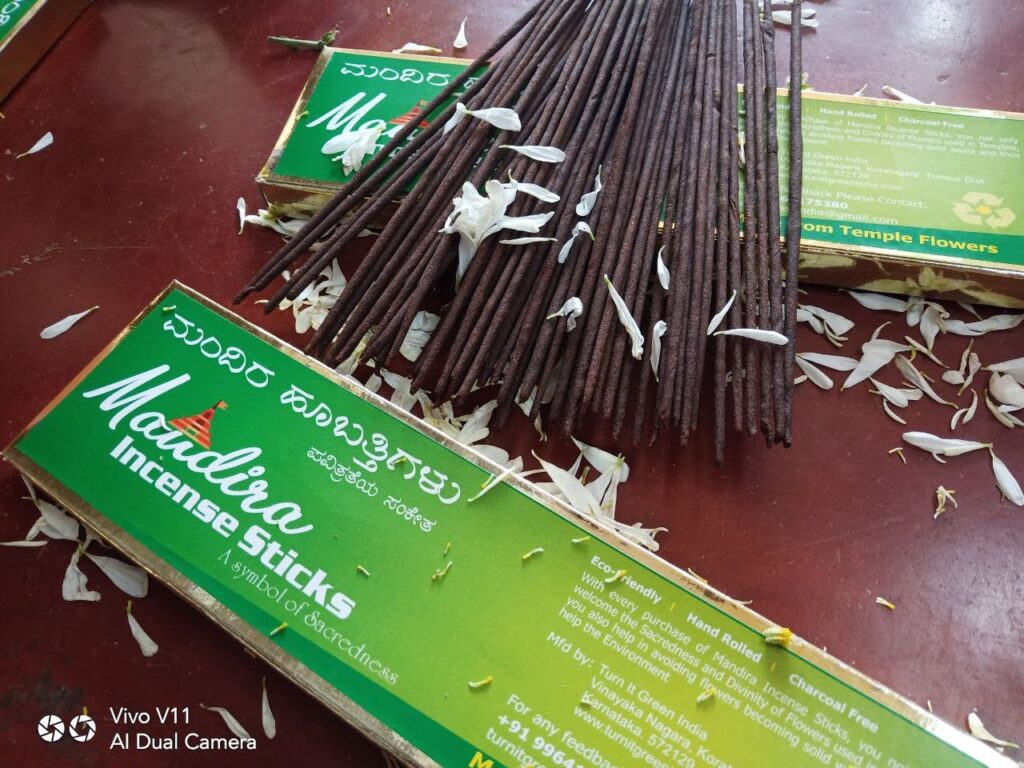 He said, "Environment is not one's property to destroy, but it is everyone's responsibility to protect".
With all these innovative and eco-friendly products TURN IT GREEN has launched a new product i.e. SEED PAPER: – Since there is a lot of paper wastage at homes and offices so they came up with a waste management idea by recycling the papers and adding seeds in the pulp and making seed paper so that even the waste if sown in the ground will germinate after 3-4 weeks and grows like a plant. To spread awareness regarding the same, they launched a seed paper flag during Kannada Rajyautsava in 2020, which was a successful drive.
A congruous statement by Dalai Lama stands true to its words- "It is our collective and individual responsibility to preserve and tend to the world in which we all live."
Written By: Jeet Sandhu