INTRODUCTION
Have you ever thought of how you can dissolve your plastic bag in water and drink that water? Sounds weird! but not anymore. There is a gradual shift in the cassava cultivation pattern because of the Green Revolution and the increasing living standard of the people in India. Cassava starch is the starch extracted from the storage roots of the cassava plant. So what it does is, it has major content of starch and carbohydrates which are edible and bio-degradable. By doing some processes and treatment, it can be turned into a plastic bag.
Raw cassava is 60% water, 38% carbohydrates, 1% protein and has a low amount of fat. Plastics are now being replaced by products made from cassava starch and the best part is that it is environment friendly.
FUTURE SCOPE
Cassava has a high rate of growth in the Indian market and will have an approximate turnover of 3,000 million Indian rupees by the end of 2021. It promotes rural employment as well as it creates job opportunities in village areas. Microbiological technology for enriching protein in cassava would be the next advancement in technology so what it does is it enriches the biological enzymes, proteins, essential amino acids, vitamins and fats thus preserving them would also lead to the low cooking time and low fuel used. A project called "BioCassava Plus" uses bioengineering to grow cassava with lower cyanogenic glycosides combined with the fortification of vitamin A, iron and protein to improve the nutrition of people this project uses genetically engineered cassava with increased nutritional value.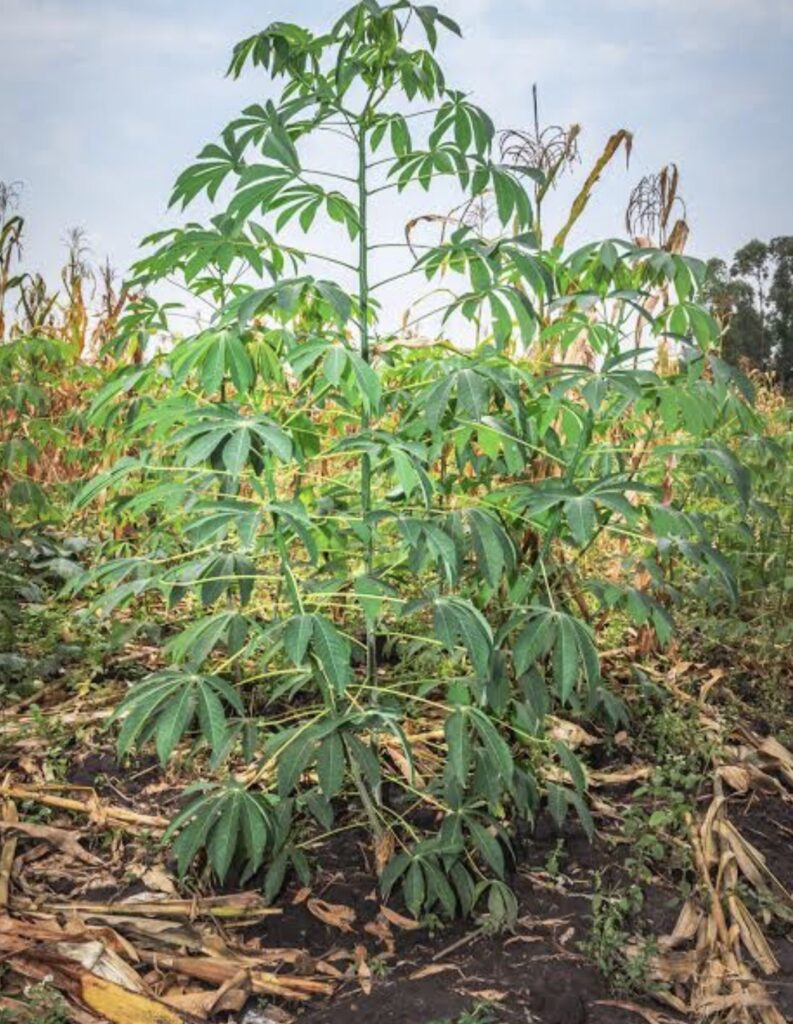 SOURCE
It is majorly cultivated in South and East of Asia. Products made from cassava are sold in some niche areas of south India. In Tamil Nadu, there are many cassava processing factories alongside National highway 68. ​There are about 400 sago-producing units and 400-500 starch-processing units in Tamil Nadu, India.​ It is also the staple food for many people in higher regions of India (Assam)
Government is also taking many initiatives to promote and accelerate the production and use of cassava starch. ​ Indian Council of Agricultural Research (ICAR) in collaboration with its Central Tuber Crops Research Institute (CTCRI) has done extensive research and development on Cassava production and consumption.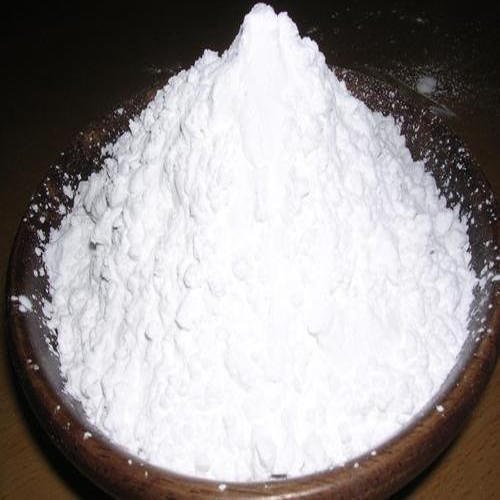 PRODUCTS
Cassava starch is used right from the homegrown food and agriculture industry to Biodegradable plastics. Varied products are being manufactured in Cottage industries, Fermentation, alcohol, paper and textile. The consequential part of which is majorly used as a replacement of plastic bags, with countries banning the use of plastic bags the cassava bags have created a huge impact on the environment as well as the economy.
Sago which is processed food starch marketed as small globules or pearls manufactured in India is been used widely. It is a raw material for the production of liquid glucose and dextrose. Cassava flour represents an alternative means of diversifying cassava products
It has the potential to increase farmer's income, extend marketing, support food segment and reduce wheat imports
With more research & Technology scientists are evolving ways to get the most out of this plant as it is sustainable, affordable and economic.
CONCLUSION
The sustainability of industrial growth of cassava depends to a large extent on diversification and value addition, for increasing internal demand as well as export markets. The most noteworthy takeaways here are to create more awareness, use maximum of cassava-based products, help local people with their startups on eco-friendly future, cultivate cassava plants. It has ​distinctive uses in the industrial sector but only if we use the product to our best potential it will prove to be a breakthrough transformation for the Indian economy in future.
Written By: Kenvi Zota