Growing economy is a key factor that determines the development of any country. However, it is of utmost importance that the development should not happen at the cost of nature. On the occasion of World Conservation Day (July 28), The EarthView spoke to the mountaineers reflecting the importance of responsible tourism in conserving nature.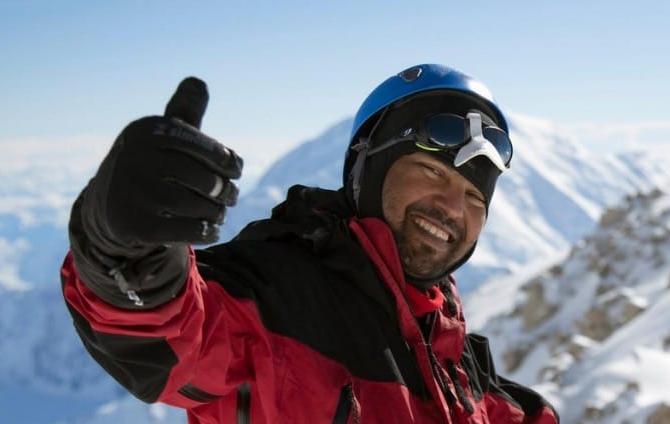 While speaking to the EarthView team , Satyarup Siddhanta who is the youngest mountaineer in the world and the first from India to climb both the Seven Summits as well as Seven Volcanic Summits shared his thoughts. This Guinness World record holder feels that there should be strict rules for responsible tourism to be implemented by the government. He said, "It's important for us as mountaineers because when we visit any country we are bound by their rules. I visited Antarctica and was not even allowed to urinate publicly and we had to carry our urine and our solid waste with us back when we came downhill."
He further said, "I have seen that many countries have enforced rules regarding responsible tourism which are extremely sensitive, I hope same we have in our country " Satyarupa also explained that India is blessed with all kinds of adventurous geographical factors hence we need to maintain them.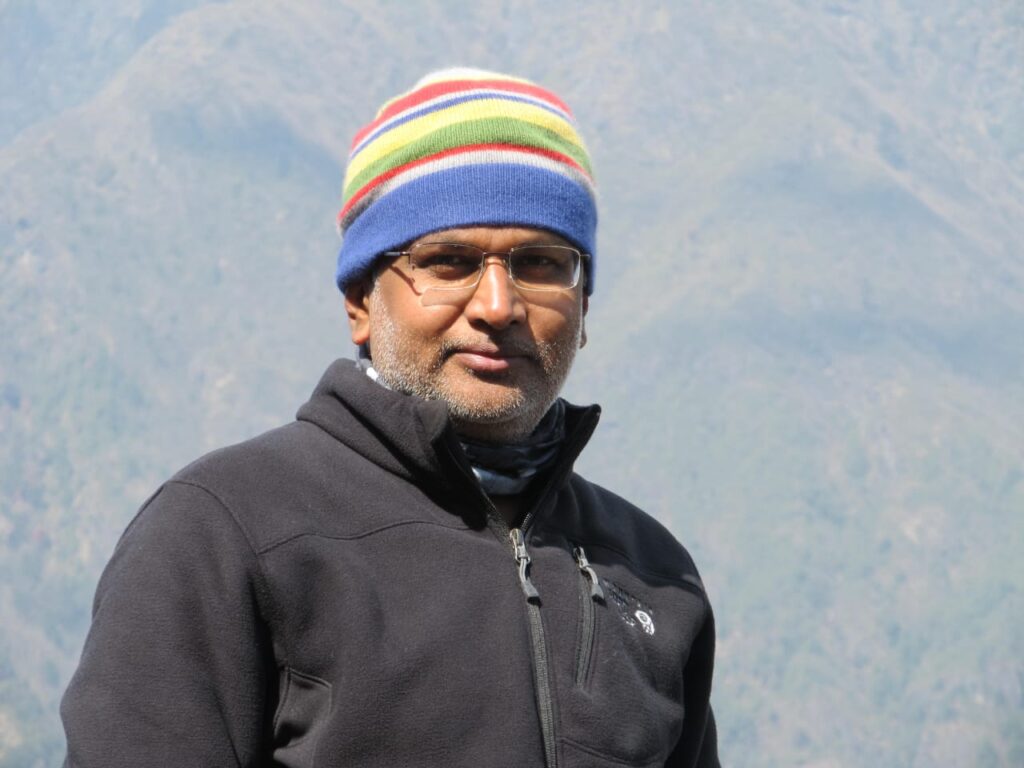 Umesh Zirpe, Founder of Giripremi Mountaineering Club, Pune said " I like to see people travelling but I find them selfish when they don't understand that the place they visit today will be visited someday be their grandchildren" Zirpe with his team has done many cleanliness drives and campaigns for various mountains and tourist places. His team is working towards responsible tourism awareness with all the adventurous activities from their institute.
Irresponsible Tourism: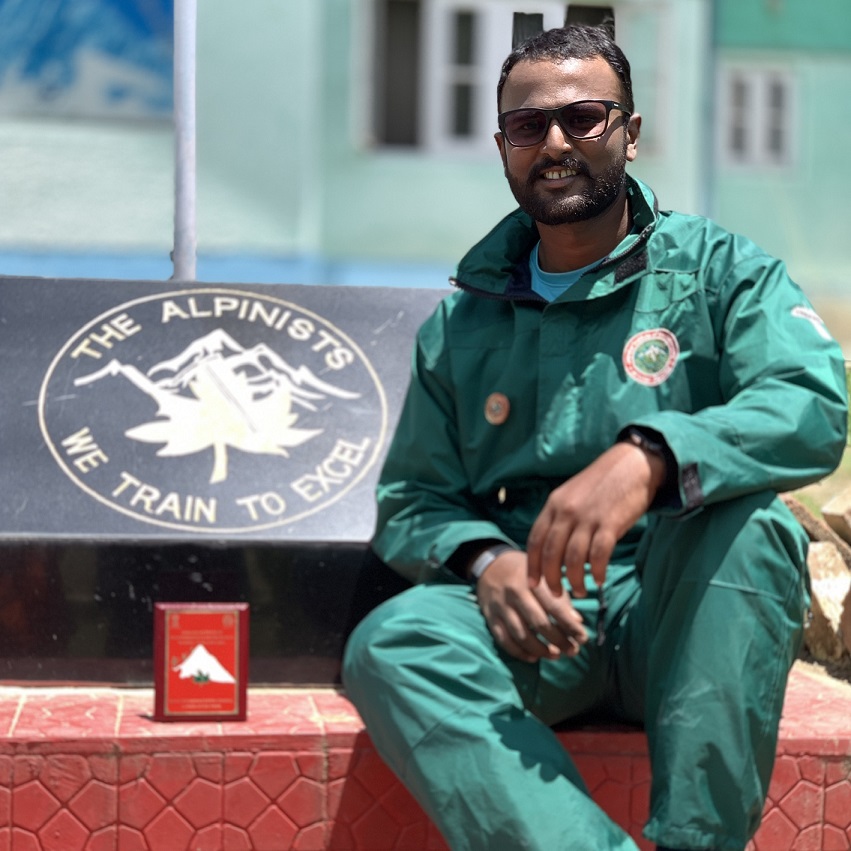 Irresponsible tourism often causes problems of littering the place with plastic bottles and cutleries which tourists take from their homes for a journey. Throwing packages and plastic, not using dustbins and irrational behaviour with the local communities residing near the tourist places is also a part of irresponsible tourism. Sanitation, a very important issue that people don't use toilets sometimes when they are outside, hence open defecation outside is equally wrong. Naveen Mallesh the founder of TrekNomads a group and organization of trekkers and travellers says that " Every trip we go on, we come with lots of things back, memories and trash. During one of our treks we brought 100kg of trash with us, it was nothing but plastic bottles, packages"
Responsible tourism: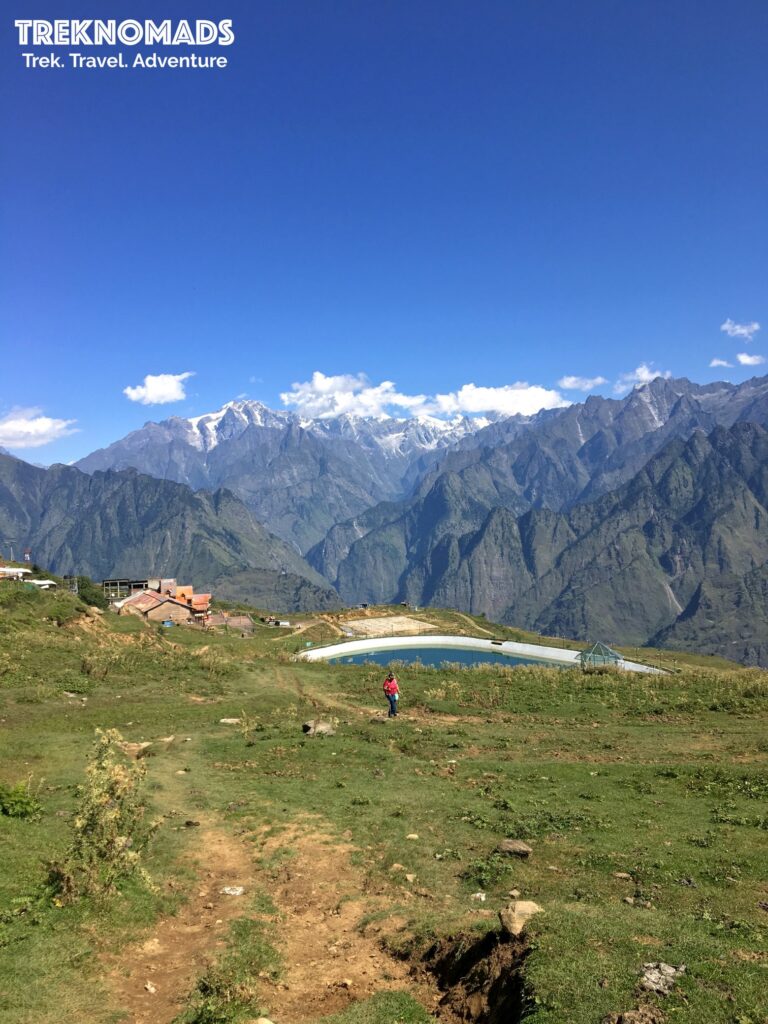 As a part of responsible tourism it is important to keep all your plastic bottles and food packages in your bag, so that it's not littering.Naveen Mallesh suggested some best method for responsible tourism, He said, "Instead of carrying your food from the initial points, buy it from the local communities who sell food items so that it can be financially helpful, and even the food packages won't create a hump of garbage." Mallesh has done many visits to nature and tourist spots and they also do plantation and clean green campaigns to maintain the place.
These stalwarts also expressed that people visit such places for inner satisfaction , but at the same time, the mother nature is losing her soul due to the garbage and our inhuman behaviour. These mountaineers also suggest that every visit should be equally memorable for the individual as well as for nature by being responsible towards it. They recommend that we should have a two-way relationship with mother nature. If while travelling we love to enjoy the tenderness of nature in its scenic beauty, we should also pledge to conserve it.
Eco-Tourism- An Evolving trend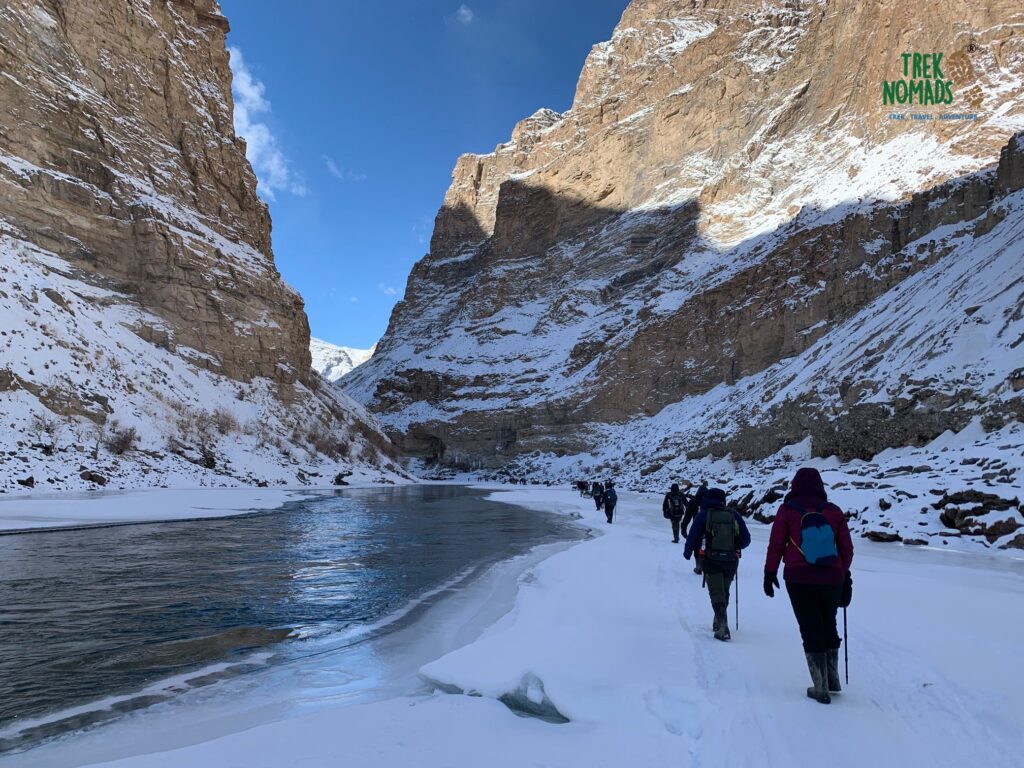 Tourism has always played an important role in every country, either it's economically or for cultural development. With changing times people are indulging in various tourism like adventures tourism, historical tourism etc. though it is a boon for the economy; the cons of it is that irresponsible travellers often cause harm to nature. With a dire need of conserving nature the concept of Eco-tourism is evolving that defines a clear responsibility of humans towards nature. It is a form of tourism involving visiting fragile, pristine, and relatively undisturbed natural areas, intended as a low-impact and often small scale alternative to standard commercial tourism and equally allow one to stay loyal to the Mother Nature. Generally, Eco-Tourism deals with interaction with biotic components of the natural environments. Ecotourism focuses on socially responsible travel, personal growth, and environmental sustainability. Ecotourism typically involves travel to destinations where flora, fauna, and cultural heritage are the primary attractions. Ecotourism is intended to offer tourists an insight into the impact of human beings on the environment and to foster a greater appreciation of our natural habitats.
Written By: Selvi Pareek